While your holiday schedule is quickly filling up, be sure you make room this weekend for a musical experience that is for every BUDDY! Treat yourself to a performance of Robidoux Resident Theatre's Elf: The Musical at the Historic Missouri Theatre from Friday, December 6, through Sunday, December 8. Who doesn't love this classic movie?
Based on the 2003 holiday film featuring Will Ferrell, this hilarious comedy follows Buddy the Elf in his quest to find his birth father and his true identity.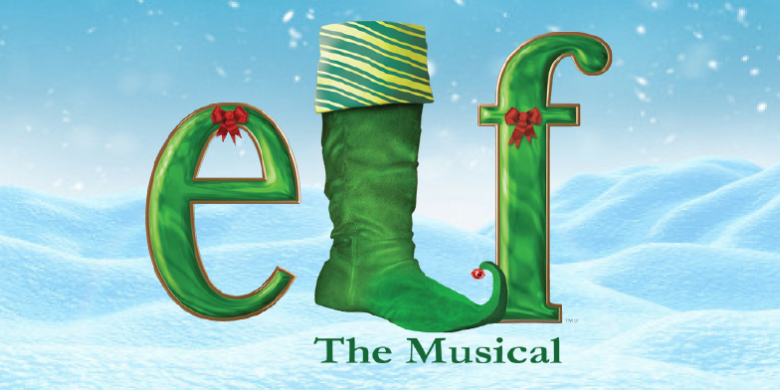 Elf: follows the journey of orphan Buddy who crawls into Santa's bag by mistake one Christmas Eve and then is raised in the North Pole. As an adult, he receives special permission from Santa to travel to New York City in hopes to meet his birth father, win over his new family and help New York to remember the true meaning of Christmas.
Robidoux Resident Theatre's production of Elf features 37 immensely talented actors and actresses that are each unique to our community as their real-life occupations range from educators to students, city workers to realtors. Even Buddy the Elf himself is a Vice Principal at one of our local schools. Each one volunteers their time and talents for this production, to memorize lines, rehearse musical numbers and learn extensive choreography in the hopes of making this Christmas magical with three stellar performances for the community to enjoy.
So, get out to one of the shows this weekend and celebrate the holiday season and the arts in our community. Tickets can be purchased in the box office or get your seat ahead of time by visiting www.rrtstjoe.org.
And if you find yourself singing along during the performance that's okay, remember the best way to spread Christmas Cheer is singing loud for all to hear.