Remember writing that high school term paper, when you found that your pencil needed sharpening no less than four times before beginning (never mind that you were typing the paper) and you were sure your mom's stash of Little Debbie snacks could help you get to the ten-page minimum much faster?
SJC writers have their own tricks for getting the creativity flowing. There's a fine line between enough caffeine to last through the day's writing assignments and drinking so much that your hands are shaking while you type.
The caffeine-fueled writers at SJC cover a wide range of topics. At 10 a.m. a writer may be completing a blog on optimizing a networking approach to support cloud solutions. By 2 p.m., they might be completing a white paper related to using behavioral assessments to improve your employee retention. At noon, they were probably taking a BuzzFeed quiz to clear their minds and get ready for a new topic.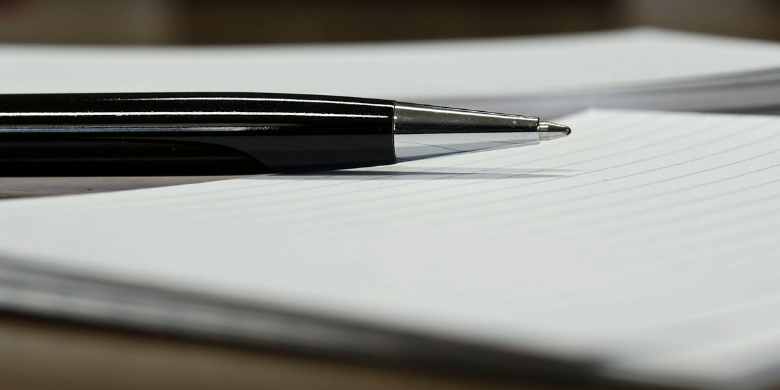 Over the years, the SJC writers have covered subjects like software that's designed for municipal management, the latest news in mental health research, the best orthodontics solutions for teens and how to invest for retirement.
You might ask (and people do, all the time), "How do you know enough about each topic to write about it?"
In order to be a professional writer, you have to be an insatiable reader and a lifelong learner. Without curiosity and an interest in a wide range of topics, it's impossible to write well for a wide range of clients. We also have a great team who does behind the scenes research to learn all they can about each subject (and client) we write about. We use this research to become knowledgeable in each industry we write about.
The perks of being a writer aren't limited to getting to read about a wide range of topics. They also know every day will look a little different than the one before as the topics vary and the schedule is flexible.
There are challenges too, such as when a client is looking for a light-hearted, funny tone, the writer might not be feeling particularly funny. That's when it might be time to pull up Seinfeld clips on YouTube or wait until late at night to write when a satirical side comes out.
Another challenge that writers have is that they don't tend to be…technically inclined. Sometimes an emailed file seems to disappear without a trace, or a source article won't come up. They don't know what happened, and they don't know how to fix it. But they can tell you about it in a descriptive, animated language in 400 words or less.
There are interesting tricks that come with the job, like being able to eyeball a sheet of paper and nail the word count to within 10. They also become masters at making some really awkward keywords flow into a piece without readers noticing them.
At the heart of SJC Marketing, it's always been about the writing. Words are a powerful way to communicate your brand story, and without quality writing at the heart of every marketing strategy, it's impossible to tell that story well. Contact us to learn more about how our writers work with our marketing team to tell your brand story in an unforgettable way.