Kansas Association of Realtors
Own Your Present. Empower Your Future.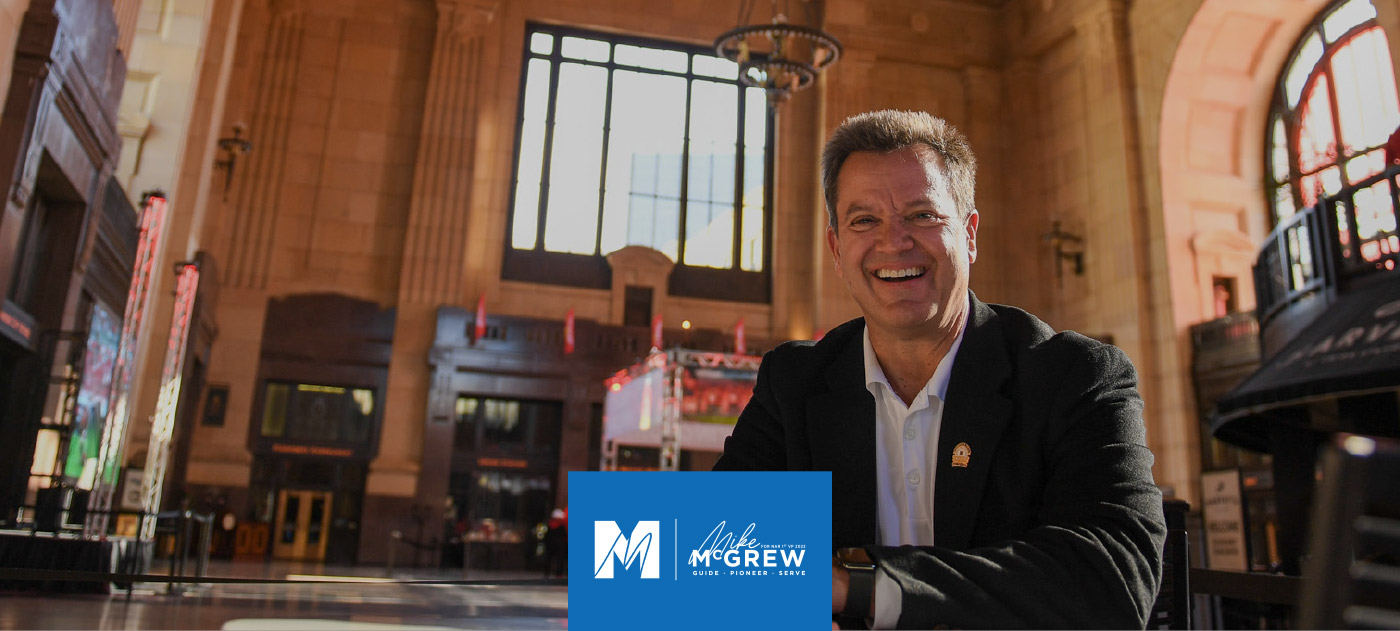 A New Kind of Flip in Real Estate
You've heard of flipping houses, but what about flipping campaigns? When Mike McGrew wanted to announce his candidacy for NAR, First Vice President in 2022, the arrival of COVID-19 meant an opportunity to demonstrate creativity and agility. He would need to flip his campaign to a virtual format. 
Mike partnered with SJC Marketing to create a fully virtual campaign that was ready to adapt to quick changes and challenges as the situation developed and progressed. The campaign would need a way to communicate with REALTORS® all over the country, effectively sharing Mike's platform as well as listening to the issues most important to all REALTORS®.
A Vibrant Personality for Virtual Campaigning
---
One of the key challenges of a fully virtual campaign was capturing the dynamic, vibrant personality of Mike and helping him connect with REALTORS® in a meaningful way. The SJC team had to be creative in the approach as well as consistent in every message. 
Video was a go-to format for the campaign, because it would allow Mike to communicate his vision as if he were talking in person with each REALTOR®. To be done effectively and capture the full range of Mike's communication and facial expressions, it required choosing locations where Mike could be filmed without a mask.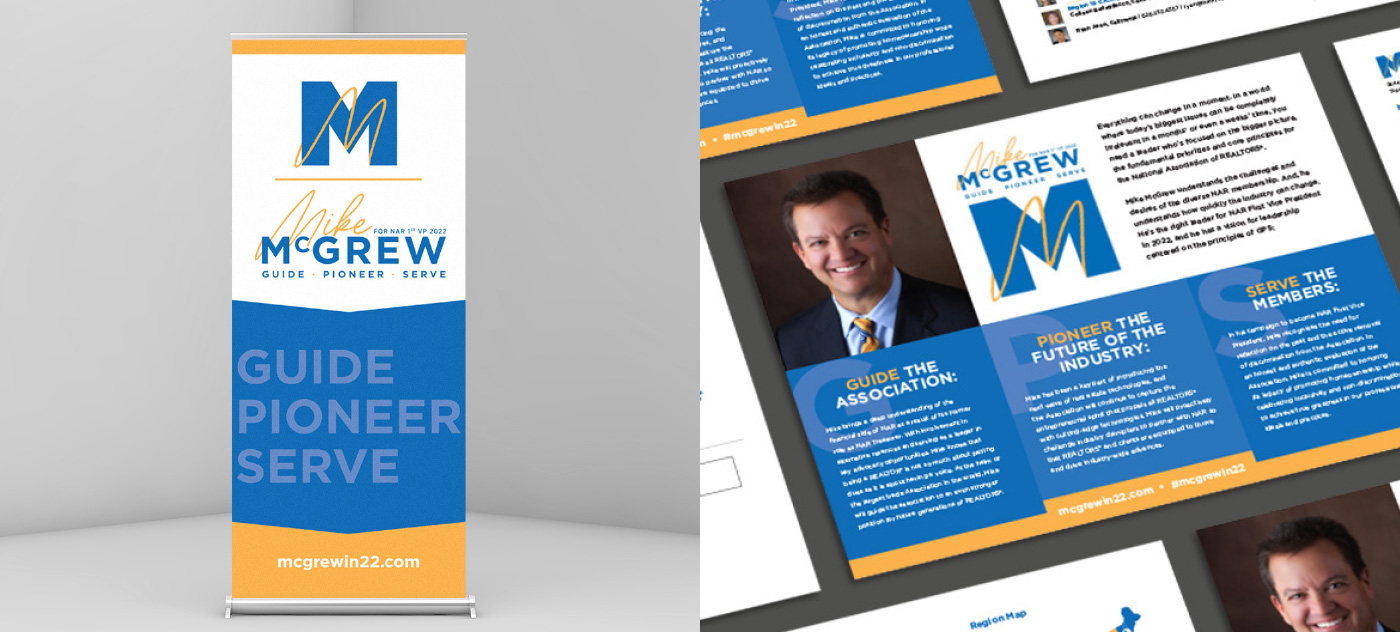 Photography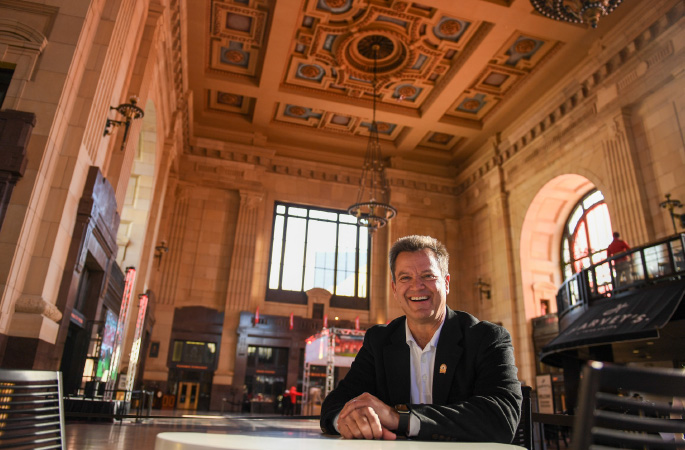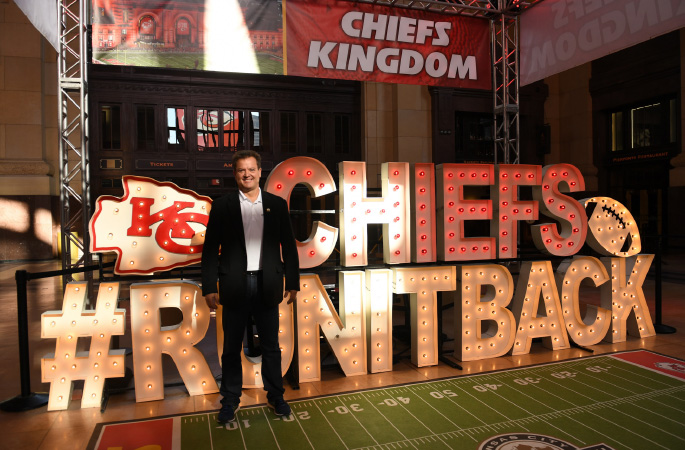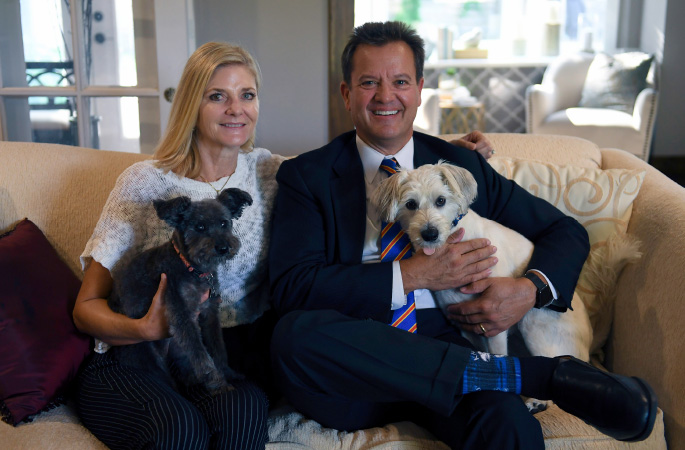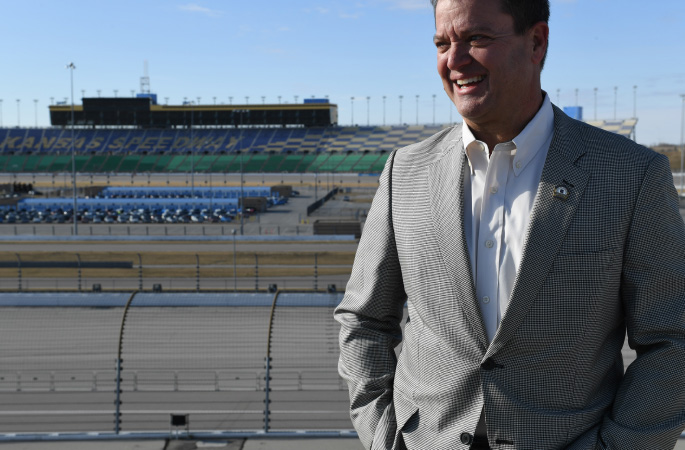 Campaigning Despite COVID-19
---
SJC developed a multi-faceted strategy to help Mike connect to REALTORS® across the country. The layered approach included regular newsletters and mailers, social media and video work, as well as email marketing and marketing support. SJC provided design work, video and photography all designed to position Mike's campaign to penetrate the challenges posed by the pandemic. 
Through a coordinated effort, SJC partnered with Mike's campaign to create innovative opportunities to connect with audiences. A New Orleans-themed cooking segment was promoted as a way to hear about the campaign and Mike's positions on issues important to the Association. There were also video locations chosen for their historical significance that allowed Mike to engage REALTORS® in an authentic setting.