On the second day of January, you pop out of bed, lace up your shoes and go for a three-mile run. You feel the satisfaction of having completed the first of what you are sure will be countless runs on your new fitness plan. After a deliciously healthy breakfast, you enjoy that tired-sore feeling that means you've really done something.
On January 3rd, you can't help feeling a bit irritated when the scale is up a quarter-pound from yesterday. How can that be? You head out for your run, but with a little less enthusiasm due to your aching hamstrings. You only make it a half-mile before realizing you may have overdone it the day before.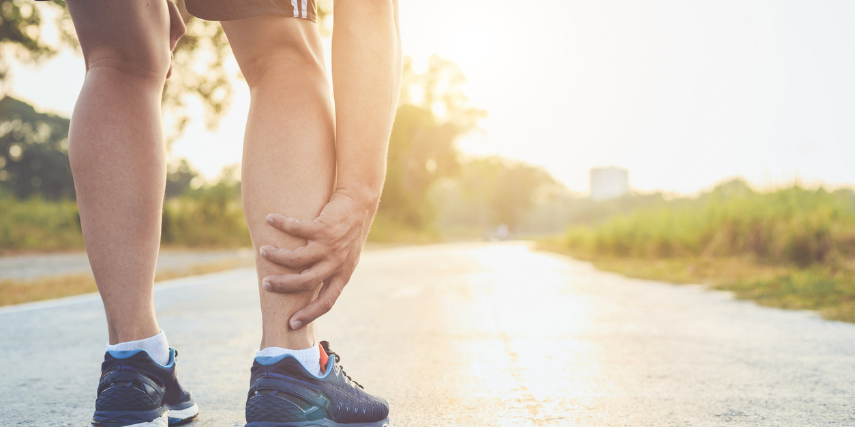 Sound familiar? Everybody has experienced the highs and lows of a fitness plan designed for quick progress but little staying power.
Marketing can easily fall into the same pattern. Companies get really excited about new ideas for a campaign, but when they don't see results fast, they falter. Here are some comparisons:
A Quick-Results Mindset: Like building muscle and stamina and even weight loss, marketing results can be maddeningly gradual. You can lift weights day after day, feeling as if nothing is happening. Every day feels exactly like the day before.
Marketing is like this; you might diligently follow your content calendar, posting about engaging topics and creating conversation-starting blogs and infographics, but every day feels just the same.
That's why it's important to establish goals and metrics to assess your progress. Getting one new share on social media in a day doesn't feel like much, but if you can see that in a month's time, you had an average of six shares per day, you'll more easily see the impact.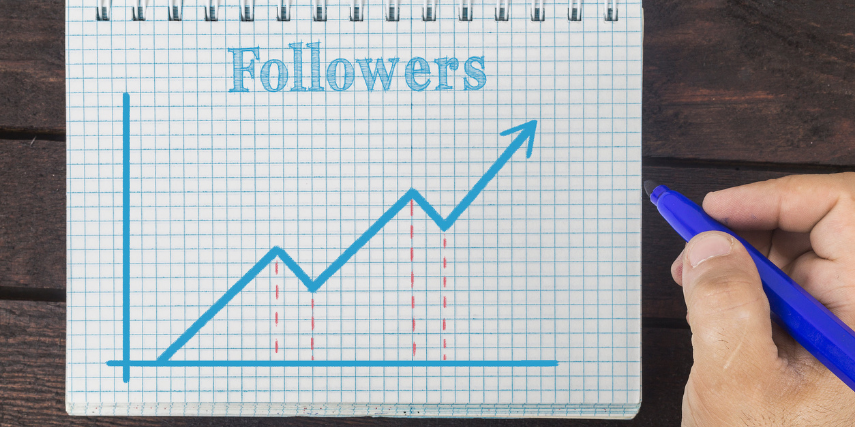 A Need for Structure: If you want to start exercising, it helps if you do it at the same time every day, setting your clothing and shoes out the night before and knowing ahead of time whether you're planning to do strength training or cardio.
Your marketing plan is the same way. If you already know that you'll be posting twice each day on social media, sending out a weekly eNewsletter and producing a video each month, you'll be more successful than if you wake up each day and wonder what you should do for marketing.
Watch Out for Justification: You know those lies: I should be able to eat whatever I want because I work out.  Or, It's raining/snowing/the third Tuesday of the month; I should just skip today.
Stuff comes up and you get busy. That's why you need structure to keep your marketing moving. It's easy to justify setting it aside because you need to put out fires in other areas of your business. But here's the thing: there will always be fires.
Try Something New: There is always new research and new trends in fitness, helping shape ideas about whether to stretch before or after a workout, how to blend cardio and strength for ultimate fitness and how to recover after your session.
The same is true of marketing. You may struggle to leave traditional marketing behind to pursue digital efforts, or you might be dragging your feet on trying video. You don't have to change everything at once, but you don't want to get stuck in the old ways if there are better, more-effective options.
Ready to get your marketing on a fitness plan? Contact us at SJC Marketing!