SJC BLOG
Content marketing is about adding value to your customers and prospective customers, but you need a strategy beyond simply churning out information to your audience. While they might be...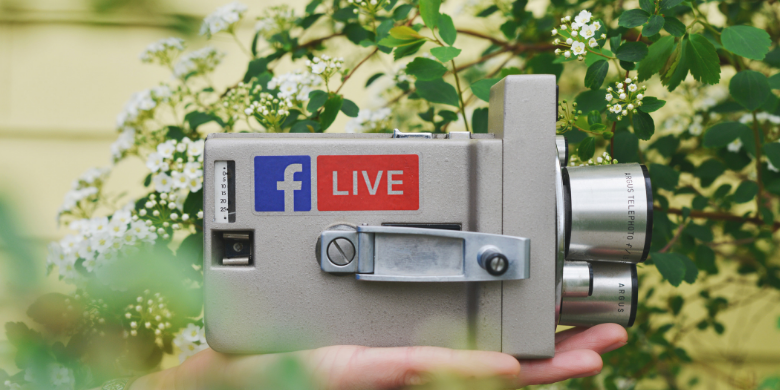 Build Your Marketing Strategy Around Your Specific Audience When you define your target market, you're fine-tuning a process that will help you reach your performance goals. It's a marketing...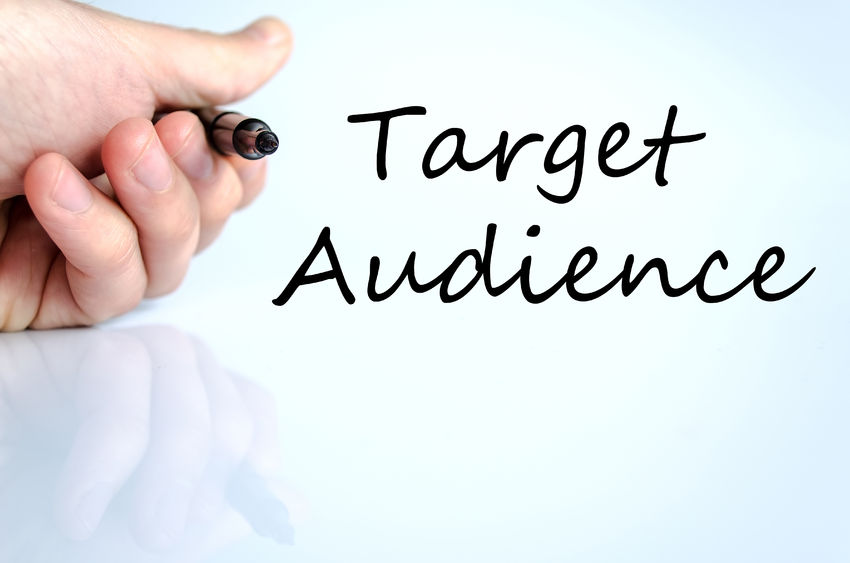 Brand Engagement Is About Emotionally Connecting If ever there was a time when it is critical to engage consumers, today is definitely that time. To make an impact on...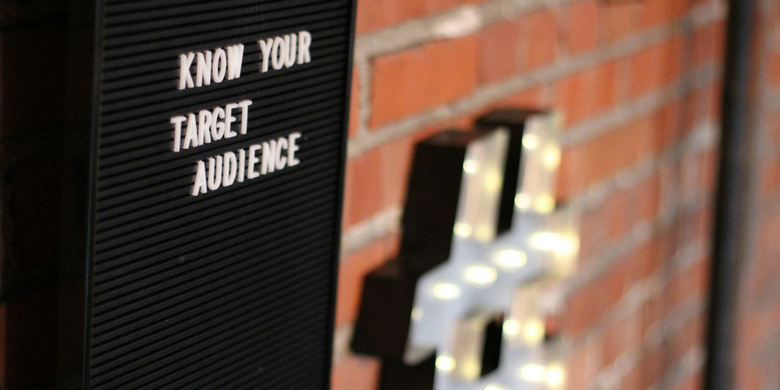 Know Your Product/Service, Know Your Target Market, Experience Growth You can develop the most killer product or service in your industry, but if you can't market it to the...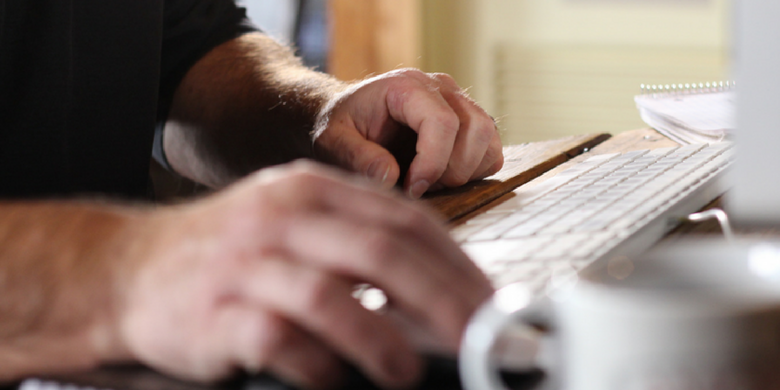 3 Tools to Enhance Your Digital Marketing Content Creating content that adds value to members of your target market goes a long way in engaging your audience. Did you...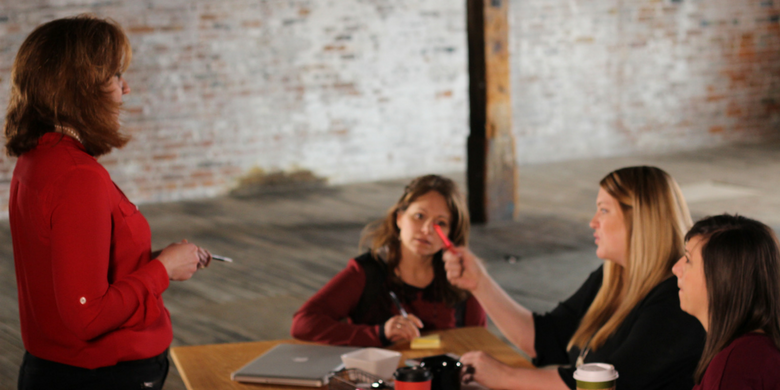 Creative Ways to Boost Brand Engagement Maybe you've exhausted your best content topic ideas, or maybe you need a break from chasing that holy grail of brand engagement, the...