SJC BLOG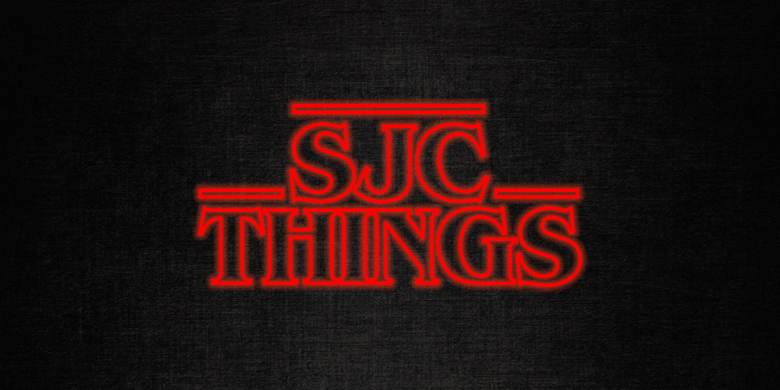 If you've stayed up too late or neglected some responsibilities to see what happens to the beloved cast of Stranger Things, you're not alone. The Netflix series has swept...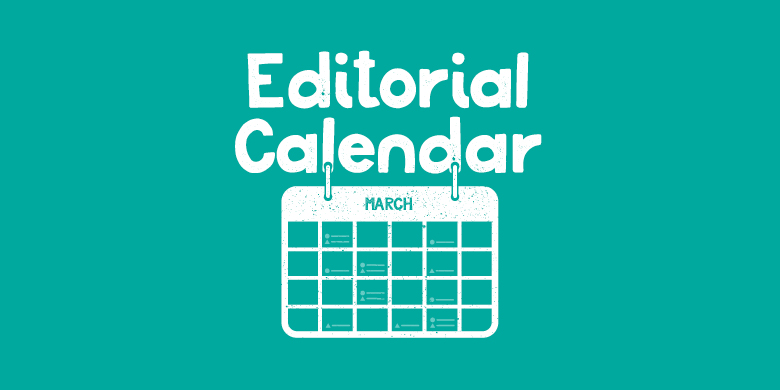 It's still early in the year. You're rocking those resolutions (celery stalk, anyone?), cleaning out your closets and talking about being the best version of you. It's clean slate...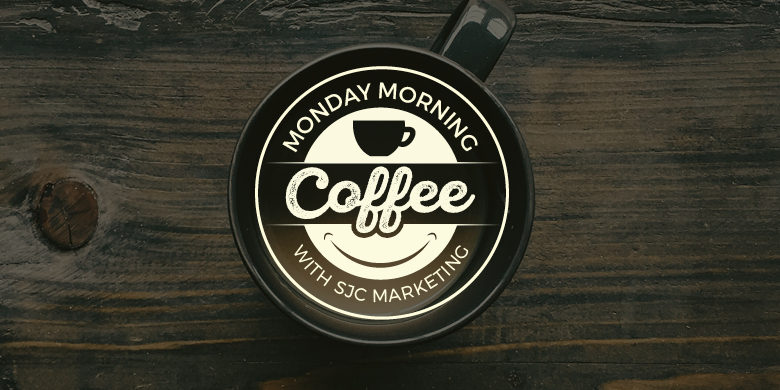 For many, January 1 is a blank slate, ready to be inscribed with life-changing words like Keto diet, retirement savings and, for the less-motivated, Netflix binge-watching plans. Hey, whatever...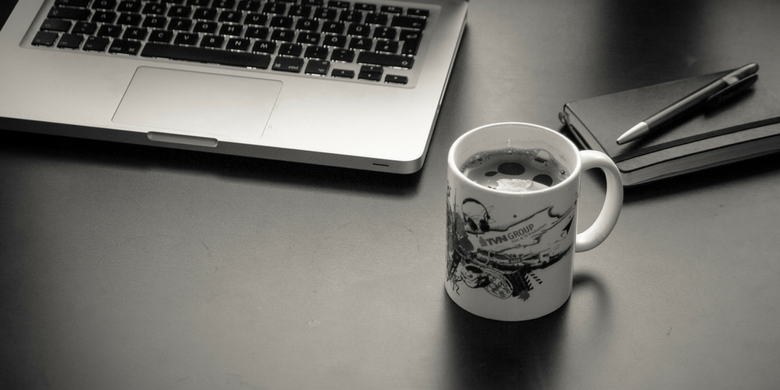 Utilize the Marketing Channel Made for Visual Content The popularity of visual marketing is causing Instagram's use to skyrocket. Presenting a marketing channel perfect for the creative mind, Instagram...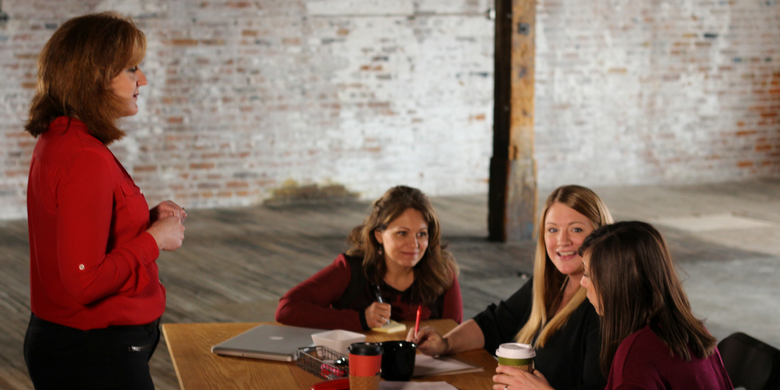 Make sure you start 2018 out on the right foot. Know the difference between B2B and B2C marketing. And if you need help figuring it all out, give us...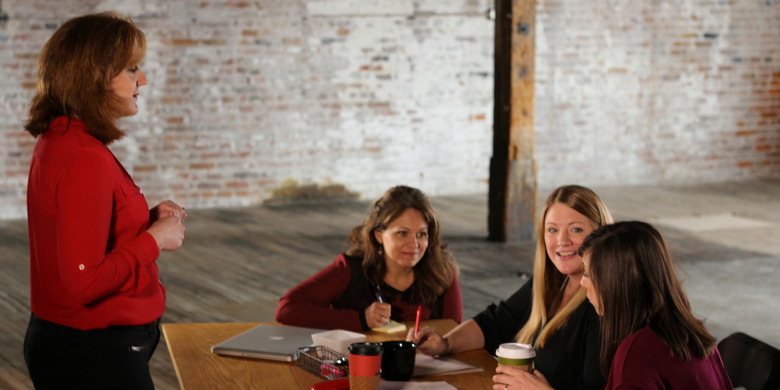 SEO Best Practices Have Changed, and So Should Your Techniques When working on a B2B marketing plan, it used to be enough to have a solid set of keywords,...