SJC BLOG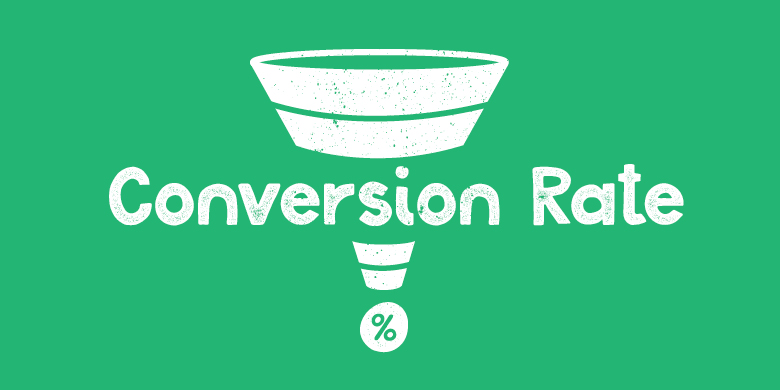 As you work hard, creating content to move your target audience through the buy cycle, it's easy to get stuck on autopilot. Remember when you used to count your...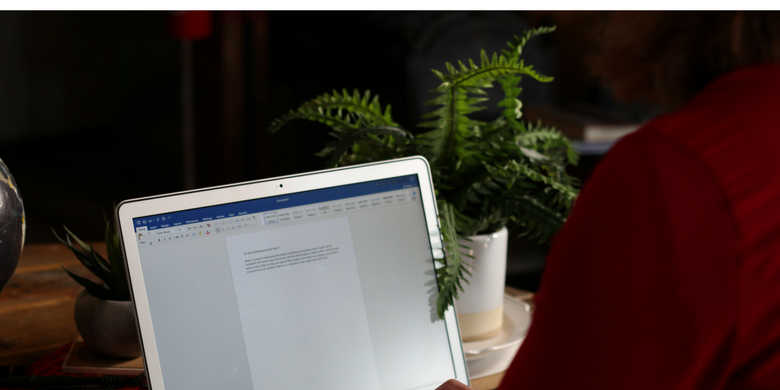 How Repurposing Content Can Add Value to Your Marketing Strategy You have likely set aside time to develop an intentional strategy to push quality content marketing information out through...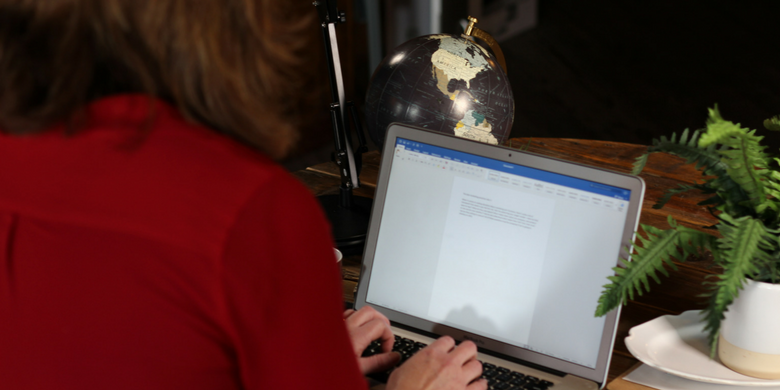 Create Content That Followers Love to Anticipate Instagram Stories is a great platform for displaying the visual appeal of your brand, but it's not enough just to throw a...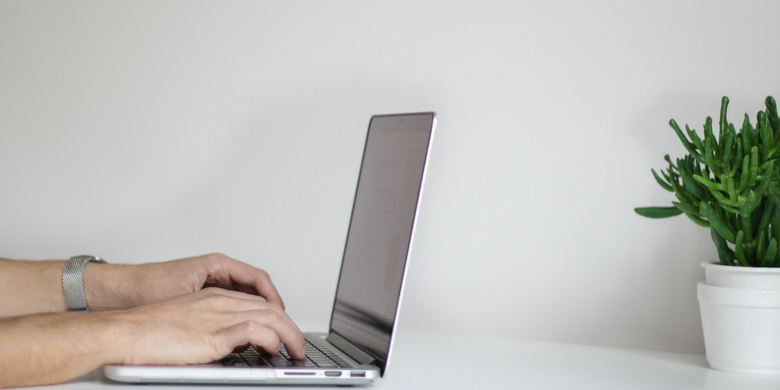 Know Your Audience When Developing Your Blog Strategy There's a lot of ongoing discussion about what makes the perfect blog length when creating content for a blog strategy. Some...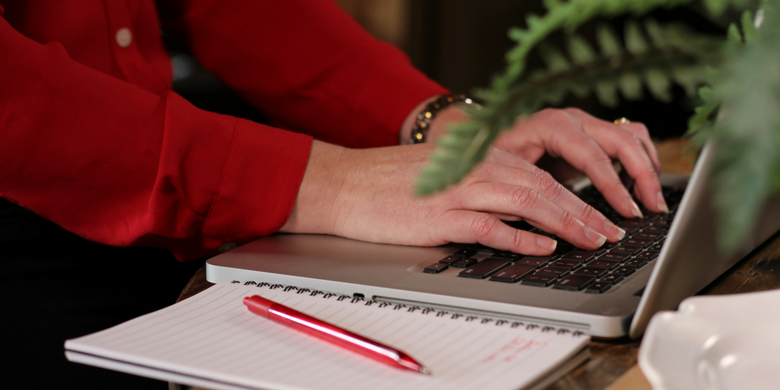 Content Marketing That Delivers at Exactly the Right Moment Where is your phone, right this minute? If you're like most smartphone users, it's likely right next to you, or...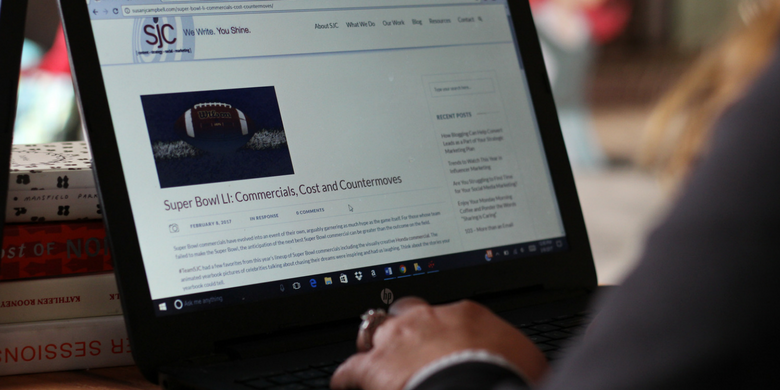 Have you ever watched an incredible play at a baseball game then reached for your phone to see how it stacked up in the stats? Have you helped your...