St. Joseph, Missouri, is abuzz with talk of Crumbl Cookies coming to town. Visions of classic milk chocolate chunk cookies and wacky concoctions alike may be filling your head. But as you salivate in anticipation, here are some local places where you can get your cookie fix right this minute as your sip your Monday Morning Coffee, here in St. Joseph or a neighboring town. You may even find your new favorite treat in this list:
The Country Cookie
The St. Joseph classic has seen some changes over the years but was able to expand the business by adding a cookie truck during the pandemic. Their brick-and-mortar store is conveniently located on the Belt Highway and boasts a large case filled with a variety of choices including some local favorites, as well as robust gift shopping options.
Our recommendation: Frosted Sugar–with sprinkles!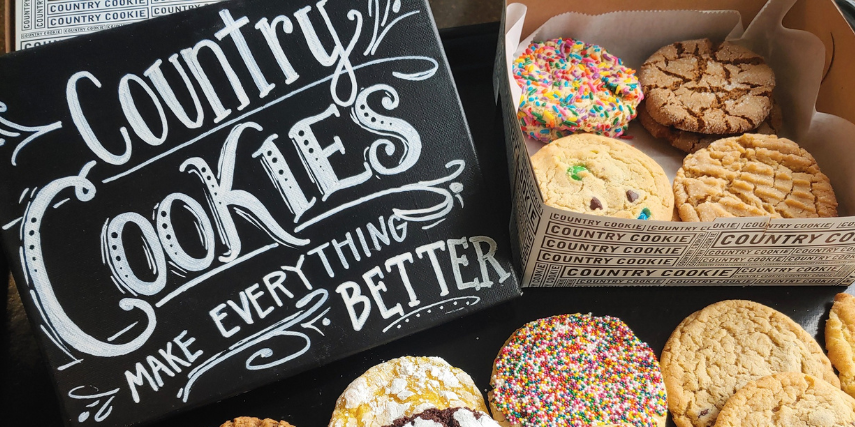 Love & Frosting Bakeshop
Originally operated from owner Nikki Lonjers's home, this sweet little shop is tucked away in the Green Acres building near the Shoppes at the North Village. They offer a variety of delicious treats, including a lunch menu with carb-friendly options and custom sweets.
Our recommendation: The Giant M&M Cookie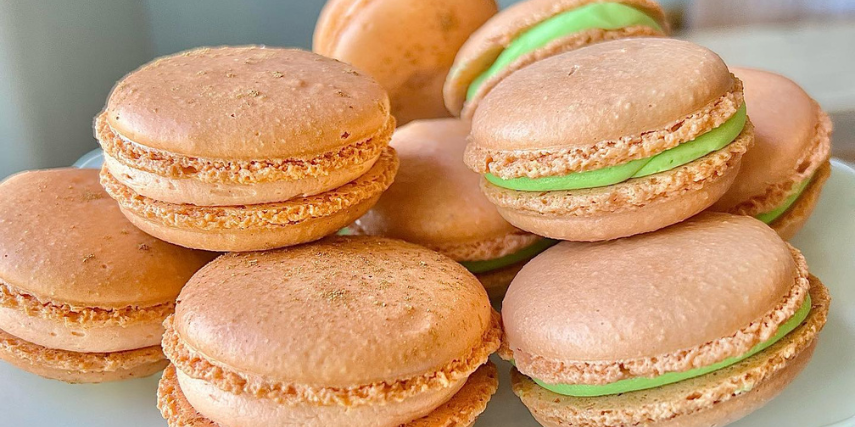 St. Joe Cookie Company
This downtown shop has a unique space and even more unique offerings. Signature cookie flavors include salted caramel and cookies and cream. They also create limited-release flavors, low-gluten options, and delicious floats.
Our recommendation: Try a limited-release flavor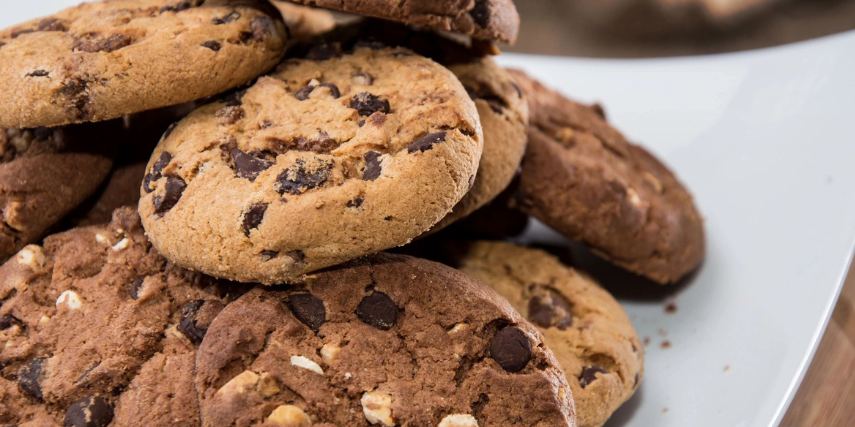 Mama Bear Macs
This home baker specializes in French macarons. You can find these light, airy sandwich cookies at Seventh Street Café downtown or pick up a custom order for special occasions.
Our recommendation: Salted Caramel Apple French Macaron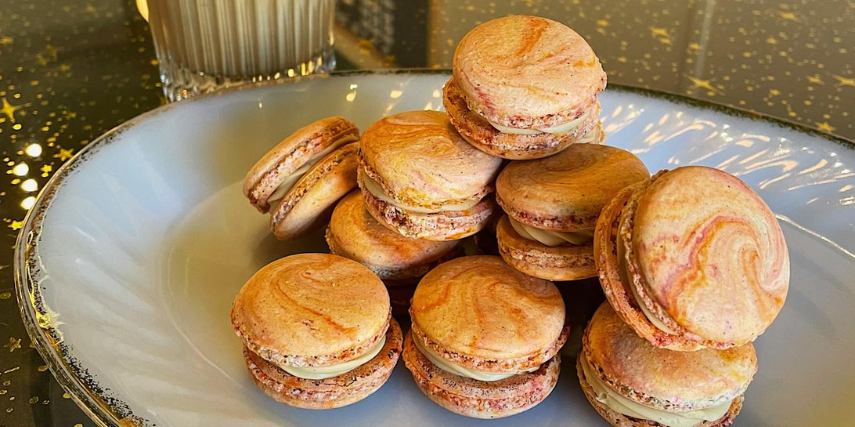 3 Wishes Bakery
Located in downtown St. Joseph, this local bakery specializes in custom cake and cupcake orders. However, they offer a variety of treats in area convenience stores.
Our recommendation: The Cookie Sandwich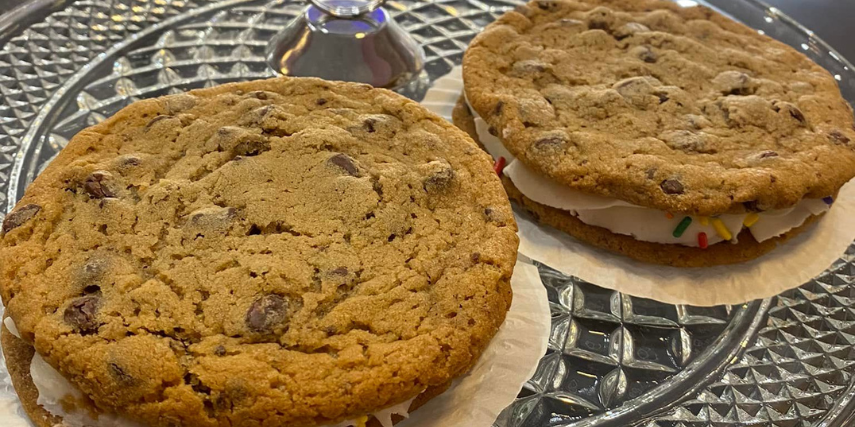 Custom Cookies by Morgan
Specializing in custom sugar cookies for every occasion, these cookies are a work of art. Located in Savannah, Missouri they design cookies perfect for your special event.
Our recommendation: Beautifully-decorated custom cookies
The Mad Batters
Located in Lewis and Clark Village, Missouri, this mother-daughter team creates unique cookies and cakes. They also offer a variety of baking classes.
Our recommendation: Try one of their seasonal baking classes
Don't think for one moment that your coffee must go unaccompanied until Crumbl Cookie arrives. Try one of these St. Joseph favorites and get your cookie fix with your Monday Morning Coffee!