There are many different ways people celebrate Memorial Day. They may visit the grave of a beloved veteran, join a group to decorate a national cemetery with flags or simply enjoy the peaceful American life that veterans have provided by celebrating with friends.
To honor Memorial Day this year, SJC would like to share a few Memorial Day facts that you may not know about this holiday:
It Wasn't Always Called Memorial Day: Originally known as Decoration Day, soldiers would recognize the day by placing flowers, wreaths and flags on the graves of their comrades. While it began to be known as Memorial Day in the 1880s, the name wasn't official until 1967.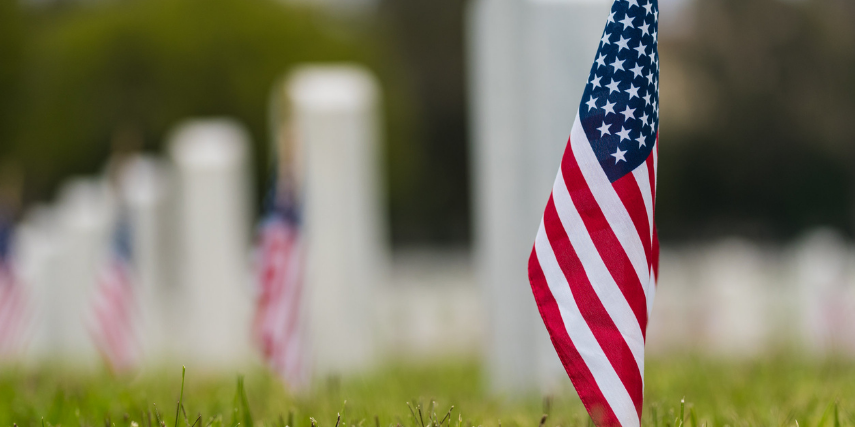 You Should be Pausing Your Barbecue: Congress passed a law in December of 2000 requiring citizens to stop at 3 pm local time for a moment of silence. This doesn't appear to be common knowledge, but it is a great way to pause to honor the sacrifice of fallen soldiers to preserve the freedom of Americans.
Memorial Day was Born in New York: Waterloo, New York claims that Memorial Day began there, and in 1966 Congress unanimously recognized Waterloo as its birthplace. But there are other towns, such as Boalsburg, Pennsylvania, that insist they began the tradition.
Some States Celebrate a Second Memorial Day: In Texas, South Carolina, North Carolina Mississippi, Virginia, Tennessee, Georgia and Louisiana, there is still a day set aside to honor Confederate soldiers. Virginia is the only state that celebrates Confederate Memorial Day on the last Monday in May.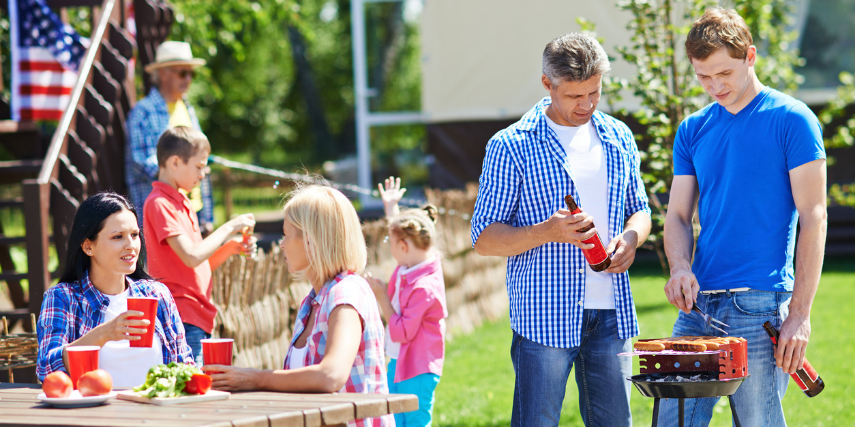 The Long Weekend Only Began in 1971: Memorial Day used to be May 30, but in 1971 the Uniform Monday Holiday Act designated the last Monday in May to ensure a long weekend.
Before you finish reading, take a moment to set a reminder for 3 p.m. on Memorial Day for a moment of silence. No matter how you choose to celebrate, it's a good reminder to pause and honor fallen American soldiers.
This Memorial Day, SJC Marketing raises our mugs in respect and gratitude to those who made the ultimate sacrifice for our freedom and the American way of life. We hope you join us.