Here's a quiz for you as you enjoy your Monday Morning Coffee:
What midwestern city has been hosting events such as the NCAA Division I women's basketball games, NCAA Division II Conference and National Championships, high school basketball showcases and a certified marathon that serves as a Boston Marathon qualifier? This city also boasts a Hall of Fame with inductees who are known across the country for their accomplishments.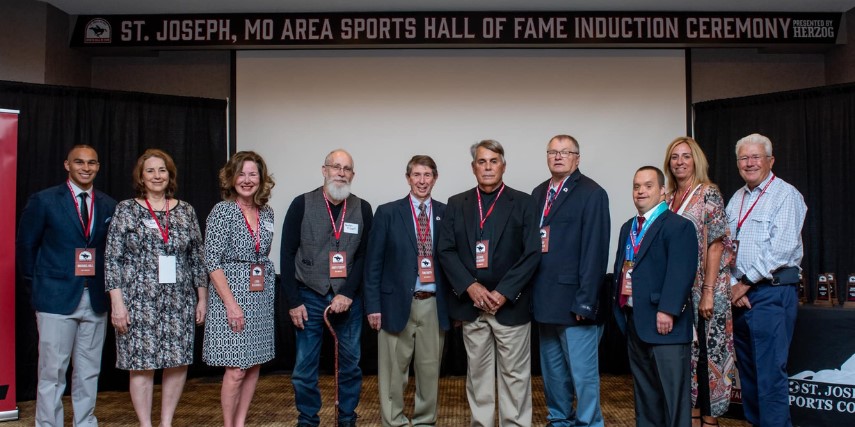 All of those events listed, and more, are big-time sporting events taking place in our hometown, thanks to the work of the St. Joseph, MO Sports Commission. The Sports Commission hasn't been around long but is already making an impact on St. Joseph by bringing high-level events to the city. They attract visitors who otherwise may have never visited St. Joseph, allowing us to showcase what makes St. Joseph great.
Some of these events include a regular season matchup between the Kansas State and Missouri women's basketball programs: two Power Five programs come to St. Joseph for a neutral site game. Pretty cool, right? Later this fall, the inaugural St. Joseph Marathon will wind through the historic streets of St. Joseph, with the course being officially certified. This means that runners who participate in the full marathon can qualify for the Boston Marathon right here in St. Joseph!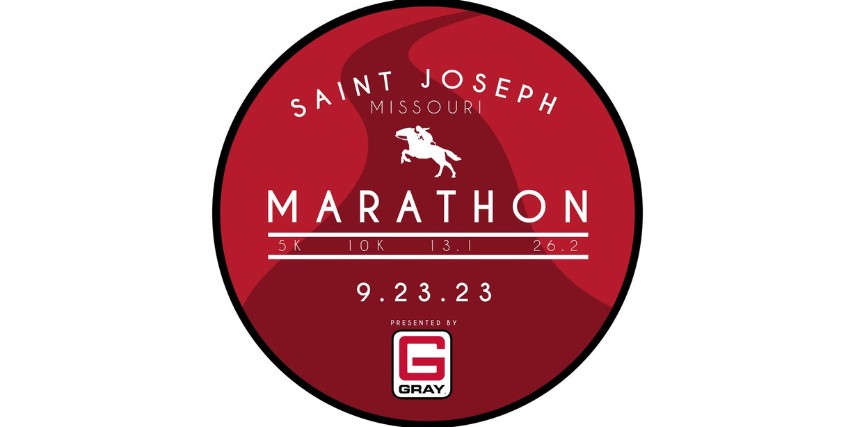 This past Spring, St. Joseph hosted the NCAA Division II Women's Basketball Elite Eight and Final Four. The event, as well as the National Championship game, will return to St. Joseph in 2024! Keeping with the basketball theme, the past few winters have brought many high school basketball teams to St. Joseph for in-season showcases, and that will continue this season.
St. Joseph also was the home of some exciting volleyball matches when they hosted the 2022 MIAA Volleyball Championship.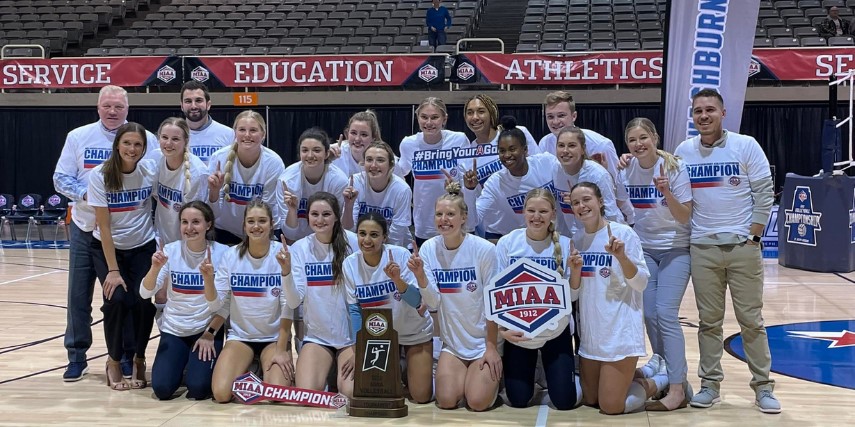 The St. Joseph, MO Sports Commission has already built quite the resume in short order, but we haven't even mentioned the Hall of Fame. The St. Joseph Area Sports Hall of Fame will induct its third class later this summer, with individuals such as Bill Snyder, Cheri Kempf, Mike Rucker and Gust Karras already enshrined. And for those wondering, Mike's younger brother Martin T. Rucker is among the Class of 2023!
For more information on these exciting upcoming events, visit the St. Joseph, MO Sports Commission website.