The Northland Regional Chamber of Commerce is one of the largest chambers in the Greater Kansas City area, advocating for businesses and citizens in the region. The Northland Chamber covers all of Clay and Platte counties, encompassing all of the Kansas City metro area that lies north of the river. Today, enjoy your Monday Morning Coffee and learn a little more about the Northland Chamber and the work we have done with them.
The Northland Chamber serves many purposes, businesses, organizations and individuals in the community. As a chamber, they provide business leaders with several opportunities each month to network and connect, no matter the size of the business. Many people think that is pretty much all chambers do, but not the Northland Chamber.
The Northland Chamber provides a unified voice for everyone in the Northland, working with local, state and federal legislators to bring funding and projects to the Northland that benefit everyone. Recent projects the Northland Chamber played a role in bringing to fruition include the brand-new KCI Terminal, the in-progress new Buck O'Neil Bridge, the Central Bank Sporting Complex and the Clay County Children's Fund.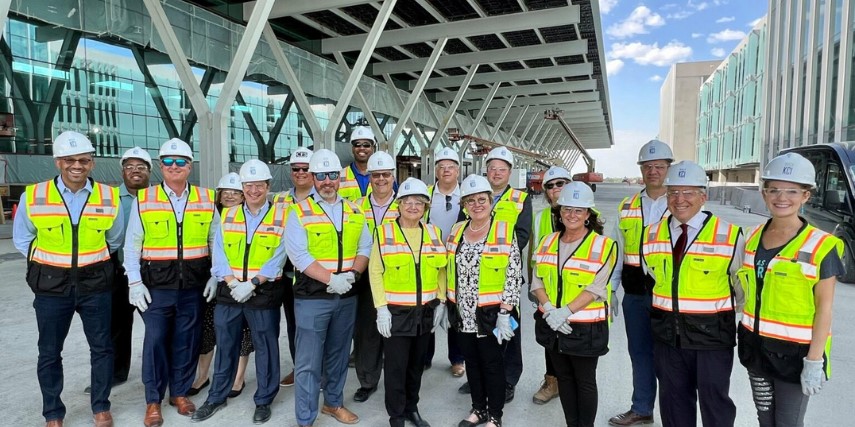 In 2022, Northland Chamber leadership decided it was time for a fresh, new look and asked Darren Hanshaw, a Northland native and graphic designer, to create a new logo for the chamber. The fun didn't stop there. After the launch of their brand-new logo, the Northland Chamber entrusted our team at SJC Marketing to build a brand-new website that utilized their wonderful new logo and branding, and accurately represented all the chamber does for the region.
At SJC, we found this to be a satisfyingly fun project and website build. It started with a strategy session with chamber leadership and staff to get a full and clear picture of everything the chamber does in the region and everyone they support and impact. From there, our graphic design and web team put together a custom website design utilizing Hanshaw's logo and branding, and the wealth of information gathered from our strategy session. We're pretty proud of the final project, and the Northland Chamber is pleased to say the least.
"The site is not only more functional and user-friendly, but reflects the Chamber's new brand standards, and an inclusive environment as described by its members where everyone has a seat at the table… We are tremendously satisfied with our new website, and highly recommend SJC Marketing for your website and marketing needs!" – Jenny Johnston, President, Northland Regional Chamber of Commerce
Now, we know what you're thinking – you want to see this beautiful website! You can check out the Northland Regional Chamber of Commerce website and learn more about all they do.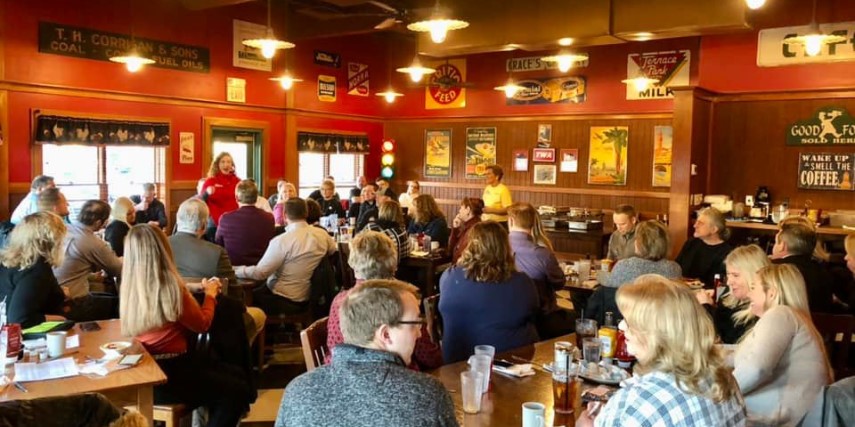 When you're done, reach out to our team so we can start discussing plans for your dream website.