Weston, Missouri, is a small town with tons of charm. Known for its shops, restaurants, festivals, wineries and pubs, Weston is the perfect place for a day trip. In the heart of the community is The Celtic Ranch, a shop that was inspired by a yearning and a passion for visiting Ireland.
Owner Terry Kast opened The Celtic Ranch in 2005. She and her mother are very passionate about their Irish heritage and had always wanted to visit Ireland. She had an idea to acquire clothing, jewelry and gift items that she could resell to fund her adventure. Kast now makes a trip to Ireland every January to look for new merchandise and get inspiration for her shop.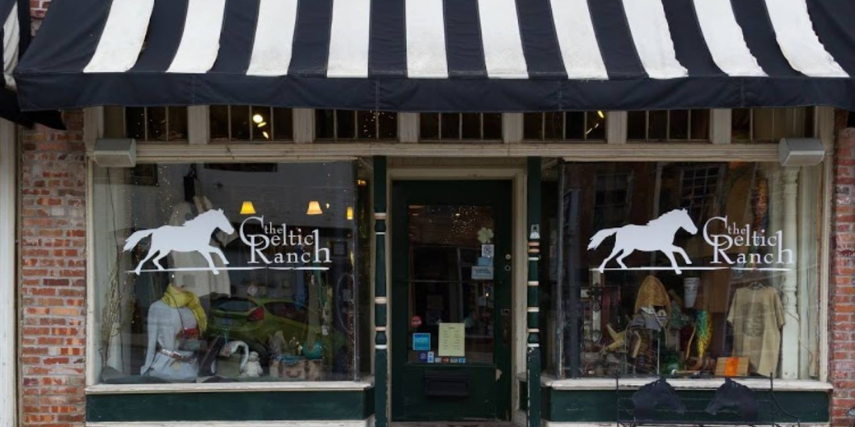 The Celtic Ranch is like a second home for local Irish Americans who love to explore more of their own Irish roots and take pride in their heritage. They can find authentic Irish clothing and accessories, purses, jewelry, gift items and more. There are even kilts for dogs! Most of the clothing that can be found is more for cooler weather, but you can go any time for the whiskey.
In the back of the shop, you'll find The Whiskey Snug. A whiskey bar that boasts over 100 Scotch Single Malts and 65 Irish Whiskey labels to choose from by the bottle or by the shot. There is also a selection of bourbon, ryes and American and International Whiskeys. Often you can find The Celtic Ranch and Whiskey Snug hosting special events and live entertainment. You may also encounter Tully, the affectionate and lovable Irish Water Spaniel who has become a mascot and official door greeter for the shop, named after Tullamore Dew Irish Whiskey.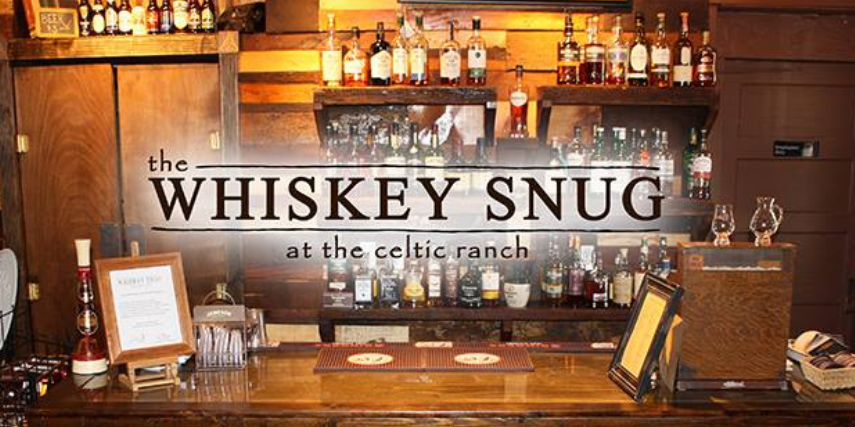 The Celtic Ranch & Whisky Snug truly celebrate Celtic culture and offer a welcoming and fun environment. If you are planning your next day trip to Weston, make sure you stop in and experience all that Kast and Tully have to offer. You will most likely leave with a little whiskey in your belly, a smile on your face and a yearning to plan your own trip to Ireland.