Do you love skating? What if you could find a store with your favorite skating accessories and also enjoy your favorite drink? Oh, and listen to some great music too? At St. Joseph's newest combination skate store and bar, called Sk8bar, your favorite things have come together all in one place. You will find this unique business at 501 Francis Street in the downtown district.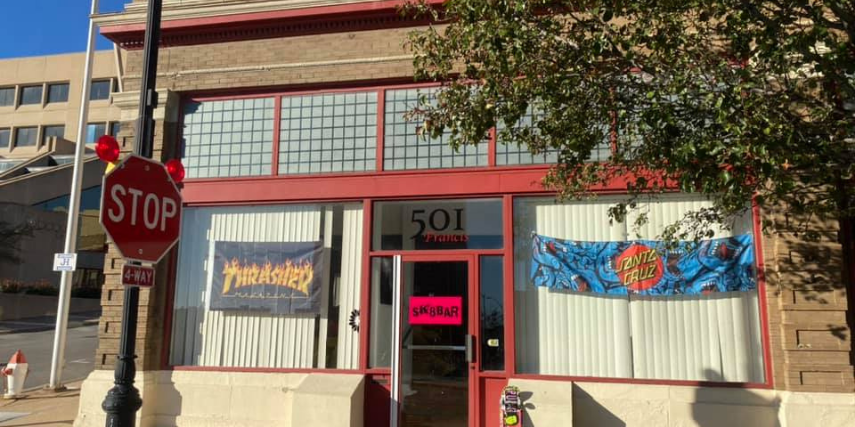 Brandon Rock, along with his wife Jesse and brother Garrett are partners in this newest adventure in St. Joseph. Brandon and his brother have enjoyed skating for over 30 years. Now they've come up with a business idea that combines skating, music and drinks with friends.
"We all have skated at times in our lives and we all really enjoy the skate culture. We came up with this concept because of our love for skating and alternative types of music, such as punk, metal, grunge, '90s alternative and industrial bands, " Brandon said.
St. Joseph is the family's hometown, and they feel that the skate bar was a needed addition to the downtown scene. It offers an experience unlike any other in the area.
"It's definitely worth a visit. We will have a big screen projector that plays movies and a great sound system. We will even have a Virtual Reality headset for people to use, " Brandon said.
Sk8bar will also be a live venue with a chance to go listen to a variety of feature bands. With a dedicated virtual reality room and a look that's all their own, you won't soon forget your visit to Sk8bar.
In their store area, they are currently selling skateboards but will be adding roller skates, skis and snowboards in the future. If you are looking for just the right gift for someone special or to expand your own collection, they will have a little something for everyone.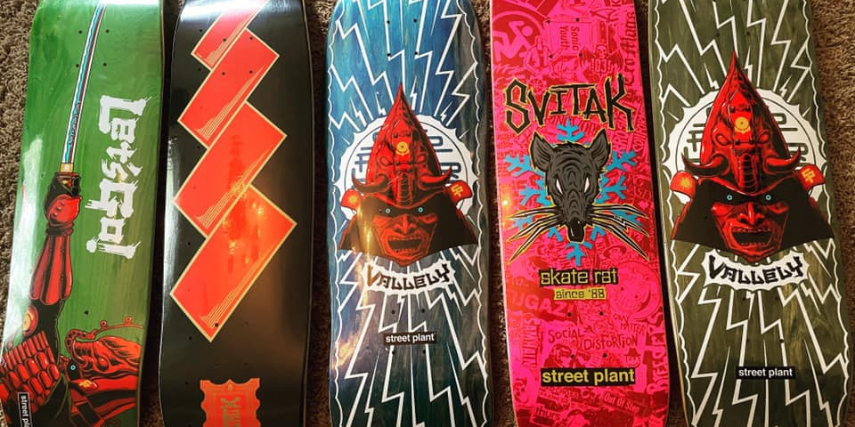 The skate shop will be open from noon to 6:00 p.m. and the bar will open at 6:00 p.m. Sk8bar just had its official Grand Opening on Friday, January 28, to welcome the community to check out the unique location.
For all the latest about Sk8bar, you can follow them on Facebook or on Instagram. Team SJC is excited about this unique new venue in our community!