New shops continue to open in downtown St. Joseph, Missouri and the newest one is super sweet. Schweetz Candy Co, located at 622 Francis Street, is reminiscent of candy stores of the past with something for candy lovers of all ages.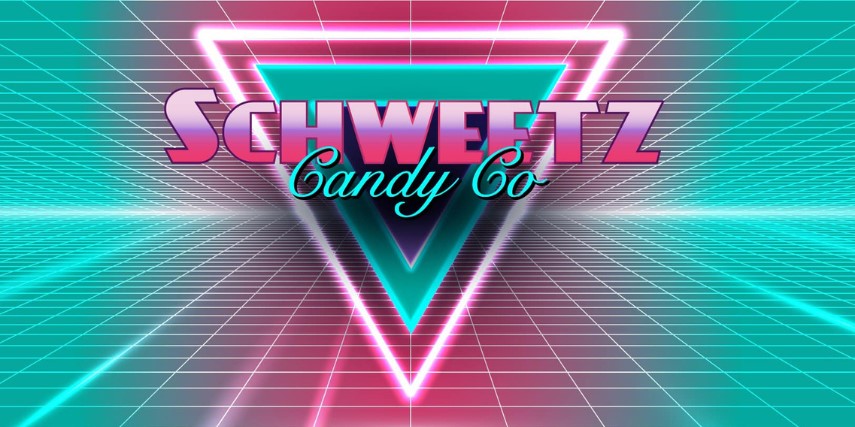 This is the second business in St. Joseph for owner Wendy Lilly. She opened the Unique Unicorn in the fall of 2020. That store is a favorite downtown stop for many in our community and specializes in one-of-a-kind houseplants.
Lilly says she always wanted to open a candy shop. "There isn't one in St. Joseph that offers that nostalgia component," she said. "That's what I wanted to bring to downtown."
Candy stores have been around since as early as the 1700s and became common in the 1900s. Some generations remember growing up with the candy stores in their downtown and stopping in for a special treat with family and friends. Today you are able to buy candy at any convenience store or supermarket but not many candy shops of the past are still around. Now a new generation will experience walking into a store that specializes in candy and making sweet memories.
Schweetz Candy Co will carry the basic candy everyone is familiar with but there will also be throwback candy you loved when you were a child. Lilly says there will also be some weird and unusual candy. You will just have to visit the store to find them.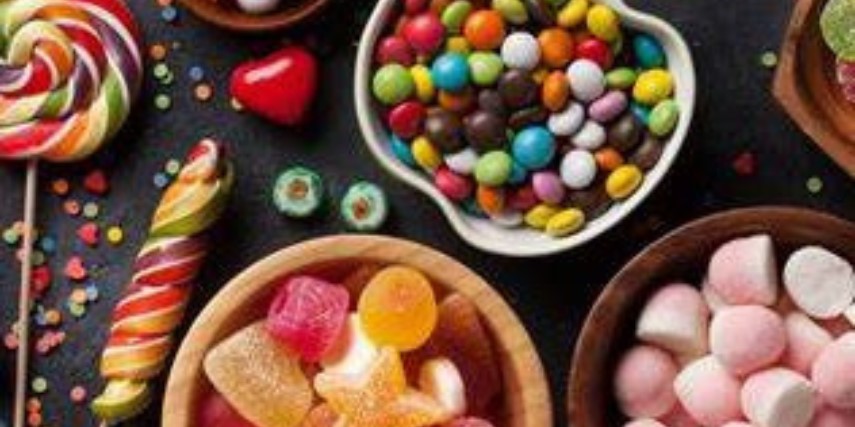 Being a local entrepreneur Lilly will also carry local sweets from awesome artisans in the community.
If you don't have a sweet tooth, there will be other items to shop for. The shop will carry unique stickers and POGS and some fun 90's themed items.
In the spring they will offer soda from a 1920s soda fountain.
"We really just want to offer a place for kids and adults to visit and create lifelong memories," Lilly said.
We love the creativity of this special shop and Lilly's vision to open a candy shop in our community where people can not only enjoy a treat but build memories together.
To keep updated on all the latest at Schweetz Candy Co visit their Facebook page.