"You can't buy happiness, but you can buy ice cream, and that is pretty much the same thing."
Do you have memories of the ice cream truck driving by your house with delicious treats you couldn't wait to try?  As a kid, if you heard music and bells in your neighborhood, you knew the ice cream man was on his way.
Before ice cream trucks there were ice cream carts cooled with blocks of ice. Working class citizens could buy a small dish of ice cream that was reused, after being wiped down. If you had extra money, you could purchase an ice cream sandwich.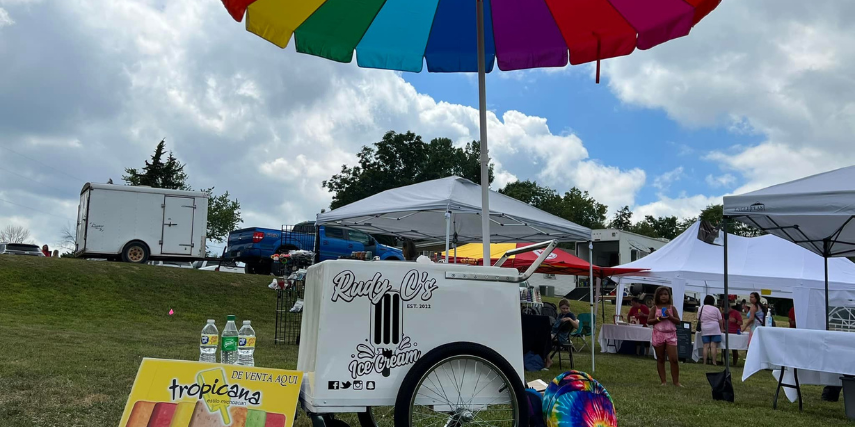 For Latino neighborhoods, the ice cream cart is still common today.  The paletero (as they are called in Spanish), pushes their cart around the neighborhood ringing a bell to let kids know that sweet treats are available.
St. Joseph now has the opportunity to experience the timeless appeal of a paletero with a new business, Rudy C's Ice Cream. You can see Rudy and his cart at local events like the St. Patrick's Mexican Fiesta or downtown for concerts.
He said he's experienced a great reception from the community. "It's going better than I expected," he said. "I have been at many events where someone comes up and asks me about coming to their event as well."
He's bringing this traditional treat to a new generation, but he is also modernizing it. He is available to come to private events, such as birthday parties or weddings.
He carries about 18 flavors. They include strawberry cream, coconut, cookies & cream, pecan, strawberry fruit juice, lime, cantaloupe, watermelon, mango, pineapple, pineapple chile, bubblegum, mango chile, vanilla, pistachio eggnog, rice & cinnamon.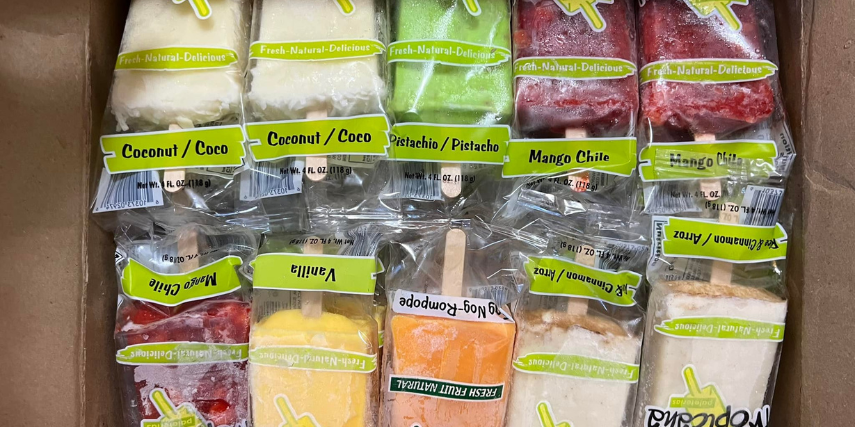 This week, we raise our mugs to the timeless taste of ice cream. To find out where Randy C's Ice Cream is going to be you can follow him on Facebook, Instagram, Twitter, TikTok and SnapChat.