Missouri has long been known for wineries and breweries, but the Show-Me State can now add distilleries to the list of handcrafted spirits that are produced in the state.
A new distillery has opened north of St. Joseph, in Mound City, Missouri. R/Farms Distilling is a family-owned business that is new to distilling, but not farming. The Rosier family's ancestors made Holt County their home in the 1930s. The land was farmed for generations and through the family's hard work the operation grew.
Farming is challenging. A producer must deal with everything from Mother Nature to grain prices and not be able to predict the future. When faced with increasing difficulties in their work farming, the Rosier family decided to write a new chapter. They are still producing crops, but now they use some of what they harvest to create premium spirits.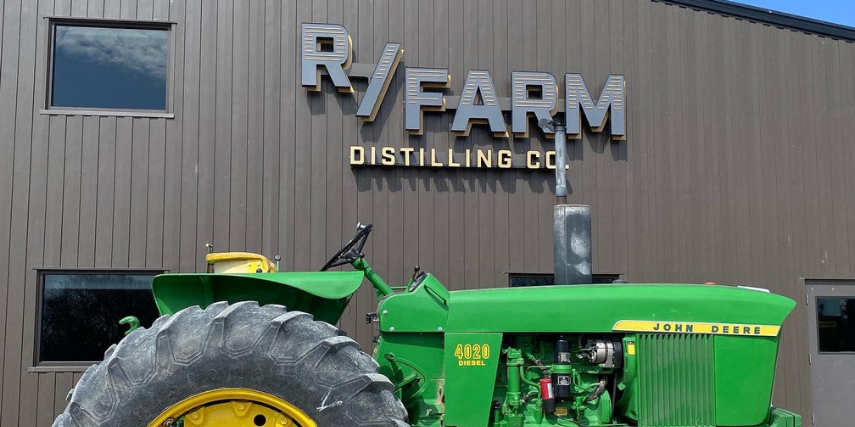 R/Farms Distilling is currently producing flavored liqueur, flavored vodka, whiskey and bourbon. Longing for a taste already? Take a tour of their beautiful property and try their farm-grown spirits.
On the tour, you can experience the process from the field to the finish. The tours allow the guest to learn more about modern agriculture and distilling. You can also take in the beautiful views of the Missouri River bottom and countryside. Sign up for your preferred tour date and time via their website.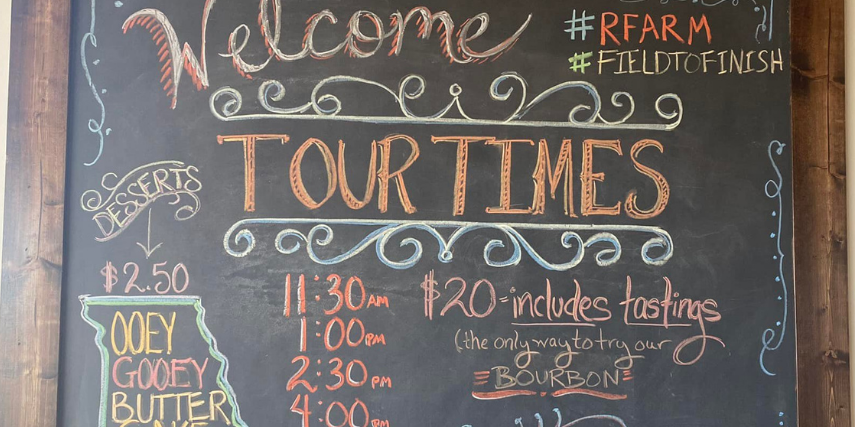 What do customers have to say about this unique company?
"Had a great time on the tour. Vodka is delicious! Awesome atmosphere to enjoy time with friends and family!" said one Facebook reviewer.
Another comment from a visitor said, "What an amazing place with amazing people. The drinks are top shelf! Love the building and the attention to detail."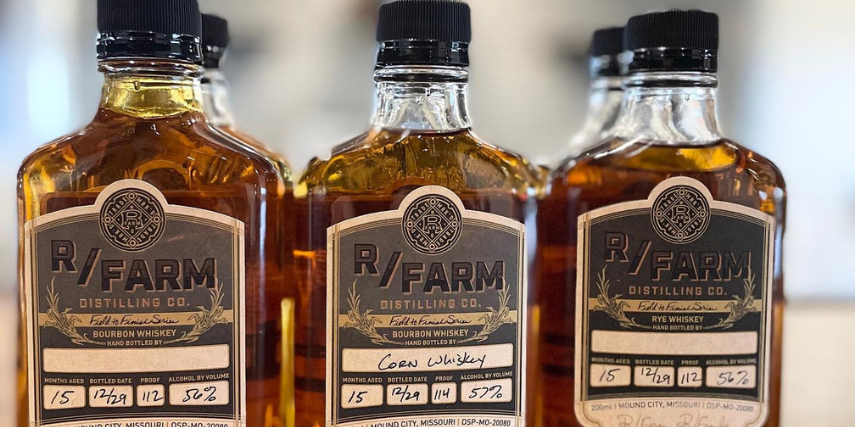 Don't wait too long before you head out to R/Farms Distilling and experience their field-to-finish signature spirits!  You can also sign up for a farmhand membership which comes with some exclusive benefits.  This is one small business that turned a challenge into a new venture and we are excited to see them grow!