There's a hidden St. Joseph gem located at 2501 Messanie Street. It's Pappy's Grill and Pub.
You may be asking what makes Pappy's Grill and Pub such a local favorite.  Allow us to enlighten you. Pappy's was opened in 2005 by Steve and Michelle Margulies. The couple, former mortgage banking professionals, were venturing into somewhat unknown territory.  Often called "Pappy" by his son Brian, Steve had found his inspiration for his new restaurant's name and decided on Pappy's Grill and Pub.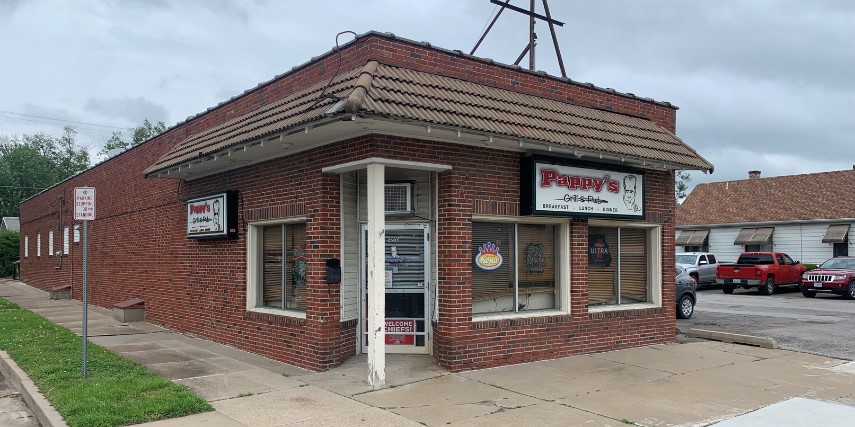 One of the reasons Pappy's is so popular among locals is its small-town, friendly atmosphere with a casual dining vibe. It makes the perfect place to grab a drink with friends or treat yourself to a big, juicy burger. Pappy's homey feel, sporty ambiance, and emphasis on customer service make it a great small-town pub and grill to enjoy breakfast, lunch, dinner, and more.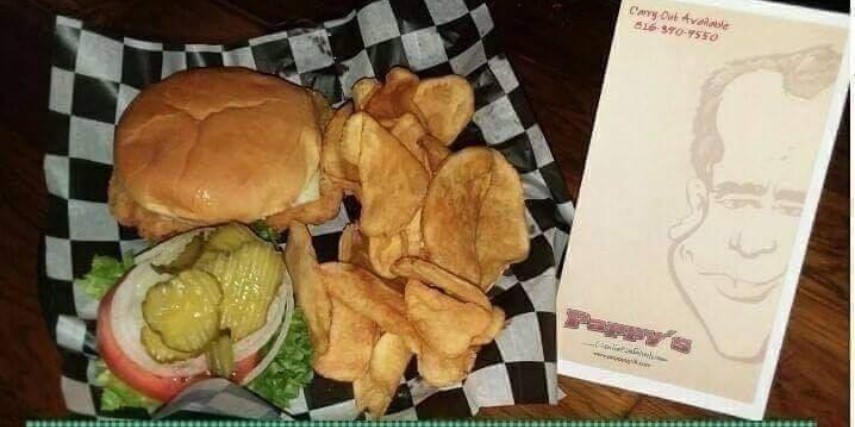 Not only does Pappy's have a classic grill and pub atmosphere, but it has an extraordinary and unique menu. With a full bar, wide selection of appetizers, inclusion of traditional American dishes as well as Mexican food, variety of specialty sandwiches and burgers, desserts, weekly specials, and more, there is something for everyone. Pappy's may be a small, local restaurant, but it has quite an extensive menu.
Inside, the walls are completely covered in sports memorabilia such as jerseys, pictures and trophies. The matchless atmosphere, exquisite food, great service, and alcoholic and non-alcoholic beverages both, make Pappy's a great place to catch a sporting event…. especially a Chiefs game.
Sadly, Pappy passed away in 2021, and the restaurant was purchased in 2023. Steve aka Pappy's legacy continues to live on through the restaurant he put so much time and hard work into. If you're ever making your way down Messanie Street, stop in and give Pappy's a chance (consider their award-winning tenderloin) …It might even become your new favorite spot.