Monday morning. Here it is again. We all know coffee is a necessity to get a Monday off on the right foot, but what will complement it oh so perfectly? Our team here at SJC has the answer for you; a freshly-made, sweet answer: Gold-N-Glaze Donuts.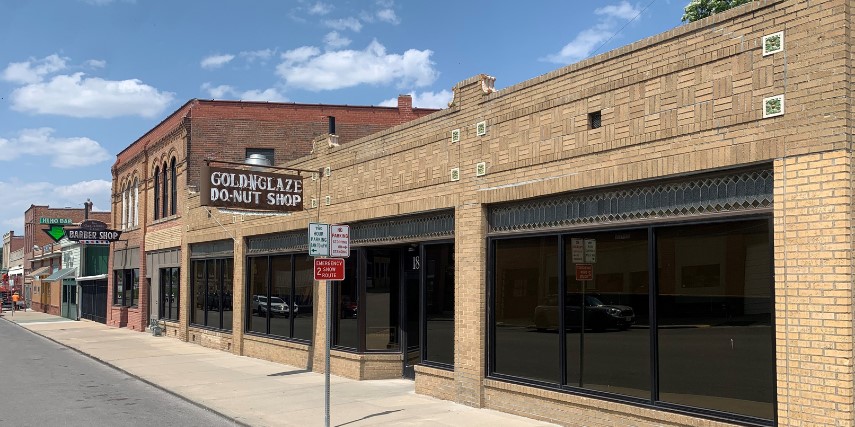 This little shop boasts some of the best donuts around, and coffee too. All of the donuts at Gold-N-Glaze both look and taste delicious. Taking your turn at the transparent counter is almost overwhelming. There are way too many melt-in-your-mouth options to choose from.
There's something so simple about an immaculately crafted, classic glazed donut and a cup of coffee to start your morning. It's a classic. Gold-N-Glaze has some other fantastic confections available for enjoyment too, from the classic glazed, cinnamon roll, and even Lucky Charms donuts. For over 80 years, Gold-N-Glaze's classic donuts have been a St. Joseph favorite. Not to mention, the coffee there is magnificent. The coffee comes from a Kansas City coffee company called The Roasterie. A Gold-N-Glaze donut paired with their delicious coffee is a taste delight.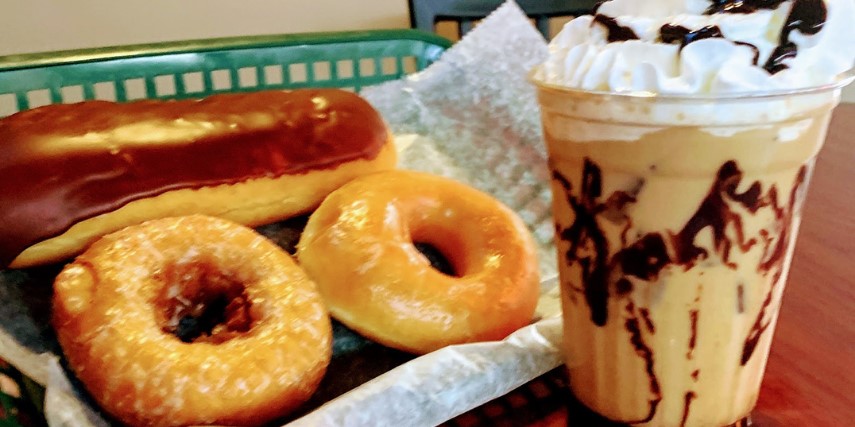 There's even more to be said about Gold-N-Glaze than their coffee and donuts, however. The staff is even sweeter than a key lime pie-filled donut. There's also something about the atmosphere in the store that makes the donuts a little sweeter and the coffee even more refreshing. It could be the morning sun seeping through the windows as the light reflects off your glistening donut. It could be the historic, brick building revitalized and transformed into a retro, family-friendly, donut-loving, happiness space.
Gold-N-Glaze is a must-visit. Located on Frederick Avenue in downtown St. Joseph, the rich history and classic donuts combine to create the perfect sunrise snack. If you happen to stumble across it, you should undoubtedly stop in. You should drop everything you're doing, even if you're far away, and still come in. Remember, a yawn is a silent scream for coffee, and coffee needs donuts.