Everyone loves dogs, right? Even the dads, who begrudgingly give in to their kids' plea for a new four-legged family member, become best friends with the dog they never wanted. It's seemingly human nature to develop a bond with your dog that can't quite be explained, but certainly cannot be broken.
Fantastic Fido's has been serving dog owners in St. Joseph for nearly two decades, offering grooming, training, daycare and boarding services to the community. After acquiring the business in 2017, owner Alyson Fisher wanted more. Since the first day five years ago, Fisher has had one goal in mind: build a community of dog lovers, for dog lovers, by dog lovers.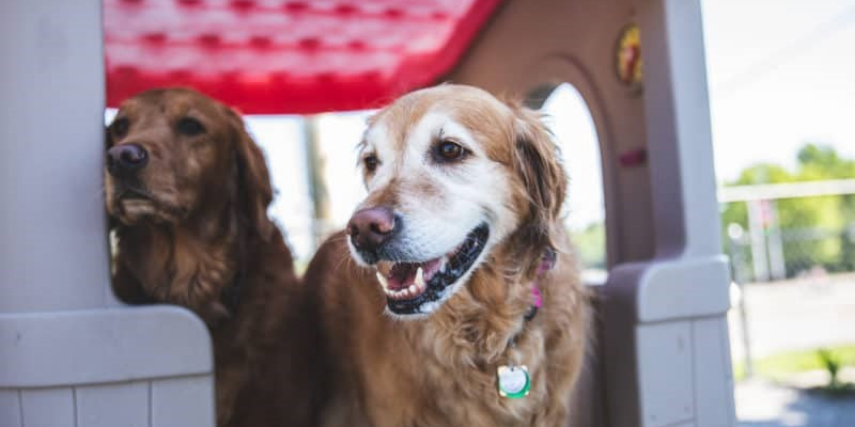 "When I purchased Fantastic Fido's, I wanted to get a place where owners could trust us to care for their dog. I wanted to treat every dog that walks through our door like they are our own," said Fisher. "With the help of a tremendously talented and passionate staff, I am proud to say we work every day to build and keep the trust of our clients. To think of where we are today compared to five years ago is overwhelming."
Fast forward five years later, and it is safe to say Fantastic Fido's has more than accomplished Fisher's goals for the business. Dog owners in northwest Missouri can trust that when they drop off their pup, the team at Fido's will ensure they are safe, happy and well-cared for. The care and love each dog receives isn't a perk; it's a requirement.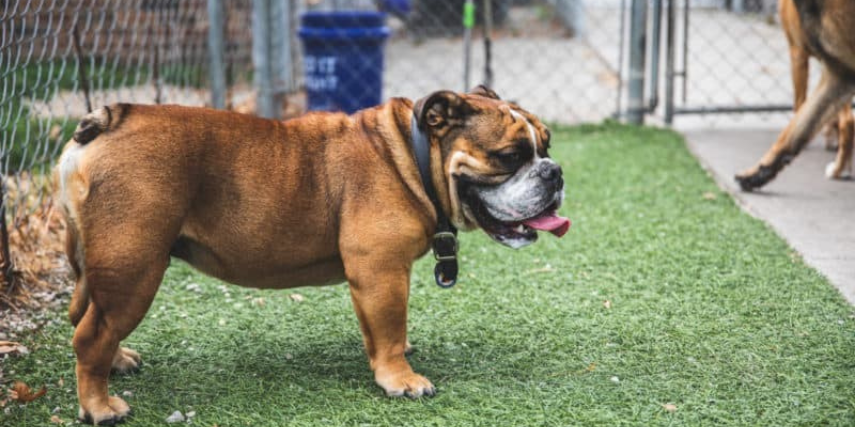 "Our team is second-to-none. We work hard every single day and we train equally as hard for every scenario," said Fisher about the staff at Fantastic Fido's. "I truly believe our growth is attributed to a well-trained, empowered, passionate staff."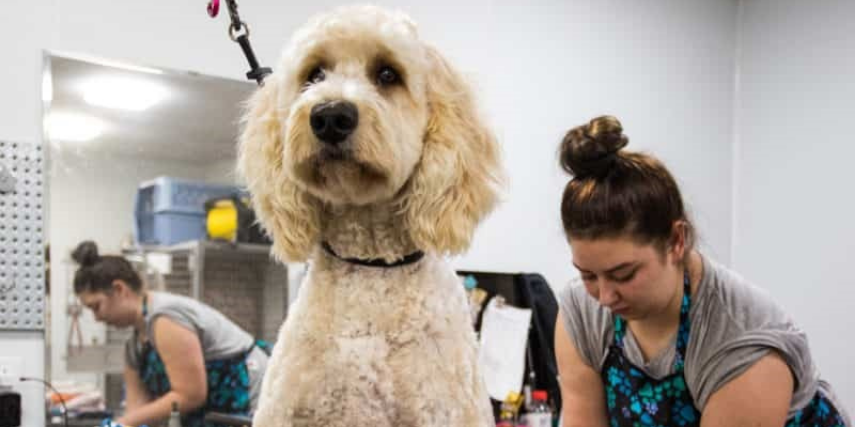 Fantastic Fido's does more than give your dog a fresh new cut and provide a safe place for your dog to play while you are at work or on vacation. Although the safety and happiness of your dog is their top priority, Fantastic Fido's also exists to promote a lifestyle that comfortably includes dogs.
To learn more about the services provided by Fantastic Fido's and their upcoming Fifth Anniversary Bash, visit them online at https://www.fantasticfidos.com or on Facebook.