An old-fashioned American summertime tradition can be found right here in St. Joseph, Missouri. Phil Welch Stadium has seen generation after generation play ball since 1939.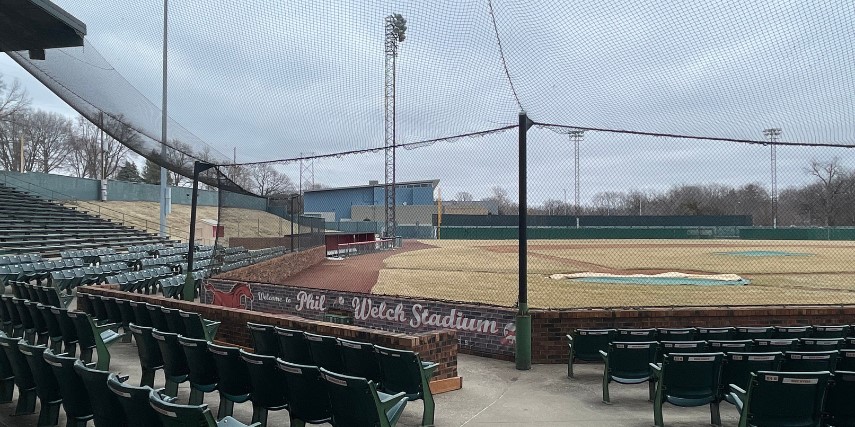 Originally home of the St. Joseph Saints, the stadium was named in honor of and dedicated to United States Senator and local mayor Phil Welch.
In those days, the professional teams were all located east of the Mississippi, but the off-season took famous players barnstorming all over the country. St. Joseph welcomed baseball greats like Yogi Berra, Satchel Paige and Mickey Mantle.
During the 1950s the area was excited to see the Athletics arrive in Kansas City, and the stadium in St. Joseph found a variety of ways to serve as a hub of local entertainment and sports. Events like rodeos, wrestling matches and the circus all gave the community a connection to the historic stadium.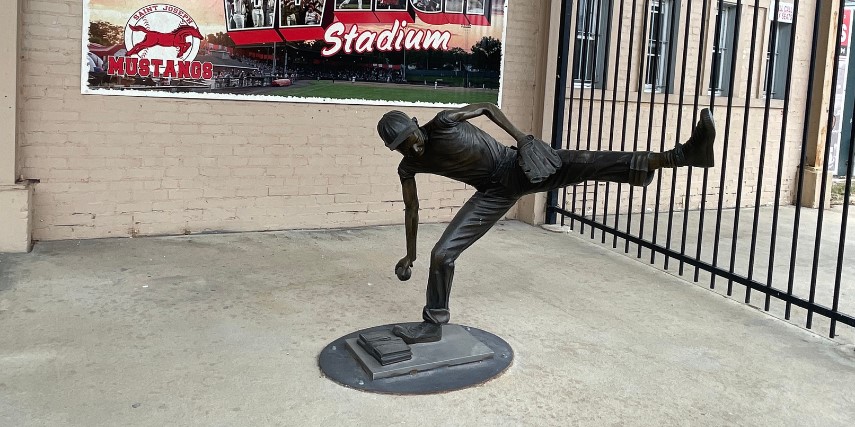 In 2009, after many years without a baseball team calling Phil Welch Stadium its home field, Dan Gerson recognized an opportunity to bring a passionate baseball community its own team. The collegiate team, St. Joseph Mustangs, found a public ready to embrace a local team, with players even staying with St. Joseph host families for the duration of the season.
And the St. Joseph Mustangs have loved the community back, bringing home championships in 2011, 2012, 2014 and 2015.
Further highlighting the love the Mustangs have for the St. Joseph community, and the affection they receive in return, every home game highlights a current or past supporter of the baseball community as members of the Mustangs Hall of Fame. The Mustangs also take an active role in the community that hosts them, offering an annual reading program that awards prizes to more than 4,000 students every year.
As you look forward to warm weather, be sure to mark your calendar for a few St. Joseph Mustangs games at Phil Welch Stadium.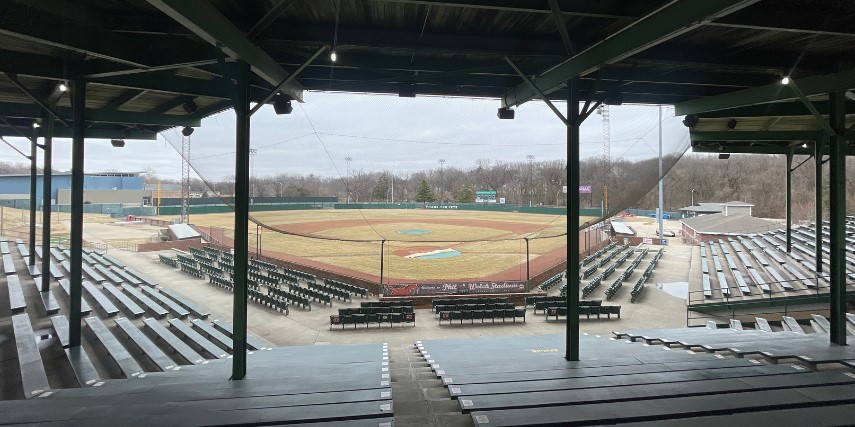 It may be hard to find a local event that showcases the spirit of the community quite as well as a good, old-fashioned baseball game. For more information, visit the Mustangs on Facebook!