A picture is worth a thousand words, and an emoji is worth at least as many explanatory texts.
This week, sip your Monday Morning Coffee while celebrating World Emoji Day, which is today!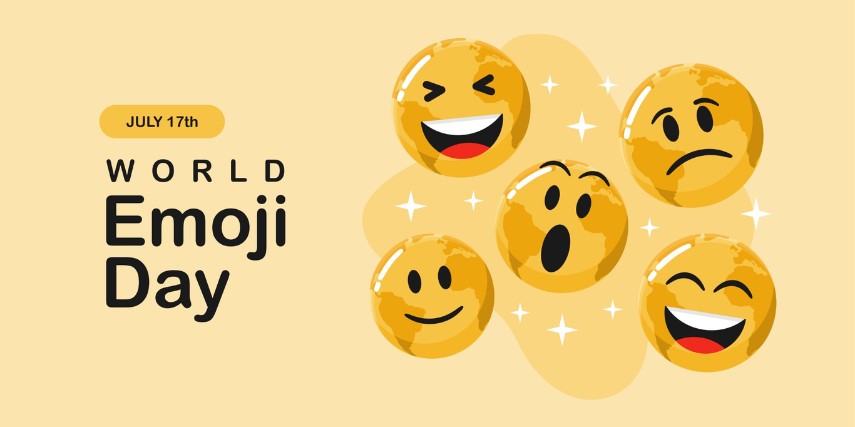 A few fun facts about emojis:
Every day, Facebook Messenger users send 900 million text-free emoji messages,
The most popular emoji? It's the "face with tears of joy." But you probably already knew that.
The second most popular is the heart emoji. Awwww.
The Date Isn't Random. World Emoji Day wasn't chosen just because July 17 isn't already claimed by a celebration. If you look at the calendar emoji, you'll see that July 17 is the day that appears. And if you are one of the lucky people whose birthday happens to fall on the same date, you may have trouble not letting that go to your head.
How to Celebrate: Send emojis, of course! See if you can write a text using only emojis to start a conversation with a friend. Or see if you can find new ways to incorporate little-used emojis, such as the aerial tramway (it does seem like a stretch). You could also try to work in the non-potable water emoji. That's one of those you don't need until you really, really do.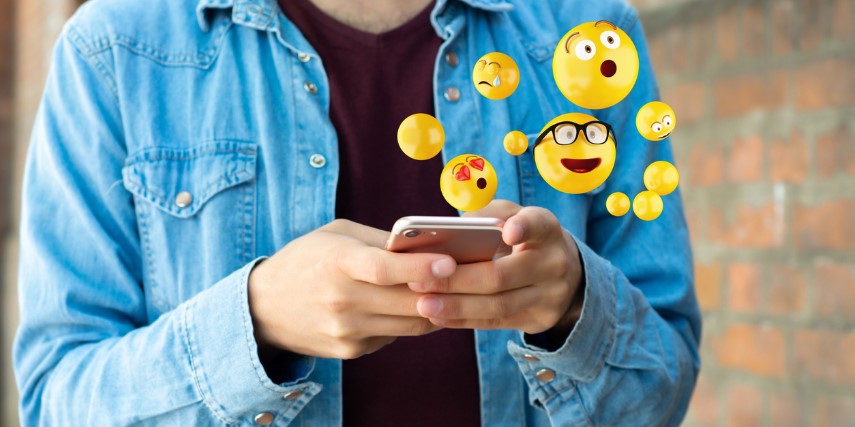 Work Emojis Into Your Marketing. Emojis are great for fostering elements like emotional connection and authenticity in your marketing messages. People relate to them. And you'll make your brand as a whole more relatable when your email subject line or your social post has a well-placed "smiling face with halo" or thumbs-up.
Just be careful not to overuse them. Your audience will sense when you're trying too hard, or it might appear spammy if your emails are peppered with too many emojis.
Want to talk more about how to celebrate World Emoji Day by incorporating them into your marketing strategy? Contact us at SJC Marketing.