For this week's edition of Monday Morning Coffee, we're taking you back to the days of the Wild West. In operation since 1898, making it the oldest restaurant in the city of Saint Joseph, the Old Hoof and Horn Steakhouse began as a saloon and brothel, but slowly shaped itself into one of historic Saint Joseph's beloved restaurants.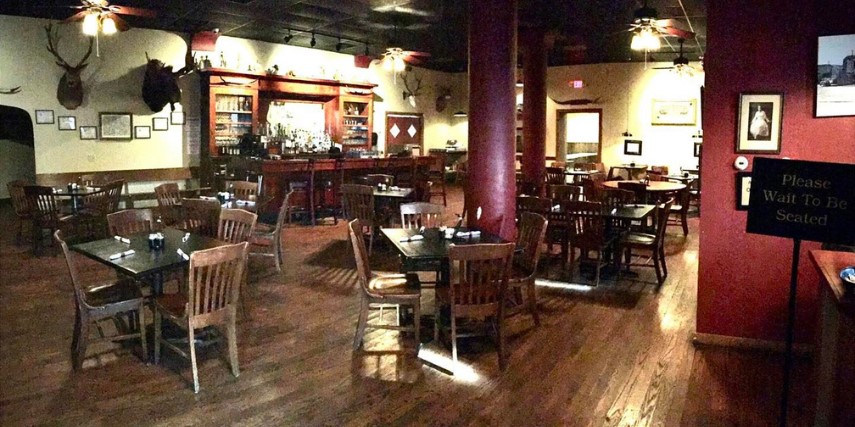 The building was established in the same year as the Chicago Stockyard Exchange Building, thus began a long-standing tradition of the finest cuts of steak and ribs in the region. Upon visiting the historic steakhouse, you can see remnants of the old Saint Joseph Stockyard Exchange building. The Hoof and Horn has been buying and selling the finest tender cuts for over 100 years.
The restaurant itself presents an unparalleled experience. Crossing multiple sets of train tracks, in the older, industrial part of Saint Joseph, you can feel the history. The quaint, brick building is just what you'd expect from the inside as well. The homey, western-influenced chophouse features plenty of saloon-inspired décor.
The menu is extensive, so even if you prefer not to order a steak, you'll find something that suits your fancy. With a masterful selection of seafood, chicken, burgers and other sandwiches, wraps, desserts, and even some Mexican food, it's almost impossible to go hungry at the Hoof and Horn. The diner also houses an impressive bar for such a cozy venue, another bonus for cowboy cafe connoisseurs.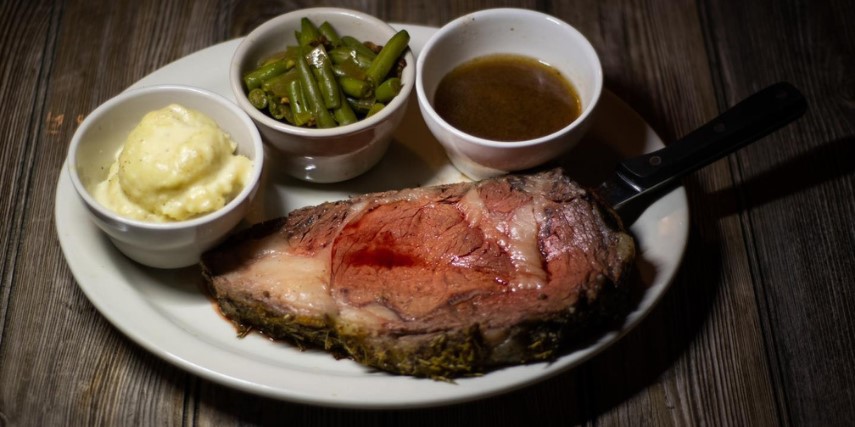 Next time you want to enjoy a local steakhouse while experiencing some good Saint Joseph history, consider giving the Hoof and Horn a try. It's not much of a gamble, we promise you'll enjoy it. It's the longest-operating restaurant in the city for a reason, we hope you'll try it for yourself and see just why.