Black Friday might be over, but the holiday shopping season is in full swing. This year, we hope you'll make plans to shop our many local businesses here in St. Joseph. As you sip on your peppermint mocha this morning, let's look at the impact shopping local can have on our community and why we should aim to spend locally this season.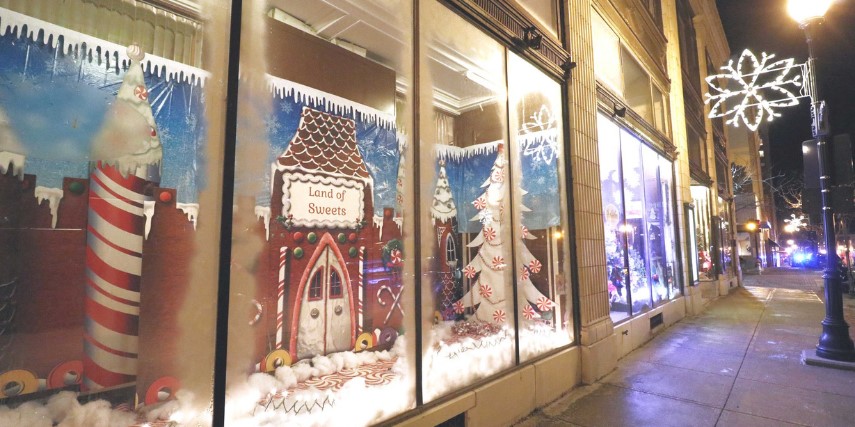 According to a study by the American Independent Business Alliance, 48% of each purchase at local businesses is invested back into the local economy, compared to less than 14% of purchases at chain stores. That's three times the amount of money per purchase being put right back into our local economy, rather than being sent up the corporate ladder. This is amplified even more when compared to online shopping through chain stores, where the delivery driver is typically the only economic impact your purchase will have on our local economy.
Local businesses create local jobs for your neighbors. Amazon is incredibly convenient, there's no denying that. However, unless there is an Amazon facility in your city (there isn't one in St. Joseph), shopping on Amazon does not support local jobs. When you shop local, you're not only supporting the business owner, you're also supporting their employees. When you consider the owner, their employees and all of their families, your local purchases can have quite an impact on many in our community.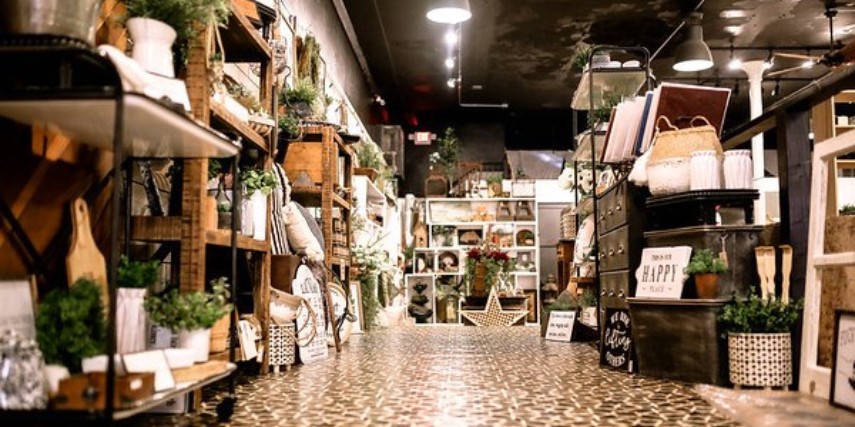 Consistently shopping local can have a ripple effect. There's a popular saying: "a rising tide lifts all boats." Everyone benefits from a good economy, and this can take place even on a smaller, local level. When local businesses are thriving, others take notice. Others can be business owners, aspiring entrepreneurs and people looking for a new city to call home. When we consistently shop local, we can create a bandwagon effect, inspiring local entrepreneurs to open the business they've been dreaming of, inspiring other business owners to move their operations to St. Joseph and inspiring people to move to town to be a part of a thriving community and economy.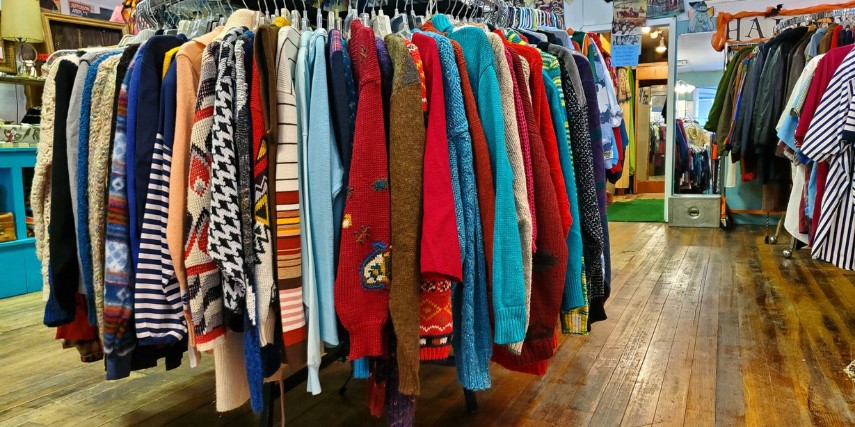 This holiday season, we hope you'll join us in making an effort to shop local. You don't have to get every single thing on your list from a local business, but if we all do our small part, we can make a huge impact. As you finish up your peppermint mocha, which we hope is a local specialty like Hazel's, check out these resources for finding local businesses in St. Joseph.
St. Joseph Chamber of Commerce