You've polished off that last leftover turkey sandwich. You've waited in line at 6 a.m. to get the good deals on Black Friday, and today you're geared up to finish some of your list with a few good Cyber Monday steals. Keep your stamina up, because you've got one more day to celebrate: Giving Tuesday.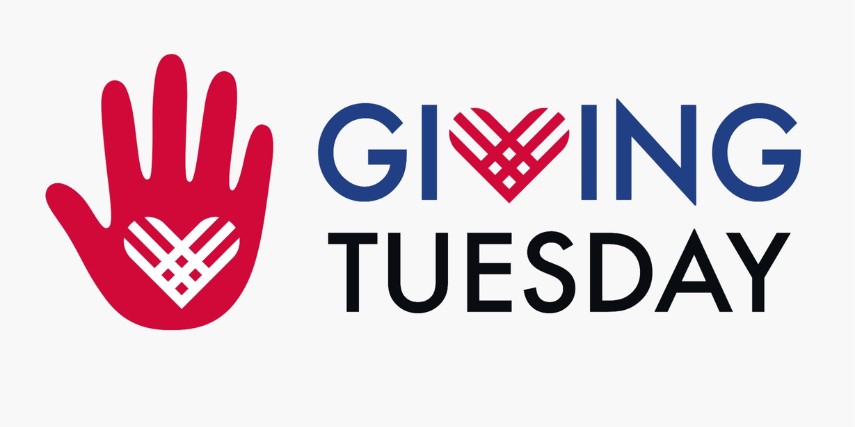 First, a little history: Giving Tuesday kicked off in 2012 and has since grown into a global movement. It's a simple concept: a day set aside to give back. But its simplicity may be the secret. There are now more than 80 countries across the world that celebrate Giving Tuesday and over 260 communities in the United States embrace the day.
Looking for an idea on how to celebrate? Here are a few options, and if you're a little low on the green stuff after a holiday shopping marathon, there are plenty of ways to give your time and love:
Choose a favorite cause and make a donation.
Visit a neighbor that may be lonely during the holidays.
Take a tray of cookies to your local hospital or nursing home and treat the staff to some sweets.
Volunteer to play with the pups at your local animal shelter.
Offer a tired mom a free afternoon while you watch her kids.
The idea is so beautifully simple that it allows you to take it in any direction you want.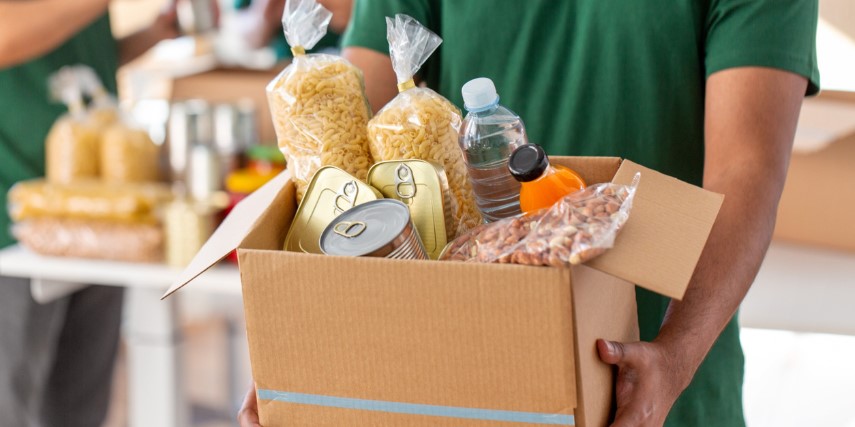 As for nonprofit groups that might catch your attention on Giving Tuesday in our community\ (and we hope throughout the year!), here are a few that SJC Marketing is proud to partner with year-round:
Pivotal Point Transitional Housing: From a thrift shop that helps meet the needs of participants in the program to a weekly life skills class that teaches practical skills, Pivotal Point Transitional Housing plays a critical role in helping families and individuals learn to thrive in community.
St. Joseph Youth Alliance: This organization offers a wide range of programs designed to help at-risk teens and children to reduce underage alcohol and drug use, equip teachers of low-income infants and toddlers with educational training and align youth volunteers with organizations where they can serve.
St. Joseph Habitat for Humanity: Since 1996, Habitat for Humanity has built more than 80 homes for individuals and families in need. Because of the dedication of the community, the organization has grown from a team of volunteers to a community-supported organization.
Sisters of Solace: This residential healing program offers a one-year safe recovery for female victims of trauma and addiction. With an in-house business that produces soy candles and all-natural body care products, Sisters of Solace gives women a chance to pursue restoration.
At SJC Marketing, we have always embraced the joy of joining our community in service and giving. We hope that as you sip your Monday Morning Coffee, you're contemplating which good cause you plan to honor first on Giving Tuesday!