For this week's edition of Monday Morning Coffee, let's pretend it's Tuesday instead. The sole reason is an excuse to eat tacos…every Tuesday. Everyone has heard of Taco Tuesday, but do people celebrate it every week without fail?
The answer is yes, especially here in St. Joseph. The popularity of Abelardo's Mexican Fresh at 916 Jonathan Lane has seen an increase in taco consumption, and all authentic Mexican dishes for that matter.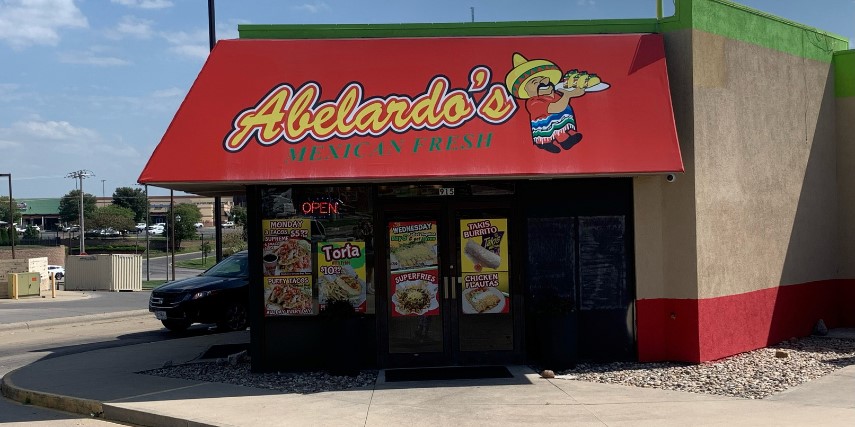 Abelardo's has a lot to offer, but their Taco Tuesday promotion is something worth spotlighting. Every Tuesday, Abelardo's offers five chicken or beef tacos for only $5.99: an absolute steal of a deal. Mind you, you aren't just receiving five tacos, you're receiving the true Taco Tuesday experience. Share with friends or family and make a weekly tradition of it; rumor has it football players from St. Joseph Christian School go every Tuesday.
This Mexican location opened its St. Joseph doors in 2020 during the height of the pandemic. Since then, it has only gained more and more popularity among locals and has become a local favorite. And Abelardo's menu isn't limited to tacos. For such a small place, they offer an impressive variety of delicious Mexican dishes. The menu consists of enchiladas, quesadillas, burritos (including breakfast burritos), nachos, taquitos, tortas, flautas and some delectable desserts like churros and cheesecake chimichanga.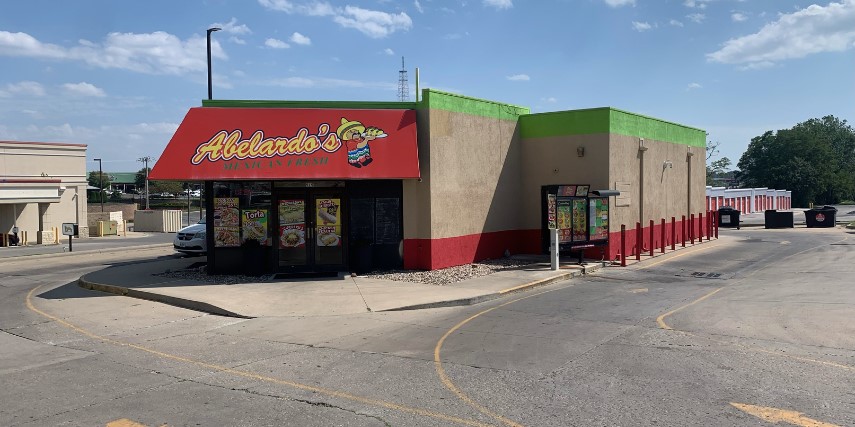 It is no secret why Abelardo's Mexican Fresh has seen extreme success in the few short years it has been cooking for St. Joseph residents. With a large menu, great promotions, convenient pickup, fast kitchen and great overall service, Abelardo's has won over the hearts of many connoisseurs of authentic Mexican food as well as Taco Tuesday enthusiasts. Now with locations all across the Midwest, the family-owned business continues to entice Mexican food-loving customers in the region. So, next time a Tuesday rolls around, or you just want some solid Mexican food, go get in line at the Abelardo's drive thru. We promise it's worth the wait.