Bargain hunters everywhere will be up early the Friday after Thanksgiving. Are you one of the many who will head out before the sun comes up to grab some great deals? Whether you love Black Friday or try to avoid it, it's fun to know how this shopping holiday came about.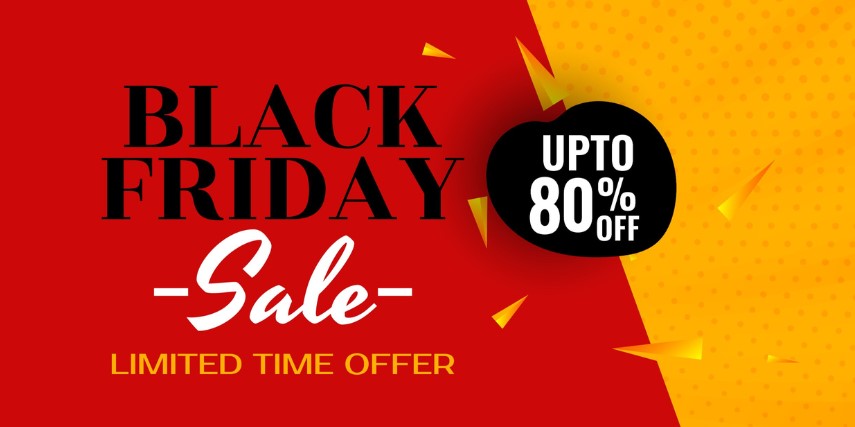 Many believe it's called "Black Friday" because stores would go from operating at a loss, or being "in the red," to earning a profit or being "in the black" after that shopping day. The term has been used for different events in the past.
It was first coined when two investors, Jay Gould and Jim Fisk drove up the prices of gold and caused a market crash in 1869.
In the late 1950s and early 1960s, the term was used again the day between Thanksgiving and the Army-Navy game. There would be large crowds of tourists and shoppers. This required law enforcement to put in extra hours to moderate traffic.
It wasn't until the 1980s that the term became known as it is today. Retailers reinvented the term "Black Friday". It reflected how accountants used different ink colors, red for negative earnings, and black for positive earnings. Black Friday then became the day when stores finally turned a profit.
And from there the shopping holiday was born. It has also led to other special shopping days like Cyber Monday and Small Business Saturday.
The day does stimulate business and offers an opportunity for brands and businesses to expand their customer base. Stores can turn Black Friday shoppers into loyal customers.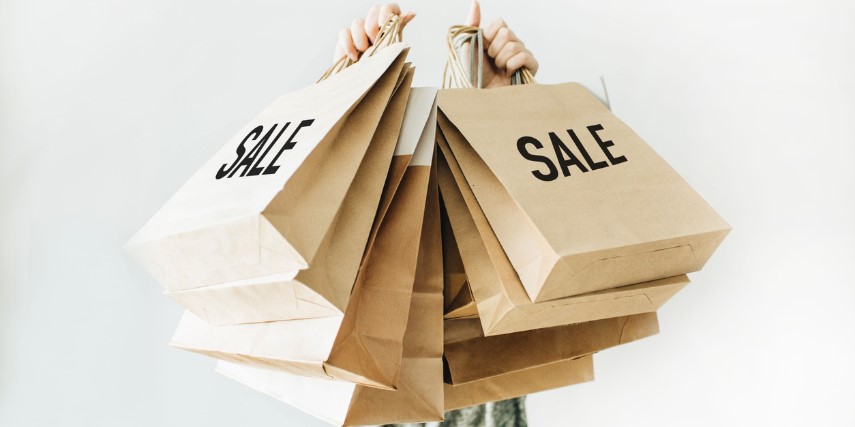 Black Friday is important to both retailers and consumers. When people spend more money it in turn circulates within the economy. Along with the increased spending the day is associated with trading and higher returns compared to other sales days. The day is an important evaluation of discretionary spending in the United States.
If you choose to go out and shop for bargains on Black Friday or stay home and recover from your turkey coma and shop online, this day is important for the economy, and those searching for the perfect Christmas gifts.
This week, we sip our Monday Morning Coffee with a fun history lesson about Black Friday. Happy holiday shopping!