Look, we know the title of this blog says "Monday Morning Coffee," but what if we got a little crazy and imagined it was Saturday? Alright, here we go… Imagine it's 9:00 a.m. Saturday morning, you're sitting on your back deck basking in the morning sun and enjoying your coffee, and you don't have to even think about mowing your yard!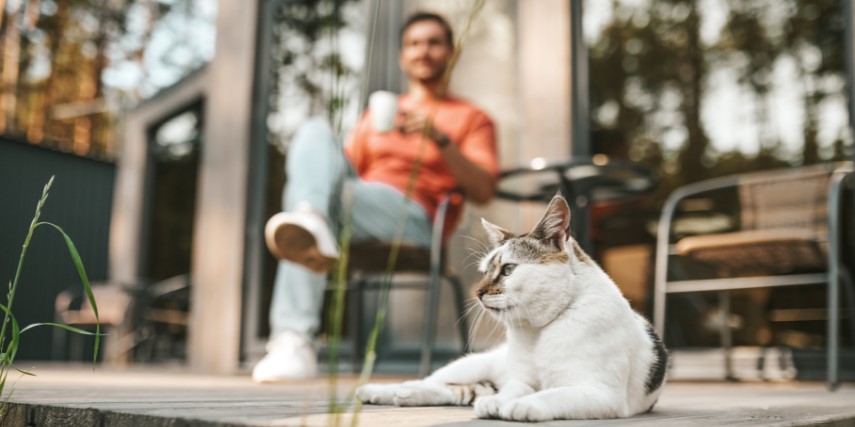 That would be awesome, wouldn't it!? But, what if you could enjoy your weekend mornings all summer long while supporting a local, hard-working business? That's double trouble but in a really, really good way!
St. Joseph has a variety of local lawn and landscaping businesses that would be more than happy to help you kick back and enjoy your weekends in your beautifully maintained yard. Whether you just want the grass cut so your yard doesn't look like the Amazon Rainforest, or if you're going for the golf course quality yard, these businesses have you covered:
Hunters Lawn Care and Tree Service
So, if you're looking for a way to support local businesses and get your weekends back, you're reading the right blog. We also understand that some people truly enjoy taking care of their yard and take pride in it, and that's awesome! But, for the majority of us who want our yard to look nice, but don't want to do it ourselves, there are plenty of local options to take the mower out of your hands.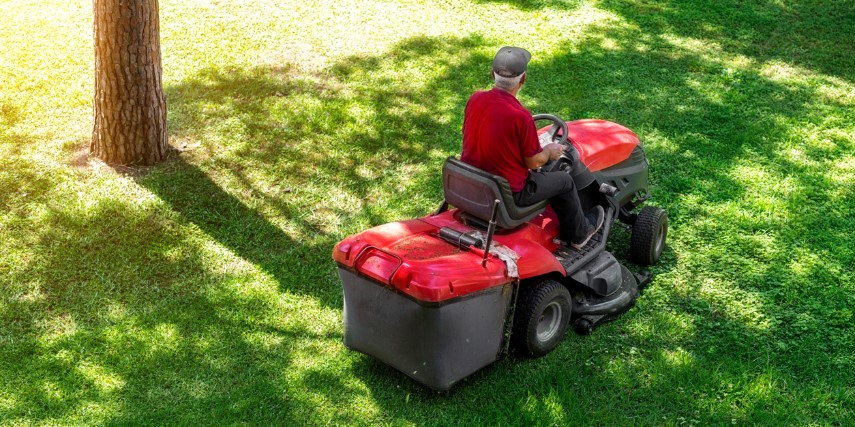 This list of local lawn care businesses doesn't cover all the amazing choices you have locally for lawn care. There are several more reputable and trustworthy businesses that could use your support. So, do some research, talk to your friends and find a good local business to take care of your yard this summer.
This week, sip your Monday Morning Coffee while planning ahead for Saturday. Contact one of these great lawn care businesses and do your Saturday self a favor!