Marketing Musings
What We Write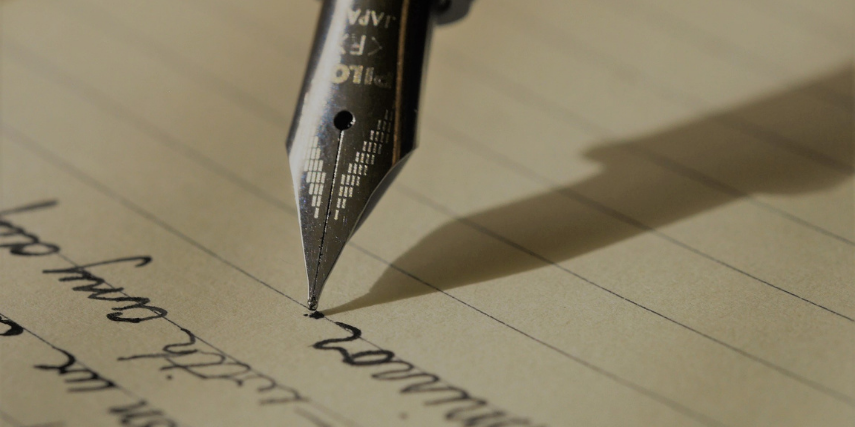 Valuable Communication Lessons Your Brand Can Learn From the Pony Express
Most people are surprised to learn that the Pony Express lasted only a short 18 months and completed a mere 400 runs. It has a lasting legacy during a pinnacle moment in American communication, so it seems impossible that it was a short-lived, unprofitable venture. But the typical Pony Express rider embodies qualities that Americans […]
Your Social Media Strategy – Do You Know These Truths?
In the realm of using social media to promote your brand, have you taken the time to build out your strategy to ensure you get more bang for your buck? Even if you are doing all of your own social media tasks, you still need a roadmap, something that guides your actions and your message, […]
To Whom are You Speaking?
To get a message across you need to know to whom you are communicating. It makes the message clearer and understandable if you know your audience. For instance, it wouldn't make much sense for you to tell a group of surgeons how to do surgery, but it might be helpful for them to learn about […]