State of Missouri
Approved Vendor

At SJC Marketing, we're Missouri marketers working for Missouri companies…and now the State of Missouri.
We're happy to announce that SJC Marketing is now an approved vendor for the State of Missouri. That means that when your agency requires marketing services, you can skip the request-for-proposal (RFP) process and jump right into planning.
What's the benefit to your agency? You avoid the time-consuming RFP process and proceed with the comfort of knowing you're working with marketing specialists that have already been vetted by the state.
We are excited about this new partnership!
Statewide Contract Number: CS222661004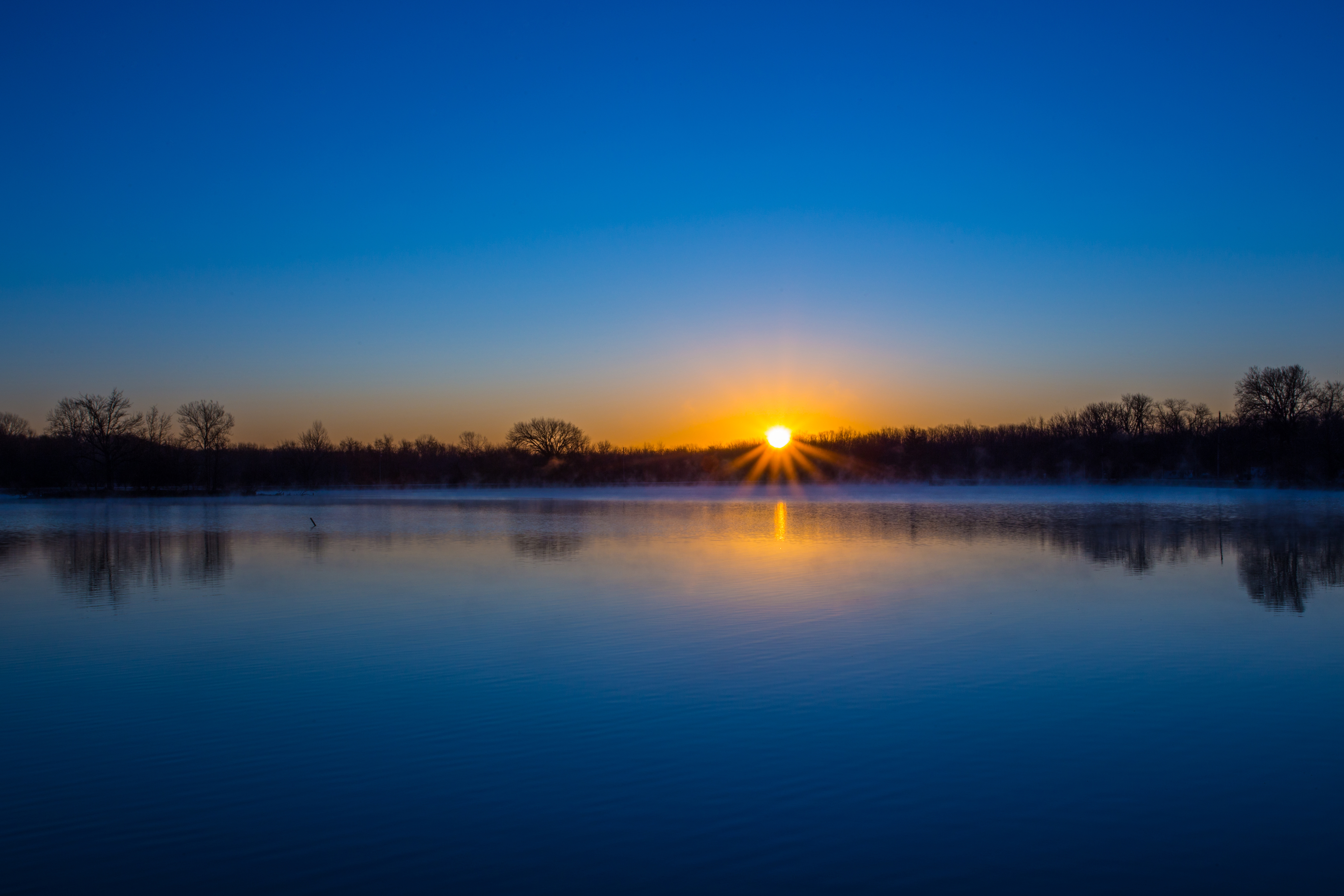 Contact us now to get started on your next project!