Every family has its favorite board game. Maybe you're a fun-loving family that embraces the noise of Tenzi and Pit, or you might have well-cushioned seats that prepare you for the long hours of Monopoly or dominoes. But whatever you love to play, you might have noticed that some comparisons can be drawn between your favorite games and marketing.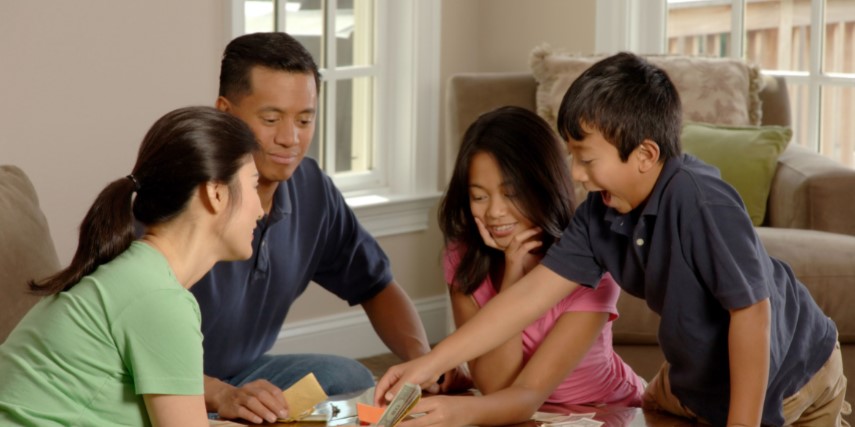 One of those games is Settlers of Catan. It can remind you a bit of Monopoly in its settlement- and city-building qualities or of Pit with the way you are forced to beg someone to trade resources. But here are a few ways it can also remind you of good marketing:
You'd Better Watch Your Competitors: In Catan, a competitor can disrupt your big plan to dominate with the longest road. You need to keep an eye on where they have placed their initial pieces and where they might be headed. Similarly, while you want to have your own marketing plan, that doesn't mean you shouldn't be aware of what your competitors are doing. For instance, when you're planning a new logo, it's a good idea to be sure you're coming up with something unique and not simply blindly following trends in your market.
Check Your Data: At the start of the game, you need to be aware of how often you can expect to earn resources. Placing your pieces at the crossroads of numbers that rarely come up on the dice is a rough path to victory.
Similarly, you should initiate your social media marketing plan with a solid understanding of your path to success. If your audience is more likely to spend time on TikTok than Facebook, then that's where you should be investing. If your audience prefers short-form video over long-form and rarely reads even a short section of text, those facts should be informing your content creation.
Once You See Success, Keep Going: You would never place your tiny sections of roads at random spots all over the board, just to see where you could possibly start building. You have to begin building and keep going.
The same is true with marketing. If you have a good thing going with an email marketing campaign or a specific type of content format, keep it going.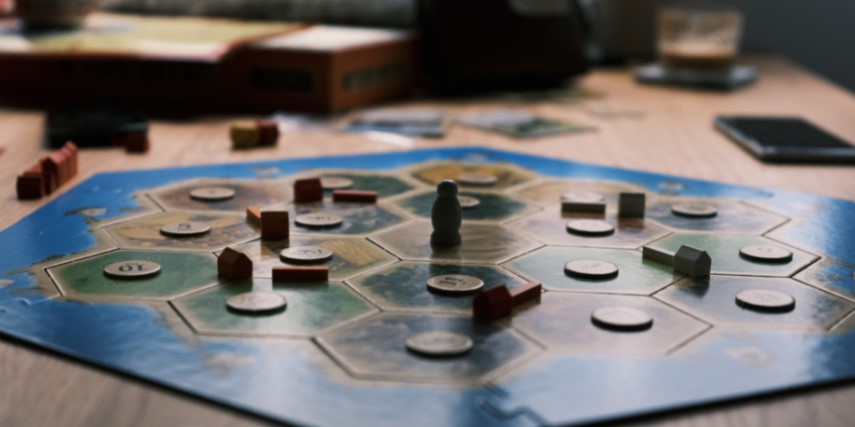 But Take a Few Risks, Too: Yes, your spouse may not speak to you for a couple of hours if you place the robber in their hex, but it's all about the win. You'll have to make some risky moves and try a few things to see if they will deliver success.
A filmed prank or live video, or even participating in a dance challenge can come with some risks. Or your risk may come in the form of trying a live event for the first time. Marketing is inherently risky because you're always trying to find new, creative ways to reach audiences. But sometimes you go viral, you identify a promotion your customers absolutely love or you get followers talking on Instagram in a way you didn't expect.
This week, we tip our Monday Morning Coffee mugs to your favorite board game. Here's your challenge: gather your marketing team, bust out Code Names, Ticket to Ride or Uno and discuss a few ideas about what you could take from the game to boost your marketing efforts. And call us at SJC Marketing to come play, too!