If you like Tex-Mex, this edition of Monday Morning Coffee is for you!
In the continued effort to revitalize downtown St. Joseph, Missouri, a new restaurant has opened its doors and added a little spice to downtown. The Salty Steer opened in September, bringing a new menu of Tex-Mex flavor to St. Joseph.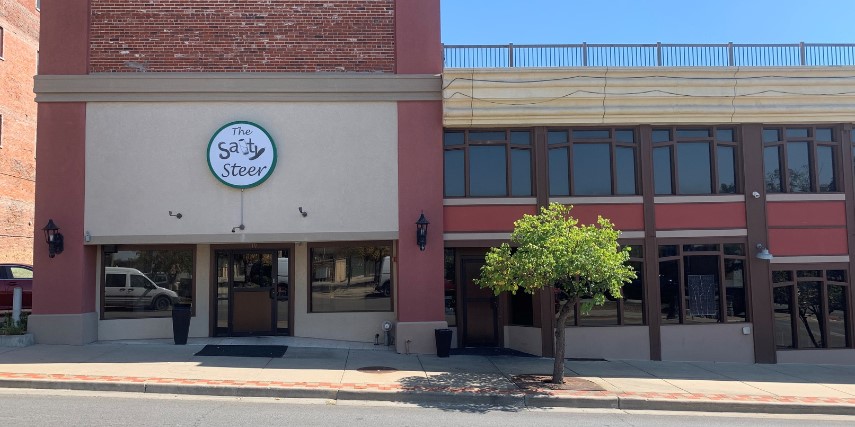 You and your family and friends can find The Salty Steer at 123 S 6th Street, the building formerly occupied by the Ground Round. Their menu features a large variety of delicious Tex-Mex items such as western roll-ups, fajita mac n cheese, quesadillas, burgers and spicy shrimp.
Although The Salty Steer is new to town, the owner is not. She already owns some of our favorite places to grab delicious food in the downtown area. Dee Marriott, the owner of Jake's Steakhouse and Boudreaux's, purchased the building on 6th Street in 2021 to turn it into another stand-out restaurant. With one entrepreneur owning three restaurants downtown, some might wonder if their menus might mimic one other or blend together. Marriott recognized this and made a point to create a unique menu at The Salty Steer that you won't find at her other restaurants downtown.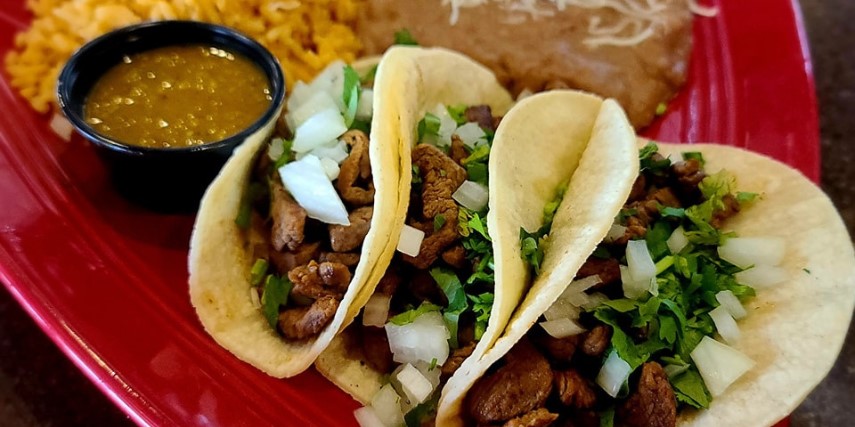 The building is undergoing more than a name and menu change, as interior renovations are also taking place at The Salty Steer. These renovations are meant to enhance the customers' experience at with updates such as new seating and décor inside, and repairs to the rooftop seating area.
The Salty Steer is open and ready to wow your tastebuds with its Tex-Mex menu. So next time you are in the downtown area, stop by and try out the newest addition. For hours and other information, follow The Salty Steer on Facebook.