Every bride wants to find the perfect location for their dream wedding. A venue with 30-foot vaulted ceilings, constructed from rough-sawn oak and iron chandeliers sounds like a place where dreams come true, doesn't it?
John and Lana Crawford built The Pearl, a mid-1800s style structure modeled after a barn on their family farm, which has been in operation for over 25 years. Over time, they have worked to turn the small, rundown property into their home and haven. The Pearl is a way to share their beautiful scenery with people from near and far.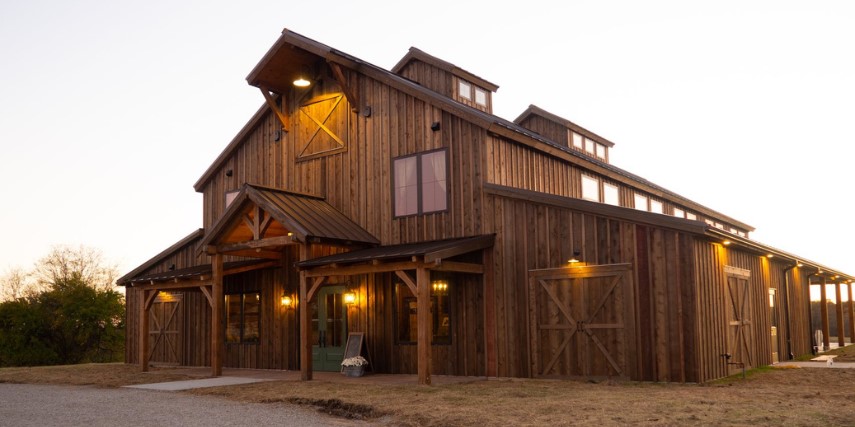 Located on the edge of Hamilton, MO, The Pearl is situated on a ridge overlooking the Tom Creek valley. You can see the beauty of the building and surrounding properties by glancing through the galleries featured on their website.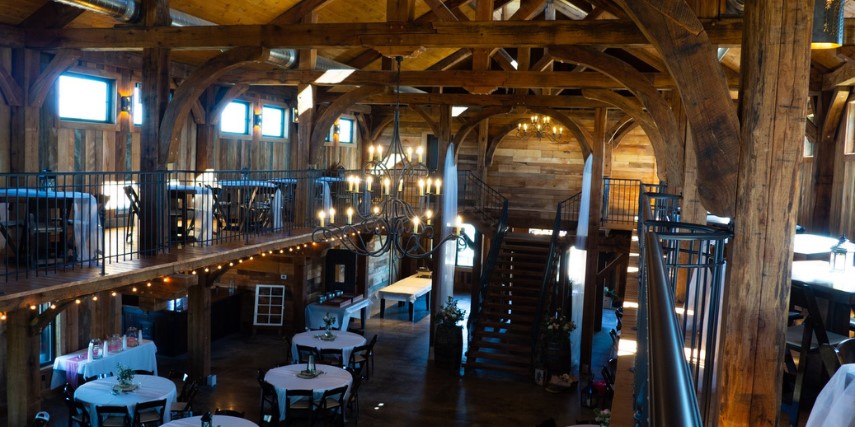 One bride described the property in a review after her special day, "This venue was absolutely amazing! The barn is set in the perfect location with a beautiful view from every vantage point. The gorgeous scenery and beautifully stained wood give you endless opportunities for stunning pictures!"
The venue has a ceremony area, covered outdoor spaces, dressing rooms and indoor and outdoor event spaces: everything you need for your wedding all in one place. It can also host a variety of other events, including parties, reunions and much more.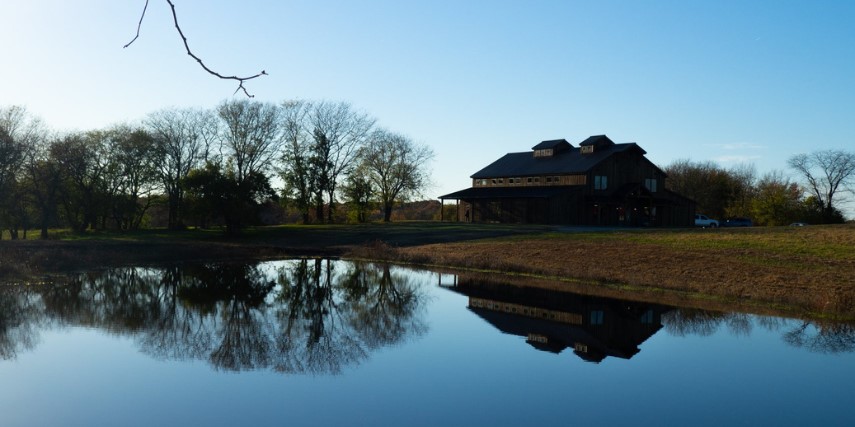 The Pearl combines modern conveniences with the beauty of rustic touches that creates a backdrop for any occasion. To see more of this unique location follow them on Facebook and Instagram.  You can see pictures of many events hosted at The Pearl and the smiling faces of those who have experienced this treasure.