Enjoying a popsicle while you watch the fireworks on Independence Day.
Chasing down the ice cream truck between rounds of hopscotch with the neighborhood kids.
Biting into a sandwich after a long morning walking around the zoo.
Like any other season, summer is full of special foods that make it fun to look forward to every year. From cool watermelon to hot dogs cooked on the grill, to that first drink of lemonade on a hot day, foods are a big source of summer fun.
St. Louis Area Foodbank wants to make sure that every child across an astounding 26-county service area is provided food this summer to ensure they can enjoy the fun of summer without going hungry. Hunger-Free Summer is an initiative designed to close the gap for kids that may otherwise experience hunger during the summer months.
Many children receive healthy and nutritious meals through free and reduced-cost lunches during the school year, but when summer arrives, their opportunities to access food become less frequent.
St. Louis Area Foodbank has a goal of serving more than nine million meals to children, families and seniors across Missouri and Illinois during summer 2021.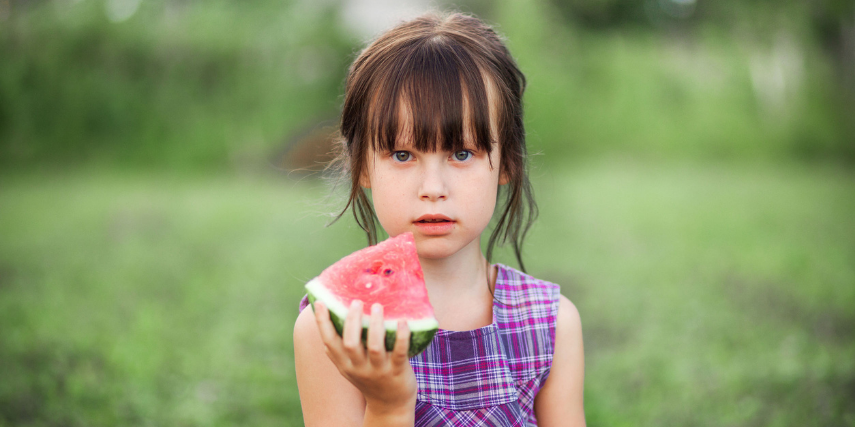 Many families are experiencing stress and unique challenges, made worse by the COVID-19 pandemic. These families deserve to have a summer of joy and adventure, as well as the ability to experience the normalcy that we all crave after months of uncertainty and fear.
If you would like to get involved with the Hunger-Free Summer initiative, there are several ways to do it. You can make a financial donation, of which 97% will go directly to programs and services. There are also options for organizing a food drive to benefit St. Louis Area Foodbank, and you can even give your time through volunteering.
Your summer season is bound to be filled with good fun and good food that makes for wonderful memories. And thanks to St. Louis Area Foodbank, more than nine million people in their service area will make those memories, too.