When you want the full convenience of a national chain but the personalized customer service of a hometown shop, you choose Pet Supplies Plus.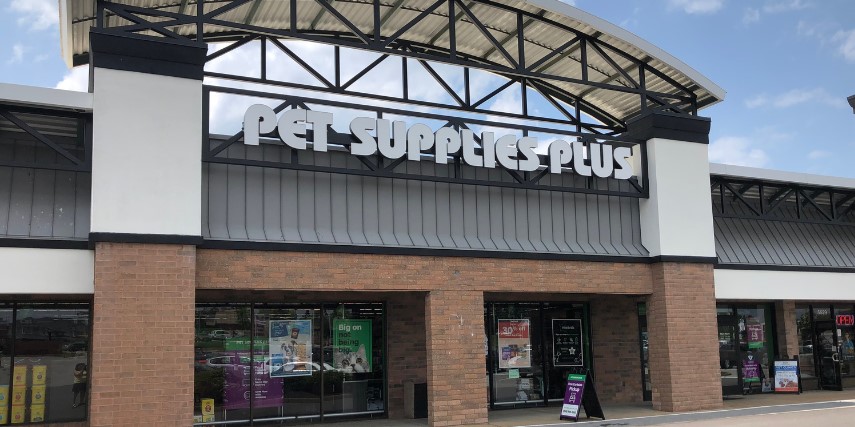 This week, pour a cup of coffee, snuggle up with your cat or dog and read about a place where animal lovers gather.
The shop, located on Telegraph Road about 15 miles from the center of St. Louis in a community called Oakville, provides a wide range of products and services. Here is just a glimpse of why locals love Pet Supplies Plus:
Convenience: The store has it all. You can choose to buy online and then pick up your order in the store or have it delivered. And if you choose Autoship, you'll get a minimum of 35% off your initial order, plus sale prices and an additional 5% off each subsequent order.
Care for Your Furry Friend: The store has an easy-to-use dog wash, providing soap, shampoo, towel and dryer for your pet. You'll love having a clean dog and a clean home when you use the Pet Supplies Plus dog wash.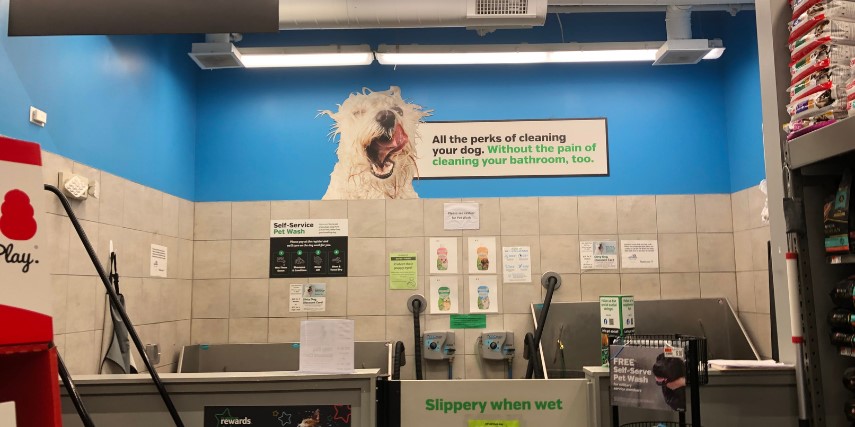 Pet Supplies Plus also offers a Visiting Pet Care Clinic with convenient hours so that your pets receive the preventative care they need.
Live Fish and Small Friends: When you're ready to add a new member of the family, head to Pet Supplies Plus for a fish, bird or lizard.
Food, Toys and More: Whether you're feeding your Great Dane dry dog food or purchasing a few crickets for a pet frog, Pet Supplies Plus has it all. They stock aisle after aisle with food, grooming supplies, leashes and carriers, plus all the toys your furry friend could ever want.
Treats: When it comes to treats, Pet Supplies Plus is top dog. They have all the packaged treats you'd expect, plus a bakery case stocked with treats so attractive that you might be tempted to try a bite before passing it to your pup.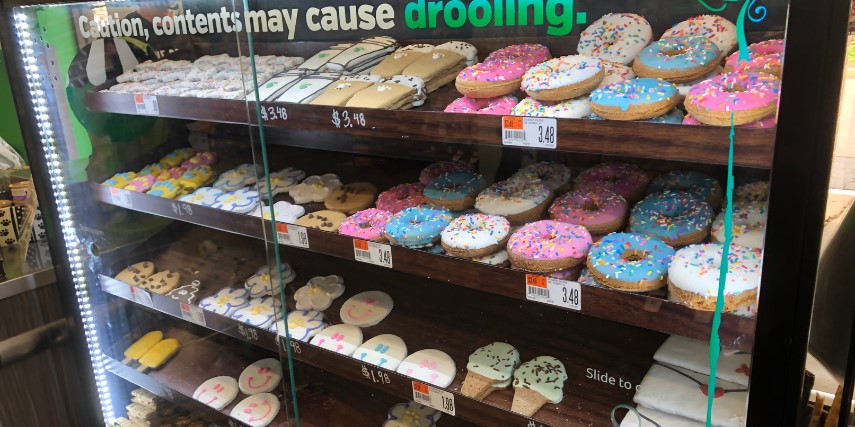 One treat requires a special mention: The Tail Banger. These bone-shaped, yogurt-covered treats sprinkled with rainbow nonpareils inspire pups all over Oakville to sit, stay, dance—whatever it takes!—to get a Tail Banger.
Next time you're in Oakville, shop the pet store owned by locals and preferred by locals: Pet Supplies Plus.