The concept of selling food from mobile carts dates back to ancient times. Street vendors in various cultures, such as Ancient Rome, China, and the Middle East, used mobile carts to sell prepared foods and snacks to pedestrians and travelers.
Today, food trucks offer a diverse array of cuisines, from gourmet burgers and tacos to international flavors like Korean BBQ and Mediterranean cuisine.  Many cities have embraced food trucks as part of their cultural and culinary landscape and they especially are common in larger cities.
But they are also making an appearance in smaller communities like St. Joseph, Missouri. The newest in our area is Lucky Thai Food Truck. And people in our community are excited about this new and unique experience.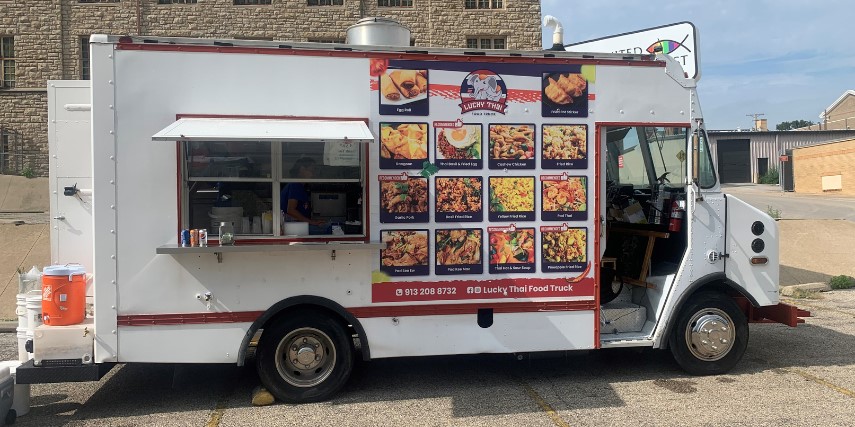 Nutchaya Poonkham, the owner of Lucky Thai Food Truck, heard the community voice that the St. Joseph residents wanted Thai cuisine.
Pad Thai is a stir-fried rice noodle dish that is commonly served as street food in Thailand. Typical ingredients include noodles, shrimp, peanuts, scrambled eggs and bean sprouts fried in a wok.
The truck serves a variety of food from the more well-known fried rice and traditional Pad Thai to pineapple fried rice and Pad See Ew. There is an assortment of protein and vegetarian options to choose from. Don't forget about the crab rangoon, egg rolls and pot stickers to add to your main dish.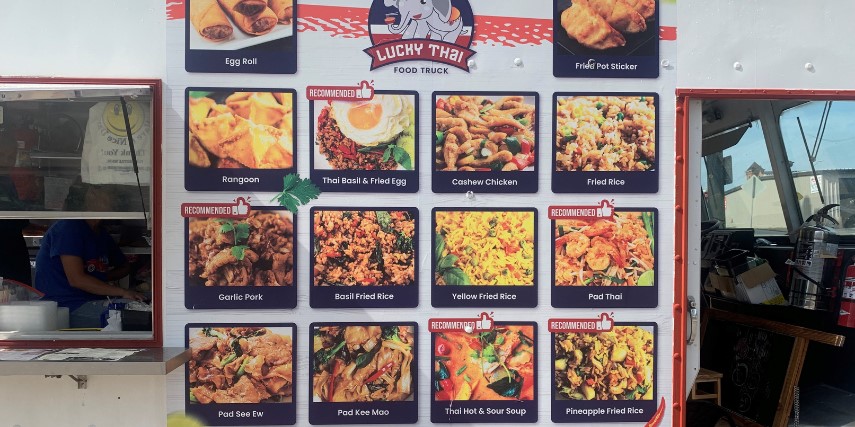 Many locals have reviewed the food on Facebook and have given rave reviews. One reviewer said it was the best of the best and they can't wait to try more items on the menu.
"I had lucky Thai today and it was so amazing!! The pad Thai came out extremely hot and fresh! It was bursting with so many different kinds of flavors," said one review on Facebook.
If you are looking for a unique culinary experience and want to try the Lucky Thai Food Truck, find out where and when they will be serving by following their Facebook page.
We will probably see you there waiting for our Spicy Shrimp Pad Thai!