Local business owners are always looking to provide something of variety for our community. And when you search for local entertainment for the whole family to enjoy, there are some great options, but not many that can be open year-round. The guys at The Axe Factor have changed that and have opened the newest family-fun entertainment space in their Downtown St. Joseph location at 1302 Frederick Avenue. It has something for everyone.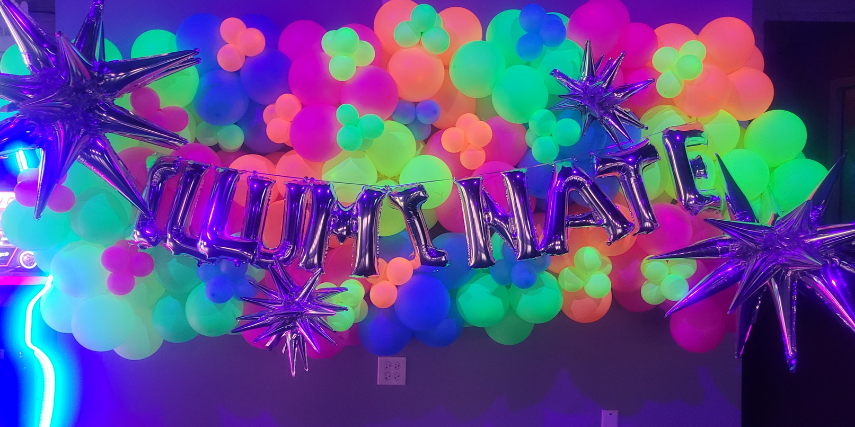 Illuminate Entertainment Center provides a new kind of excitement for all ages with their buried treasure-themed, indoor blacklight mini golf. From the high seas and through the depths of the jungle, you will be putting in search of Captain Axe's lost treasure. With incredible visual effects and creative obstacles, you are sure to enjoy this part of the Illuminate experience.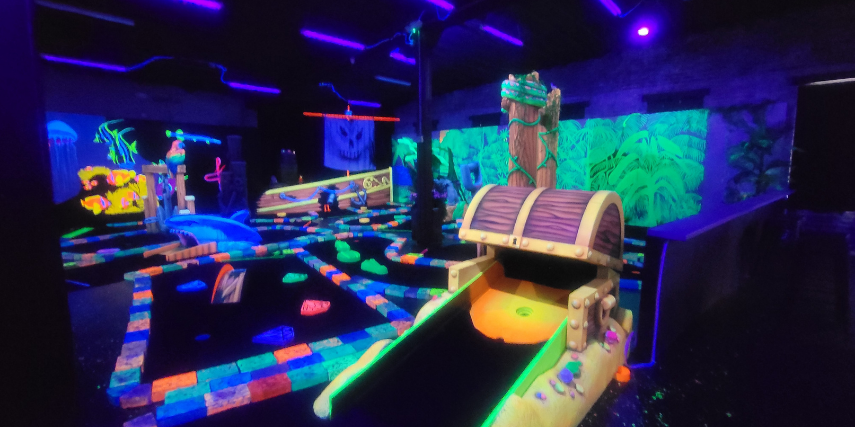 Illuminate also offers a wide variety of virtual reality games and escape rooms. With cutting-edge technology and an extensive library of games, you will be immersed in hours of entertainment. If it is a virtual escape room that you want to try to dominate, you and up to three friends will be able to work together to find clues and performs actions to find your way out. The great thing about these games is that there are so many options. You could come to play frequently and play a new game or escape from a new room each time you visit.
And when you think about a place to hold your child's next birthday party, graduation celebration or any special occasion, now you have an option that can include axe throwing, virtual reality games and a round of blacklight mini golf. There is a seating area and you can reserve up to 3 tables for your party. When you think about all of the options we have in St. Joseph for birthday party fun, nothing includes this much variety at affordable prices.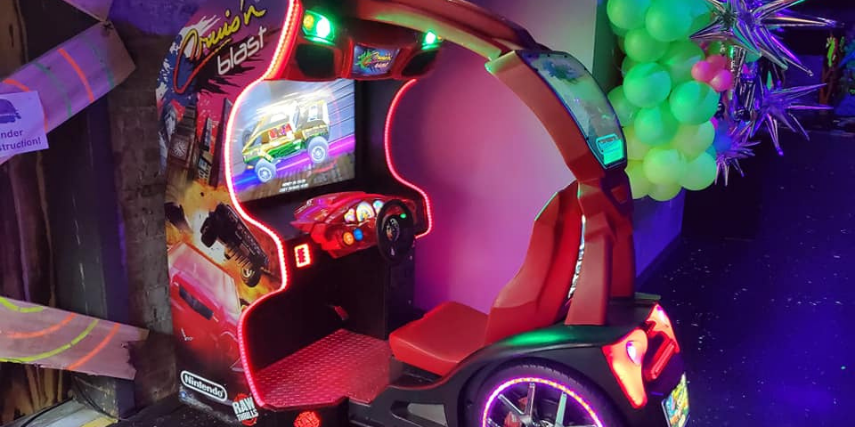 And the owners of Illuminate are just getting started. There are already areas within the space that are under construction with their next big idea, with plans for a concession stand to open very soon.
Illuminate Entertainment Center and The Axe Factor show us how creative minds are always thinking ahead for ideas to bring something new to the community. At SJC Marketing we support small businesses making a difference and bringing something creative and entertaining to St. Joseph.