For this week's edition of Monday Morning Coffee, we're taking you down south for some good ol' Louisiana Cajun cookin'. It's right here in St. Joseph, Missouri. We're talking about a local favorite by the name of Boudreaux's Louisiana Seafood and Steaks, a Louisiana-style, Cajun restaurant with an extensive and remarkable menu.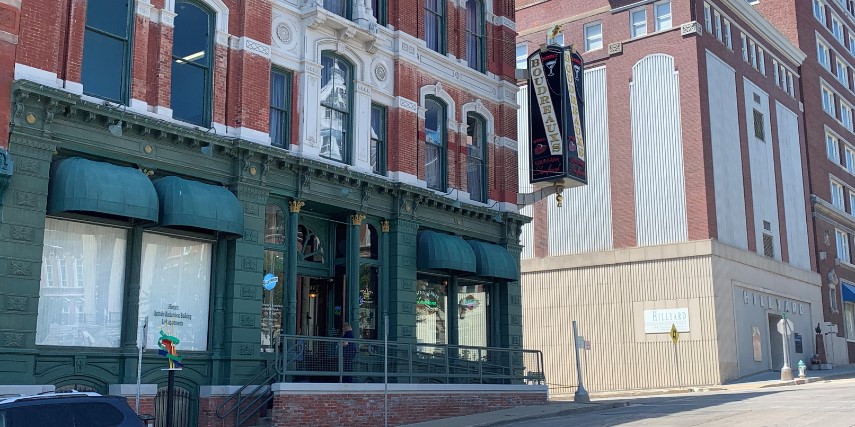 When you think about dinner in the Midwest, you may not typically think of Cajun food. You have your burger, pizza, steak, Mexican, and even Italian places, but those are all typical destinations as far as restaurants go around here. Something that Boudreaux's Louisiana Seafood and Steaks has going for it, is that it's a unique experience. There aren't too many Cajun restaurants around the area, so it is typically the go-to in the St. Joseph area when a Cajun craving strikes.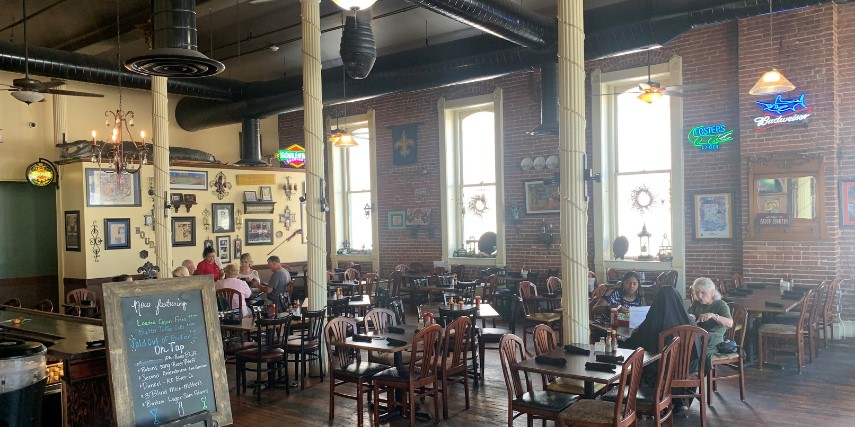 When you crave Cajun, is it shrimp, alligator, crawfish, salmon, catfish, chicken, sausage, crab, jambalaya, or pasta? If you were thinking of any of those, Boudreaux's Louisiana Seafood and Steaks has you covered. With plenty of options for those who dare try a less conventional dish, and yes, burgers and salads for those who don't, they have almost everything Cajun under the sun. Boudreaux's Louisiana Seafood and Steaks also hosts a well-equipped bar and an impressive drink menu, providing a variety of beers, wines and signature cocktails.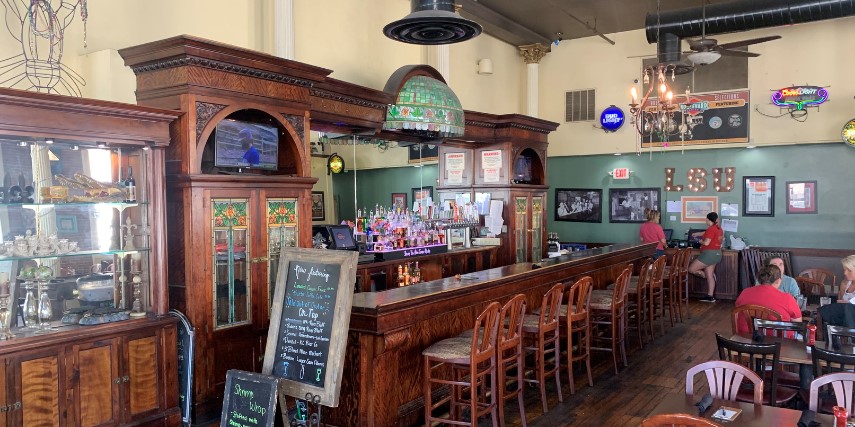 They do a great job of creating an ambiance in keeping with their theme. The old building includes Louisiana fishing-inspired items displayed about the room and a plethora of LSU merchandise and pictures that almost make you feel like you are in the South. The restaurant does an excellent job of creating an experience parallel to the one received by enjoying a mouthwatering Cajun dish.
So next time you plan on going out to eat, consider giving some Cajun cooking a try. Boudreaux's Seafood and Steaks never disappoints. With great food, great service, and a cool environment, it checks all the boxes, and it's a must-try!