October is National Women's Small Business Month, and as you sip your Monday Morning Coffee this week, let's take a look at the history of this observance and how you can celebrate.
What is National Women's Small Business Month?
Started in 2012, this month honors the unique contribution that women's small business ownership makes in communities and the broader economy.
But It's Just a Few, Right? Wrong! Currently, there are 11 million women who own small businesses. You're probably patronizing a women-owned business and you weren't even aware of it!
You're reading this from one right now, in fact. SJC Marketing is certified as a Women Owned Business. The certification process requires a business to be at least 51% owned and operated by a woman, a hurdle that SJC cleared with some serious room to spare.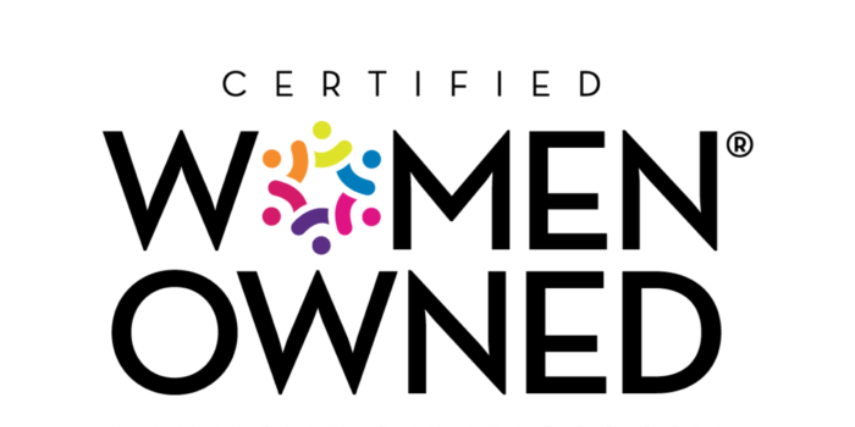 The World of Women's Small Businesses Might Surprise You. The spectrum of women-owned businesses is exciting and diverse: 50% of women small business owners are women of color. And many owners are actively parenting at the same time they are launching a business; 44% also have children under the age of 18 at home.
Sounds Like Something to Celebrate! If you're looking for a way to support and celebrate women-owned businesses, it's easy:
Find a seminar or event that is targeted at women-owned businesses. Attend to learn more about this segment of the economy, or offer to be a sponsor.
Mentor others. Maybe you're a business owner, and your company has provided you with insights that you can share with a woman launching a business.
Choose women-owned businesses. Look for them in your area and become not only a customer, but a loyal fan.
Get a new skill under your belt. If you're a woman small business owner, you can celebrate, too. Find a class or certification that helps you advance in your field or even a hobby.
If you're a fellow woman small business owner, we'd love to talk about where you're headed and how SJC Marketing can help you get there.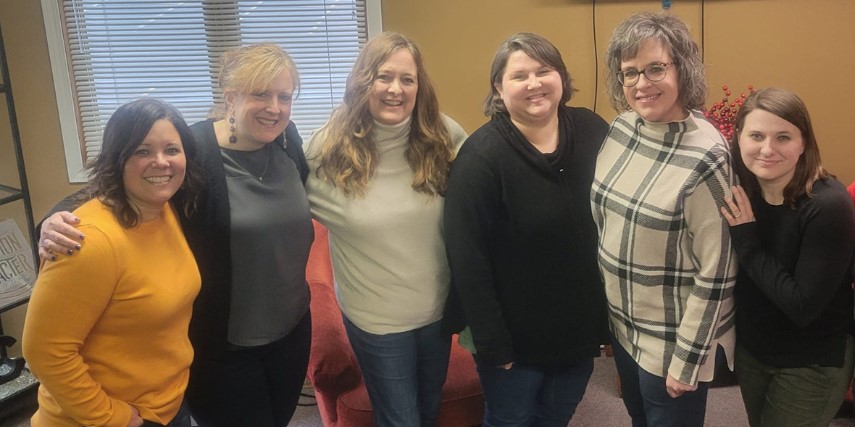 Contact us to learn more about our approach to marketing.