Moms are superhumans. You see it in their ability to carry a child, diaper bag and groceries at the same time, as well as in the daily sacrifices they make to keep their homes in order. They are master multi-taskers, taking kids to every single practice and game and working with overwhelming determination to overcome the eternal mountain of laundry that faces them each day. Moms are the super glue that keeps… well, everything together.
So, to honor the woman who changed your diapers and made sure you had the perfect outfit on picture day, you should consider getting your mom something really special for Mother's Day (which happens to be on Sunday, May 14th). You have just under a week to get the perfect gift, but you might be struggling with some ideas. Well, that is what we are here for. We can help you find some great ideas that are sure to make Mom feel appreciated and loved.
Does your mom run on caffeine?
If your mom's love language is coffee, there are several places to get a gift card for coffee, but here are some things that you can find at some local java spots that you can add to the gift card to make it a little something extra special.
Hazel's Coffee has two locations in town with branded tumblers and mugs and their very own bags of their house, espresso and dark roast blends in various sizes.
Cup of Joe Coffee has lots of delicious, refreshing drinks that go perfectly in their reusable color-changing branded cups. They also have branded mugs that you could slip mom's favorite candy into along with that gift card.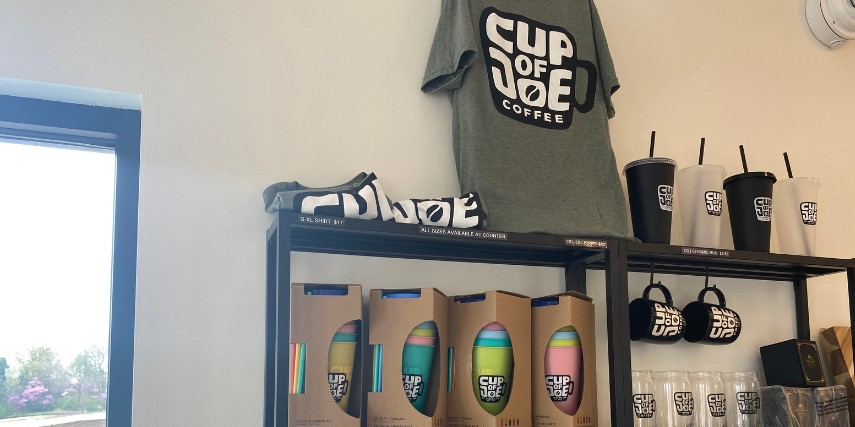 Does your mom love flowers?
Your mom might like to receive a beautiful bouquet and we have great local places in St. Joseph like Garden Gate Flowers and Butchart Flowers where you can find lovely arrangements. But if you want to give mom flowers she can appreciate for a longer period of time, you might consider a local greenhouse.
If mom is blessed to have a green thumb, you can visit Moffet Nursery & Garden Shop to select the perfect plant from the garden shop. They have an assortment of pretty perennials and attractive annuals among other potted or hanging plants that mom can enjoy.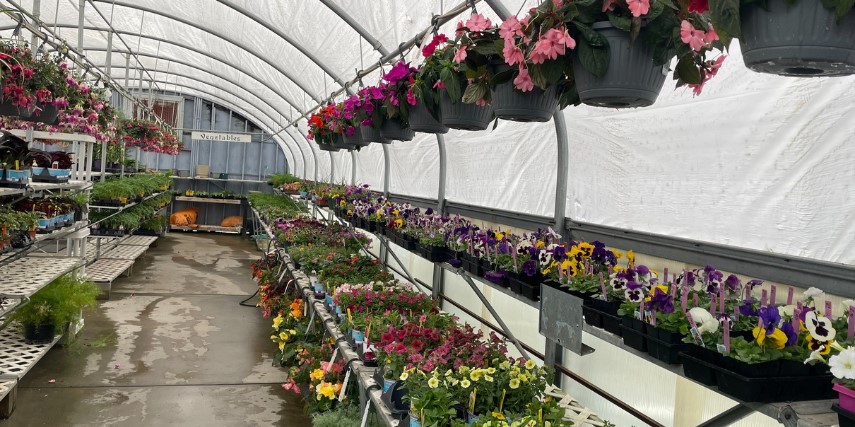 Does your mom just want more time with you?
St. Joseph is filled with local eateries and while some are not always open on Sundays, there are a few that would be a perfect lunch date to celebrate Mom.
Il Lazzarone, an Authentic Neapolitan Pizzeria, has delicious hand-made pizzas made with fresh ingredients.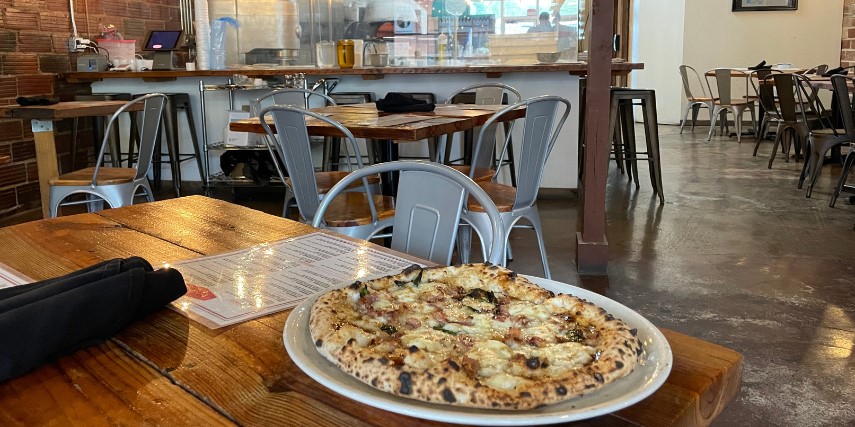 Tomo Japanese Sushi and Steak House is a great spot to enjoy several different kinds of sushi or hibachi favorites. Jake's Steakhouse & Sports Bar has a menu full of delectable appetizers and meals. Jake's also has outdoor seating that allows you to enjoy your lunch and the beautiful weather at the same time All of these locations are open on Sundays.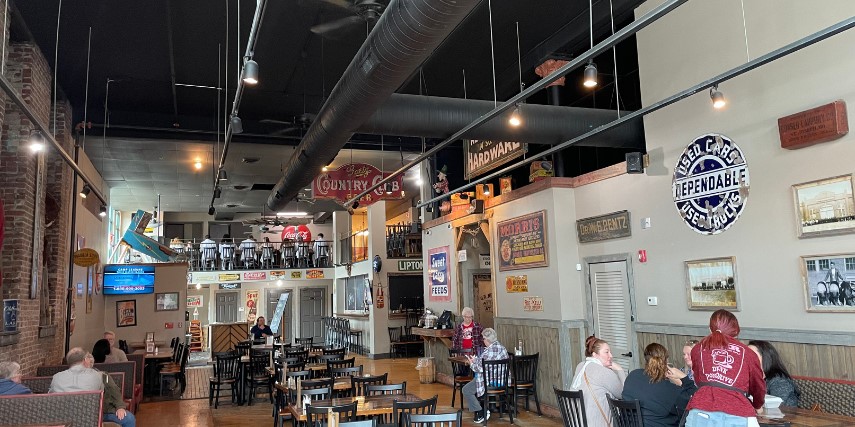 Most moms will say that the best gift is getting to be your mom. But now maybe you have your own children or nieces and nephews, and it really makes you appreciate your mother a little bit more. Spoil your mom today and let her know how much you love her.
And while you are making Mom feel special, you are also supporting businesses here in St. Joseph. Your mom would be so proud!