Summer just wrapped up, and we are already talking about Christmas!
We have been seeing Halloween, Thanksgiving and Christmas decorations in stores for a while now. Why do stores start selling so far ahead of a holiday?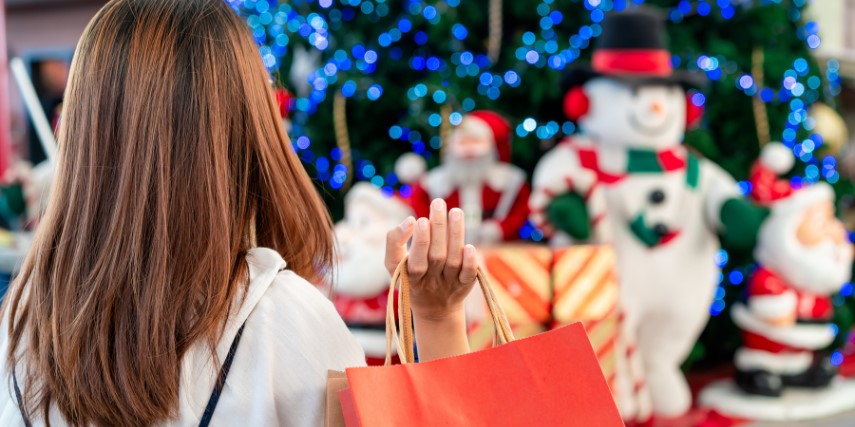 It all comes down to you, the shopper. Retailers base their in-store visual merchandising and product placement decisions on historical purchasing patterns, market competition, and anticipated future consumer demand.
It also allows retailers to offer seasonal goods for longer periods of time in order to increase profits and give early-bird shoppers a head start on the holiday.
Today, advertising for products connected to winter, spring, summer, and fall usually starts in the middle of the previous season.
These preparations are frequently finished at least a year in advance for many companies, especially big-box retailers. Retailers' holiday products and marketing calendars have likely been revised in light of changes in customer shopping behavior since the pandemic, according to new data on shopping patterns.
Most consumers have an idea of how much money they will spend on holiday-related items like decorations, presents for the family, teachers and coaches, and everything else.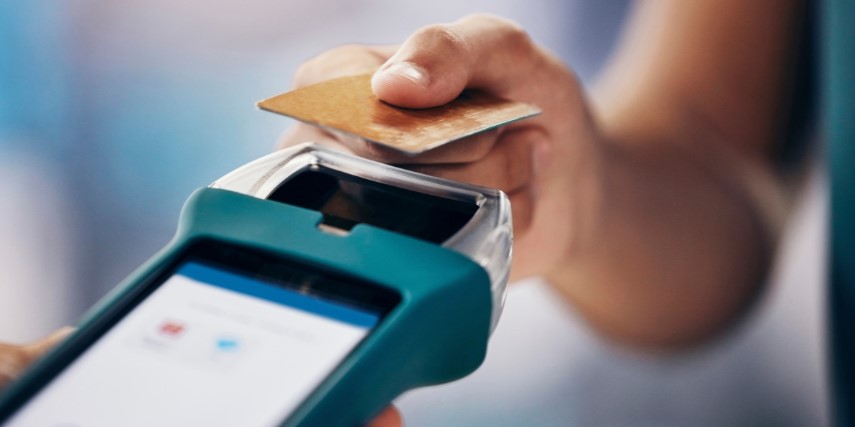 The earlier those customers spend money set aside for gift-giving, the less they will spend when it comes time for them to traditionally start thinking about holiday gift-giving.
It's become known as "Holiday Creep."
Another reason this happens is because the holidays are the busiest time of year for many businesses and when consumers are more likely to spend the most money.
Christmas creates an emotional reaction and to most shoppers splurging is acceptable.
Also, some retailers want to create demand for a product. They want to send a message that shoppers should purchase it now because it's likely to run out.
How do you feel about "Holiday Creep"? Do you look forward to the next holiday and want to see it on display in the store or do you want to enjoy the season/holiday that we are in?
And if you're a business wondering how you can make the most of the holidays to maximize revenue through smart marketing, contact us at SJC Marketing!