This Monday morning you might find yourself dragging from the food coma you put yourself into as a result of eating all the delicious Thanksgiving food and goodies this past weekend. Even worse, you might have looked at the calendar in a panic and noticed that you are less than a month away from Christmas and you have not started your holiday shopping. This is a very real and normal response.
Then you begin to find yourself in a tailspin trying to maintain the everyday tasks; taking kids to practice, the workplace responsibilities and obligations and then add holiday shopping on top of it. Can you even find time to put up the tree and other holiday décor?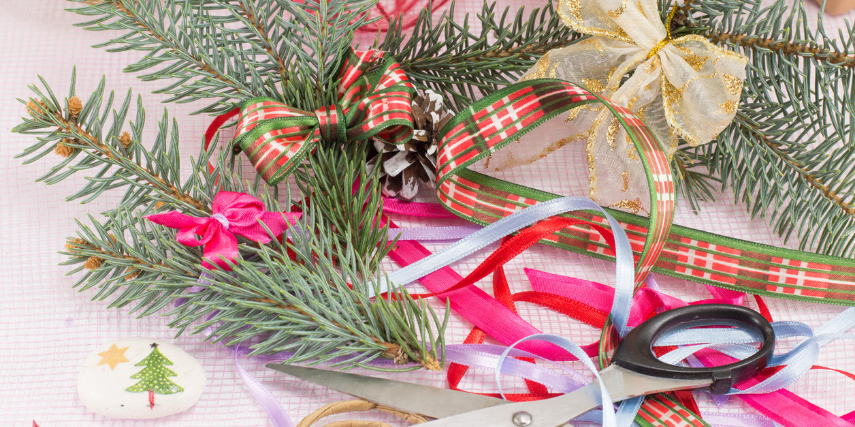 We at SJC Marketing are here with a few tips to help you get everything done this holiday season and maybe offer a couple of long-term solutions to help you with your long to-do list.
First, take care of yourself. You need to remember that holidays are meant to be a season of celebration and you cannot do that when you are tired and worn out. Treat yourself to a massage or maybe take some time for yourself and visit the Holiday Park display at Krug Park. Break open that case of Egg Nog or fall asleep watching Hallmark Movies.
When it comes to holiday shopping we are passionate about shopping local and supporting small businesses. Nesting Goods is a great location filled to the brim with unique items made by local artisans that is sure to have something new for the home, to use as décor, or as a gift for the eclectic creative in your life. Speaking of creativity, Manic Snail is a fun environment and has snarky gifts perfect for your favorite co-worker or best friend. Garden Gate is your go-to for a new outfit for those holiday parties and is also a location with gift items for everyone, not to mention a source for holiday planters for your front porch. In the spirit of mentioning planters, we also must share a place for your friend with a green thumb, The Unique Unicorn. And the list goes on and on. St. Joseph is so fortunate to have so many small businesses to support this holiday season.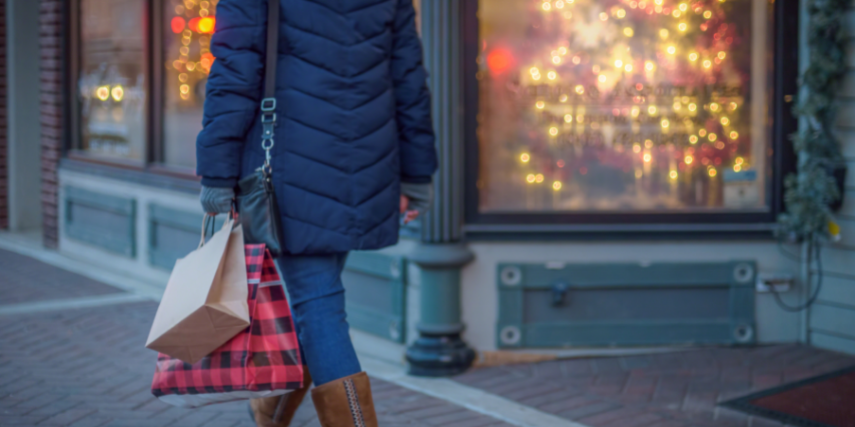 Maybe shopping is not the issue. Maybe the hardest thing for you is the lack of time and support for things that need to get done during the holiday season. When you need a dessert to take to your company holiday party, maybe grab some cookies from St. Joe Cookie Company or order a delicious pie from Frederick Inn. Or maybe you are not a fan of the tedious task that is gift wrapping. There is typically a group at East Hills Mall that is available to gift wrap or a local service organization that offers to help wrap all of your gifts for you.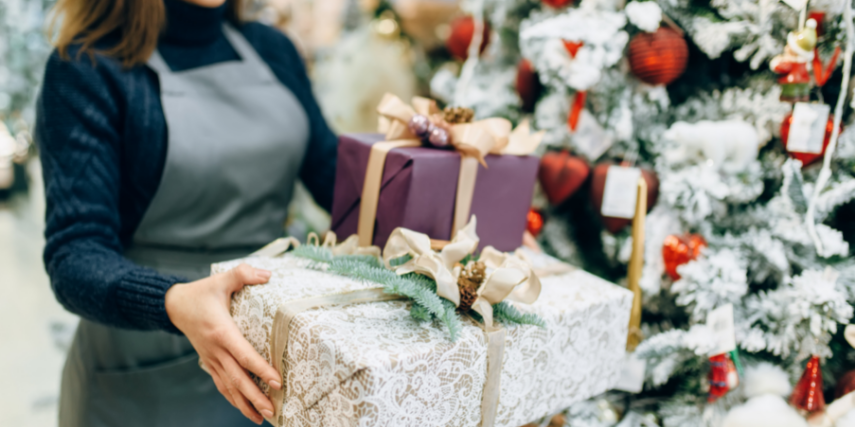 And lastly, SJC Marketing is always willing to help you with your marketing. We know your business is important to you and it is important to us too. Let us take something off your plate, besides those yummy gingerbread cookies. We can help you strategize a plan for your marketing for 2022 and help you carry out those responsibilities. And the best part, we will keep you updated on the progress that will help you with lead generation, brand recognition and maybe even a fresh look for your website.
Now all you have to do is "Have Yourself a Merry Little Christmas."