Today is National Bucket List Day. April 24 is set aside for making all types of bucket lists, and it can be helpful to create multiple lists for different areas of life. You may have one for travel and adventure, one for food and one for books you'd like to read.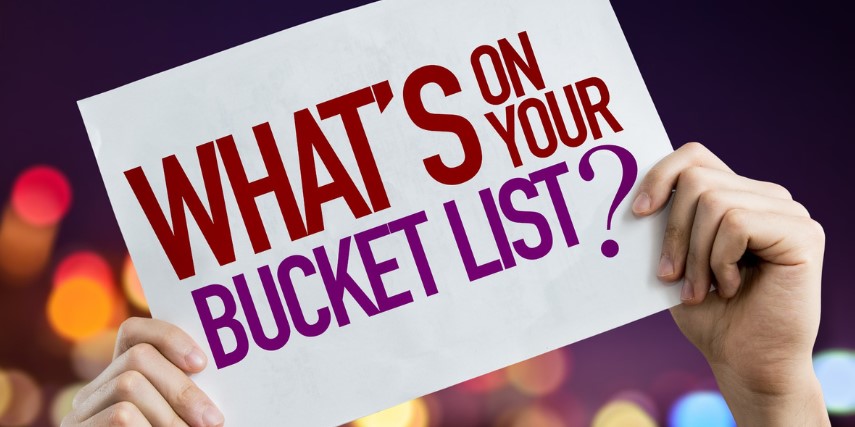 As you sip your Monday Morning Coffee, take some time to think about items for your marketing bucket list too. Here are a few to get your wheels turning:
Host an Off-the-Wall Event: Your live events may have been logical festivities in the past, such as an open house to celebrate a new location or sponsoring an industry expo. Think of hosting something that's purely fun for the community, such as a pet open house or a popcorn-tasting event with flavors of all kinds. You'll build your reputation as a part of the local scene with an event that has nothing in it for you except goodwill.
Create a User-Generated Content Post on Instagram: This is an authentic way to build brand recognition and excitement around a promotion or new product. Invite your followers to post themselves using your product or something at least loosely related to your product. You'll stir up attention for your brand and create a buzz that you couldn't manifest with a typical content campaign.
Go on a Repurposing Spree: When is the last time you combed through your old content, looking for gems that could be reformatted for even more impact? Turn a blog into a video post, a video into an infographic. There are plenty of possibilities that will allow you to get more mileage out of your content ideas.
Pair up for a Podcast: Think about the people you look for at networking events, the ones you always know will be fun to catch up with. These are the people that are easy to talk to, and you find that you have to pull yourself away to go mingle with others. These make ideal guests on your podcast. Schedule a topic that's relevant for both of you and invite your colleague onto your show.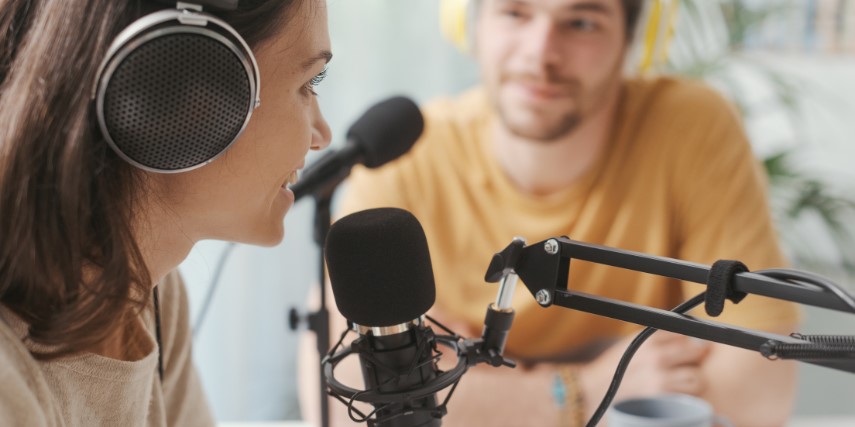 Your marketing strategy probably has the key objectives and campaign ideas that are the meat-and-potatoes of your strategy. But on National Bucket List Day, it's fun to think about what you could use to mix things up and have some fun with your marketing. We're just getting started; contact us at SJC Marketing for more fun bucket list ideas.