Downtown St. Joseph has established growth over the past several years with new businesses, breweries and restaurants. Old, vacant storefronts and buildings that have great bones and lots of character, but just need a little rejuvenation and some elbow grease, have come back to life.
One of these businesses not only took on the challenge of utilizing a unique space in a completely creative way but also managed to open and thrive during a pandemic. With innovative thinking and a fighting spirit, they took on the challenge of thinking outside the box to provide growlers on the go, purchased curbside, of their own brewed ales and stouts. And business just kept evolving from that point on.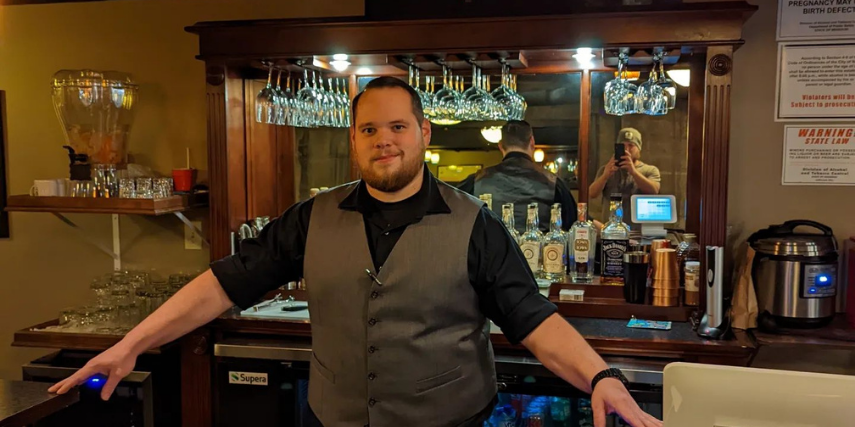 The Angry Swede, located at 513 Francis Street, contains a nano brewery and taproom with house-brewed and non-house-brewed beer. Owner Mike Olinger is passionate about providing a welcoming space for people with different tastes. From beer, wines, mixed drinks and even mocktails, there is a little something for everyone to enjoy.
The environment is very welcoming in the taproom and on the newly added deck, but the hidden gem is their basement speakeasy with wine and mixed drinks and a comfortable seating area for great conversation. In fact, a few regulars can be found enjoying a delicious drink and playing a card game in an intimate seating area.
The speakeasy boasts a menu of themed monthly cocktail specials created by The Angry Swede's mixologist, Jake, who also creates a specialty drink for patrons based on their taste in base liquors and a mixture of flavor profiles. He adds that bit of flair that makes your cocktail an experience.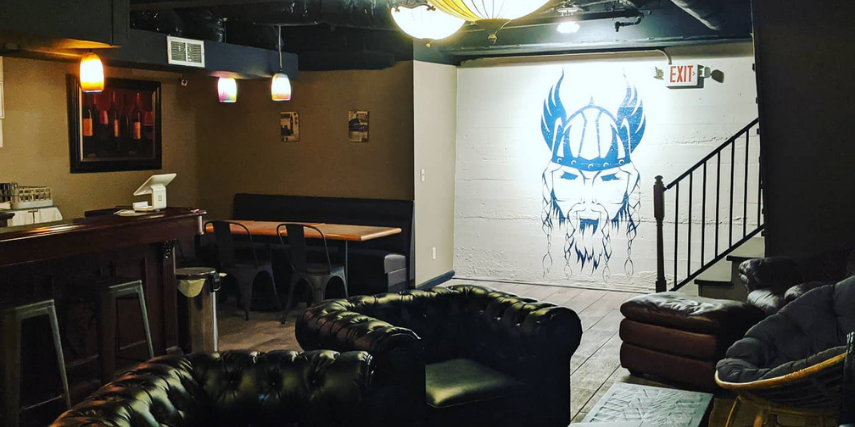 The Angry Swede also sees the value in supporting other local businesses downtown and partnering with them to make the brewery experience even more convenient. By establishing a relationship with nearby restaurants, RC's Lunch Car and Marco Polo, patrons can enjoy delicious cuisine and brewery specials just for dining in at The Angry Swede. What a great date night idea!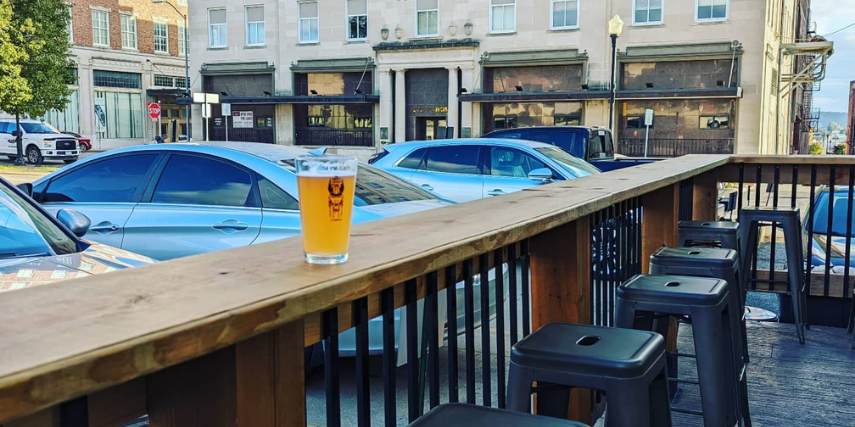 This place is truly unique to our community and an asset to downtown St. Joseph. If you have the opportunity to check it out, we highly recommend it. You can follow The Angry Swede on their Facebook page to stay informed about what they are serving up and great drink specials. Skol.