Hope you've brewed yourself an extra-large pot of Monday Morning Coffee this week, because you've got an early tee time.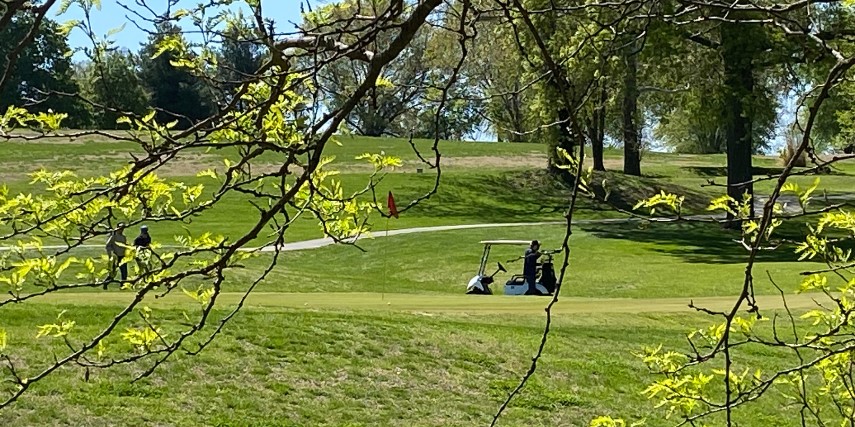 You may not expect to find a lot of marketing lessons embedded in the game of golf, but it turns out that there are some similarities. Let's look at a few:
No Single Fancy Piece of Equipment is Your Answer. That new driver held so much promise, but aside from a little fun admiring its shiny wood grain, it really didn't bring a lot to your game.
You might see similar examples in marketing. There's simply no shortcut to growth, whether you implement a new social platform, try a video campaign or decide to stage a publicity stunt.
What does make a difference? Just like disciplined practice makes you better at golf, a consistent and strategic approach to marketing leads to growth. It's not that a new driver or a fancy new marketing tool won't help. It's just that it's not an effective shortcut.
You're Bound to Hit Some Obstacles. It might be bad weather, a sand trap or a friend that doesn't stop talking, but there's always something you can blame for your rough day on the course.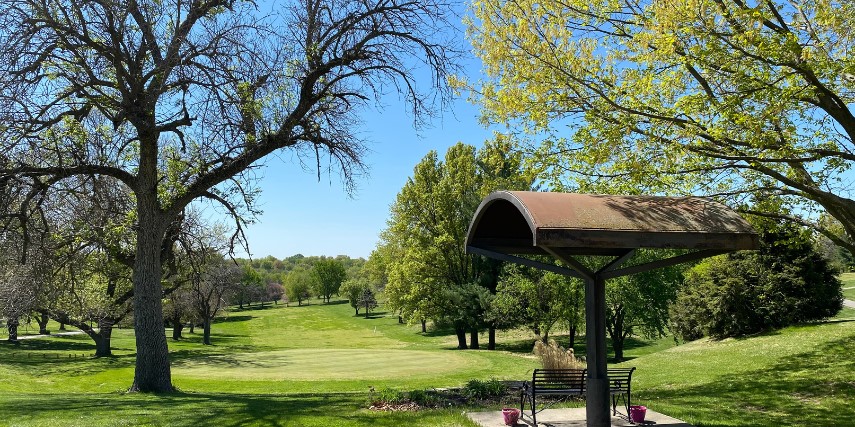 The same is true of marketing. You might find out one of your vendors is raising prices or your expert social media manager quit with no notice. It happens.
The key is to be flexible enough to adapt and adjust when you hit an obstacle in your marketing. After a pandemic, supply chain issues and crazy inflation, you're not new to that, right?
Refine, Refine, Refine. Your biggest successes come when you're measuring how you're doing. If you never kept score at your golf game, you'd have no motivation to get better. Why would you ever practice your swing? With marketing, it's all about watching your data and then making small adjustments while keeping your overall trajectory going according to your strategy.
Refining your techniques within a consistent strategy will help drive growth. When you find that your social media posts attract more engagement when you post later in the evening rather than late afternoon, you make an adjustment. You don't change your posting frequency or the type of content, but you refine your timing to get more traction. That's just one example.
At SJC Marketing, we would love to help you adjust your marketing strategy so that much of your game is just watching growth sail down the fairway. Contact us to learn more.