Since February 2015, June 6 has been celebrated as Higher Education Day. So pull out that mug and fill it up with a special blend of your favorite coffee for a day to honor the many choices we have for higher education.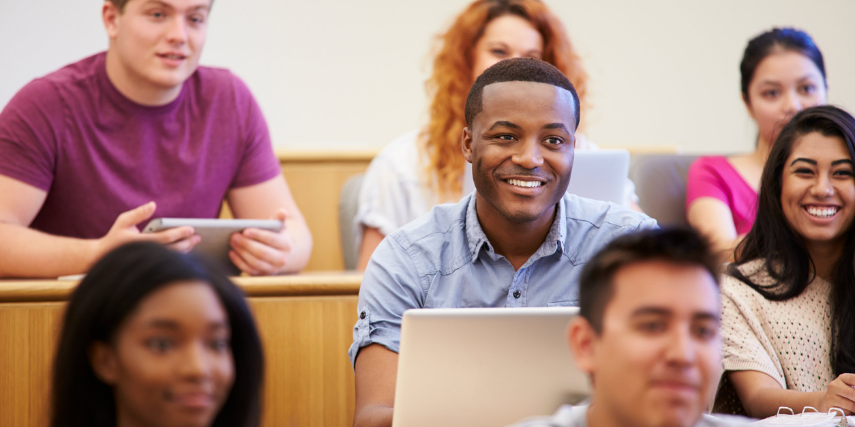 Higher Education Day was established to encourage students to pursue higher education and to bring awareness to helping make higher education accessible to all. How do you celebrate Higher Education Day?  Some ways to honor the day include:
Researching colleges, trade schools and career options
Examining scholarships and taking the steps to apply
Taking the time to visit some of the higher education choices in your community
You could also celebrate the college lifestyle, eating pizza for three-quarters of your meals or subsisting on a diet consisting entirely of Ramen noodles for a week. Be sure to take naps, but also complain about how little time you have.
All joking aside, higher education is definitely something to be celebrated. Here are some fun facts to get you on the right track:
There are approximately 5,000 higher education institutions in the United States, and more than 60 of them are women's colleges.
Holy Dewey Decimal System: Harvard boasts the biggest library with over 15.8 million items.
Everyone loves higher education. Even Kermit the Frog has an honorary doctorate from Southampton College.
College clubs of every variety abound: There's even a Squirrel Club at the University of Michigan with over 400 members.
At SJC Marketing there's a higher education institution in our community that we want to celebrate today: Missouri Western State University. MWSU provides an outstanding yet affordable post-secondary educational experience that draws students from the local community as well as from more than 25 countries across the globe.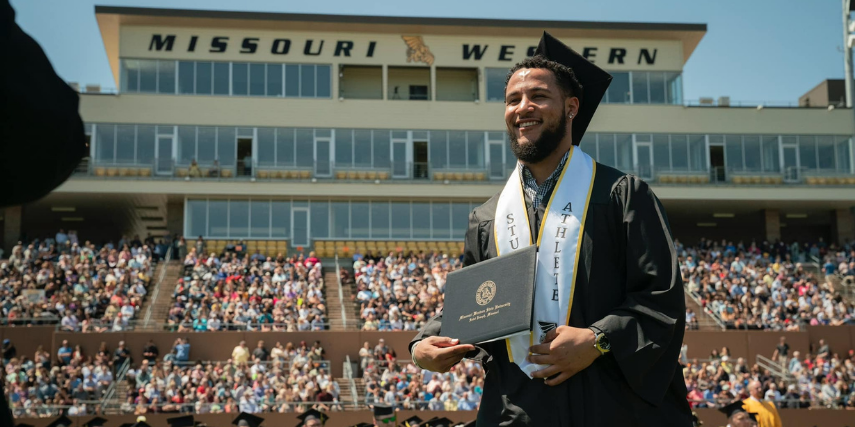 MWSU boasts a variety of degree programs, from professional master's degrees to four-year baccalaureate degrees, two-year associate's programs and one-year certificates. As a valued part of the local scene in St. Joseph, MWSU also offers conferences, seminars and workshops to enhance the careers and lives of community members.
Thanks for taking a moment to celebrate Higher Education Day with SJC Marketing!