SJC BLOG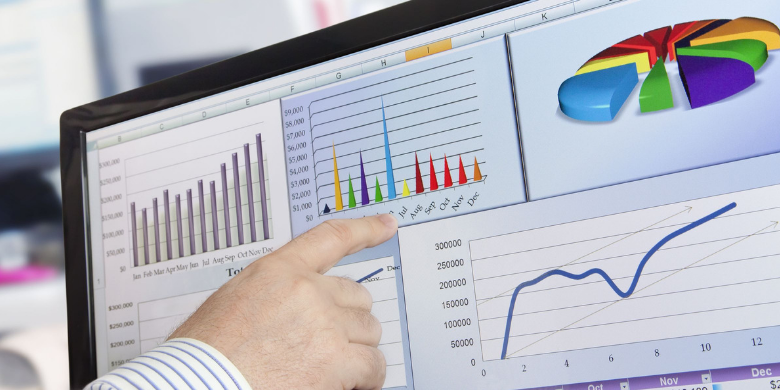 This year, when everyone's going around the table, sharing what they're thankful for, you'll probably hear the old stand-bys: family, friends and good health. Take the leap, be a...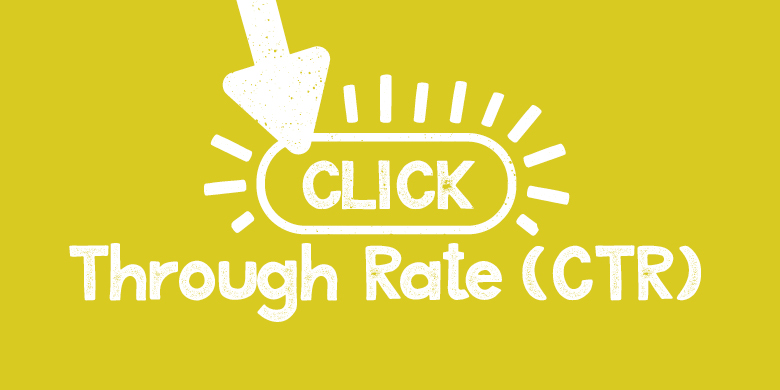 There are a few key performance indicators (KPIs) that help tell a story of where your company is compared to your goals, but in the digital marketing age, click...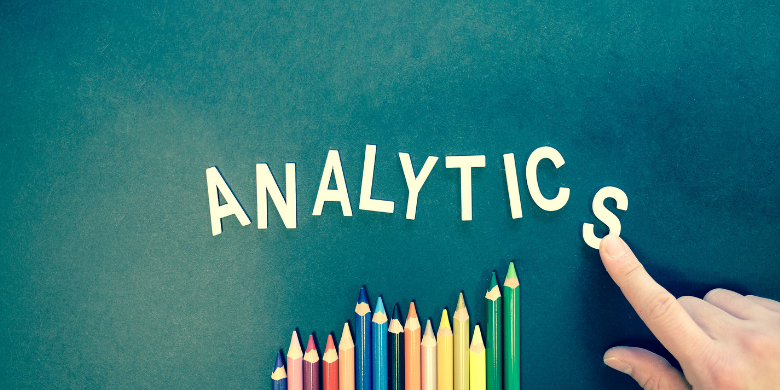 A Drop in Website Traffic Means Your Strategy May Need Adjusted If you're carefully tracking website traffic as every good marketer does, you notice when there's a swift and...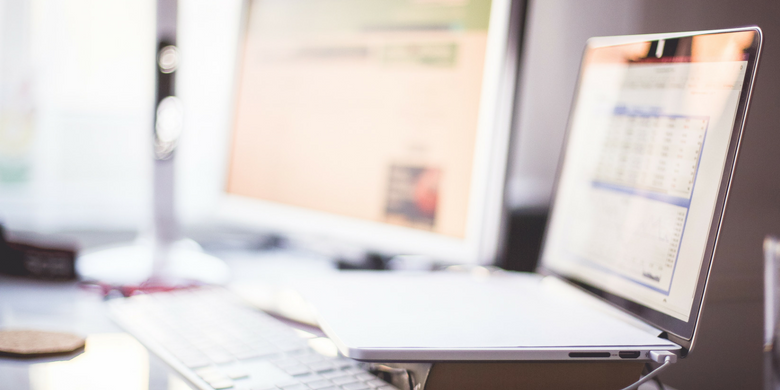 A Direct Approach to an Improved Marketing Strategy Are you looking for fresh content ideas to assist you in your outreach? Content marketers are increasingly tapping into Google Analytics...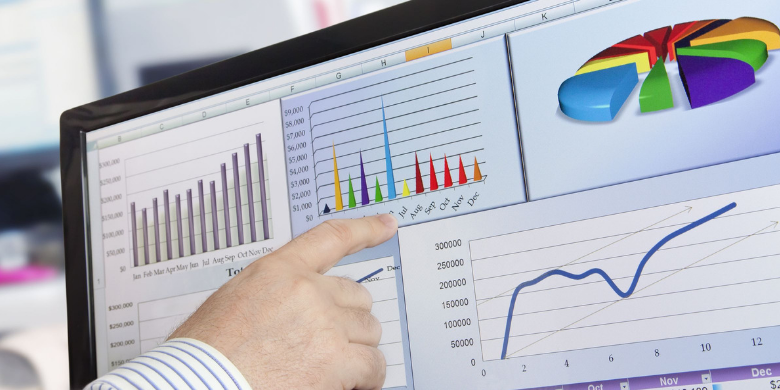 Prioritizing the Right Google Analytics Metrics If the thought of sifting through the lost sock bin at home seems fun or if you suddenly relish the thought of prepping...