White Papers
Infographics
Videos
Check out the YouTube feed here!

Subscribe to our channel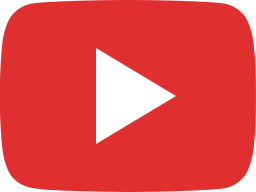 Welcome to SJC!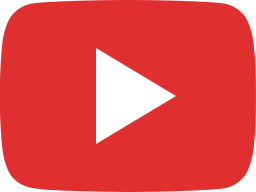 Why is content marketing so important?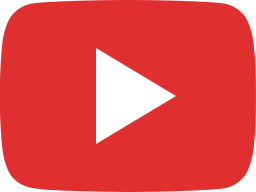 Should I choose Google ads or Facebook ads?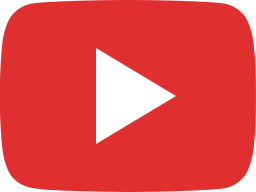 Does my business need a Google My Business profile?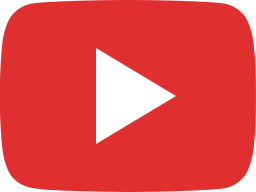 Can't I just do all of this for much less than an agency will charge?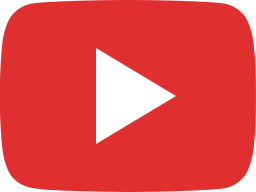 Is email marketing spam?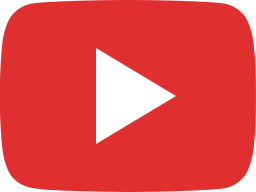 Do I need to hire a professional videographer?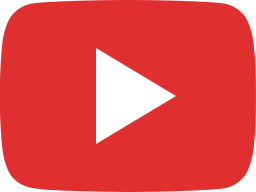 Should I go all digital?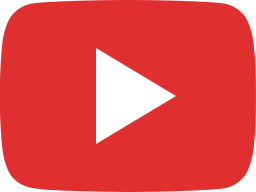 Why is it important to have calls to action?