Resource Downloads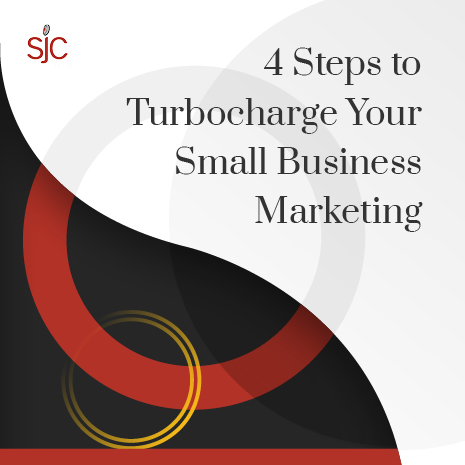 4 Steps to Turbocharge Your Small Business Marketing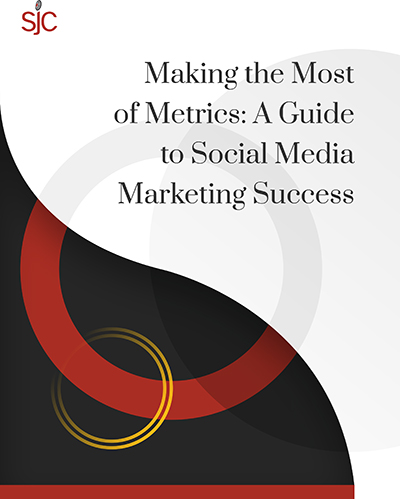 Making the Most of Metrics: A Guide to Social Media Marketing Success
Videos
Check out the YouTube feed here!

Subscribe to our channel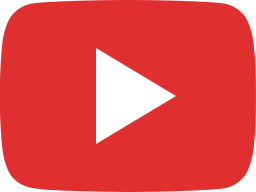 How can I build good marketing habits?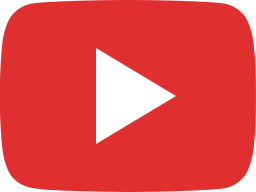 TikTok Dances have become popular. Is there any value for them on a business's social media?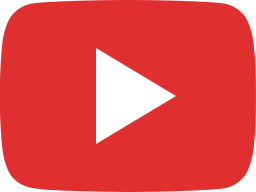 Who should my emails come from?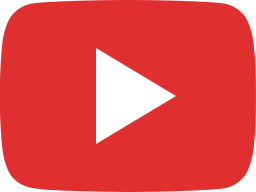 How much should a new website cost?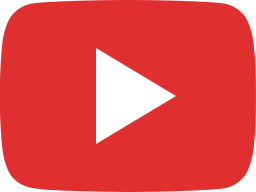 When does a trending social platform become a reliable must have for your marketing strategy?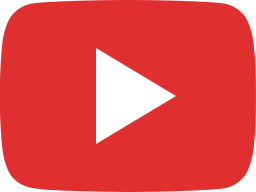 How should I use email marketing?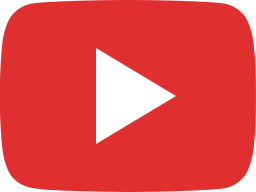 How do I write a good email subject line?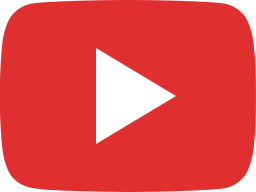 When is the right time to rebrand?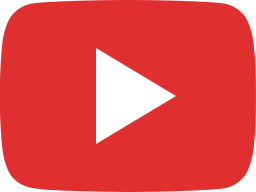 How important is content?