White Papers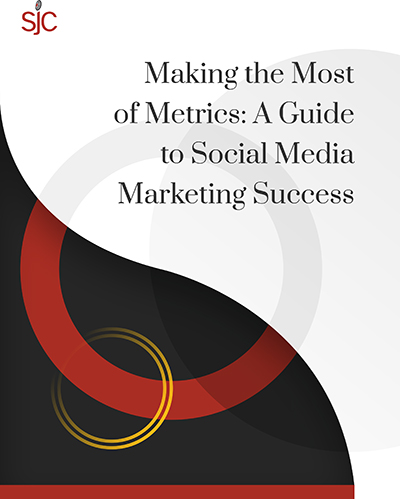 Making the Most of Metrics: A Guide to Social Media Marketing Success
Infographics
Videos
Check out the YouTube feed here!

Subscribe to our channel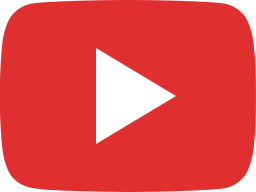 How should I use email marketing?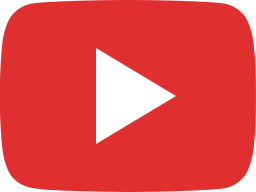 How do I write a good email subject line?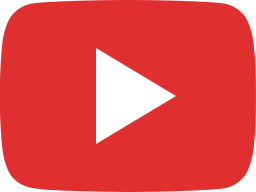 When is the right time to rebrand?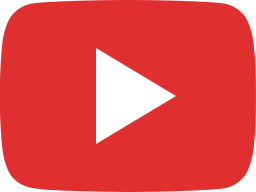 How important is content?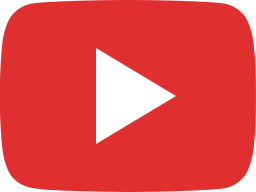 How do I get creative without my personal preference getting in the way?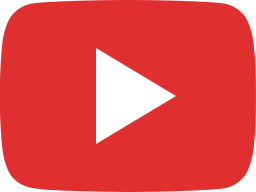 Should I be using QR codes?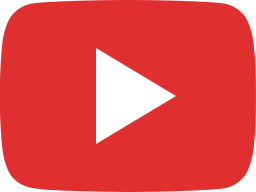 Should I avoid clickbait?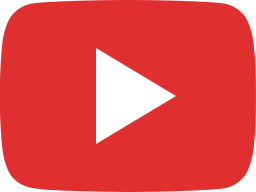 How quickly should I follow up on a lead?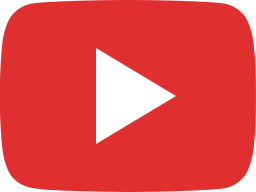 How do I make sure people are paying attention to what I'm doing?