White Papers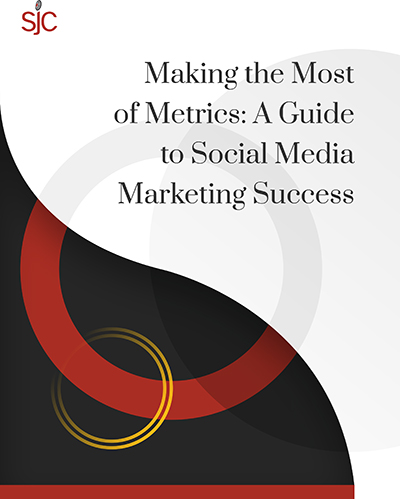 Making the Most of Metrics: A Guide to Social Media Marketing Success
Infographics
Videos
Check out the YouTube feed here!

Subscribe to our channel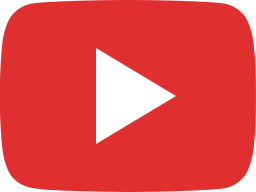 When is the right time to rebrand?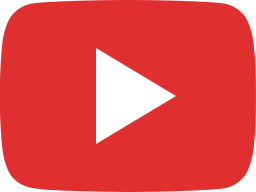 How important is content?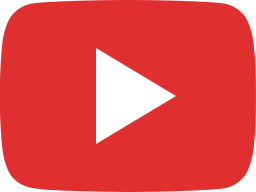 How do I get creative without my personal preference getting in the way?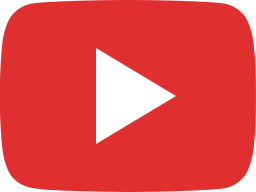 Should I be using QR codes?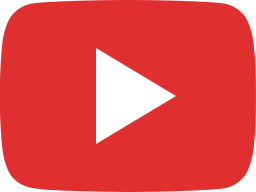 Should I avoid clickbait?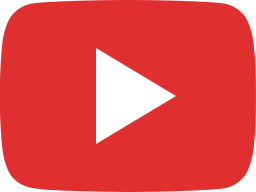 How quickly should I follow up on a lead?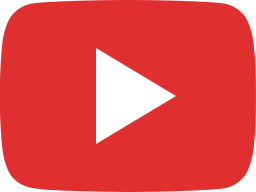 How do I make sure people are paying attention to what I'm doing?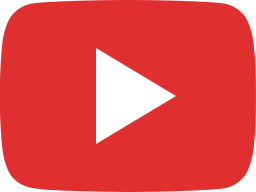 What are 3 things I need to know about my website design?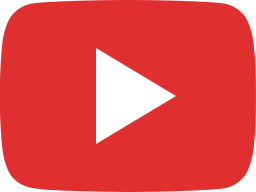 Is blogging still relevant?