Marketing Musings
What We Write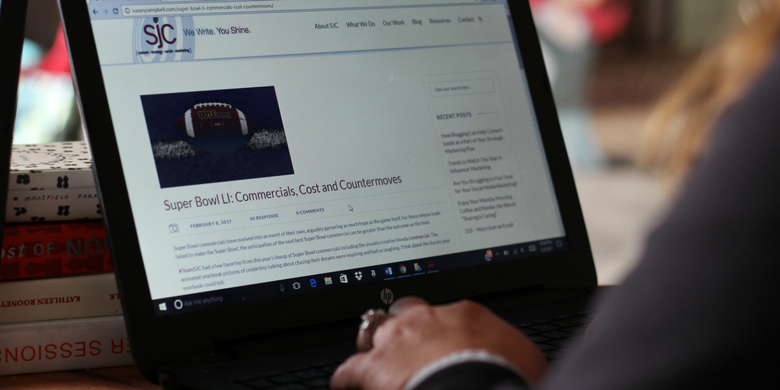 Are You Making These Common Mistakes in Your Content Marketing Strategy?
How to Make Your Strategic Marketing Plan Count It's no secret that content marketing takes a lot of effort. It's not simply throwing some musings into a blog and then sharing it on social media. For your strategic marketing plan to be effective, you have to put a lot of emphasis on the "strategic" part, […]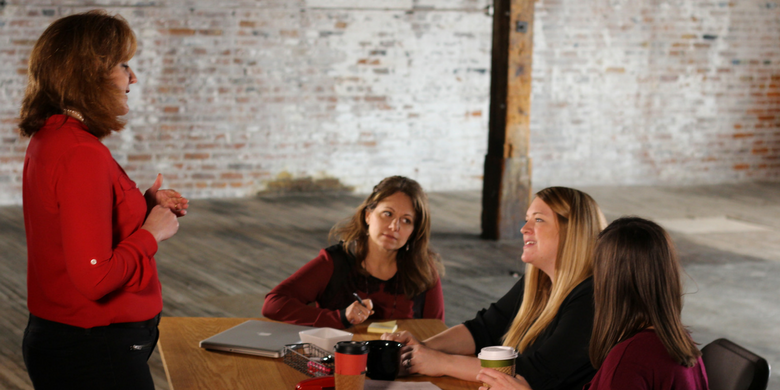 Do You Have a Marketing Strategy For 2018 Yet?
If Not, it's Time to Establish Your Strategy For the New Year When fall has arrived and your craving for pumpkin spice kicks in, grab a latte and settle in for some marketing strategy. The time for planning your marketing for 2018 has arrived, and it's a good idea to have your plan in place […]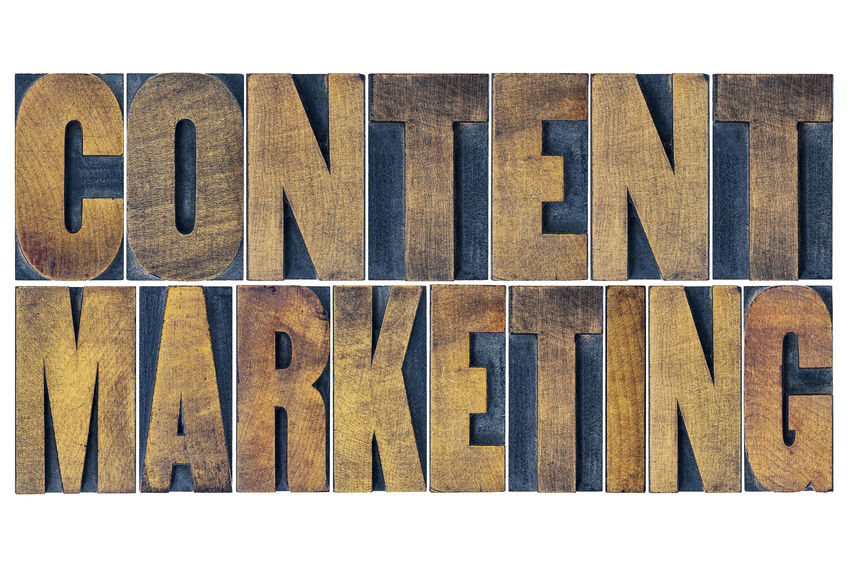 Content Marketing in the New Year
Trends That Could Impact Your Strategic Marketing Plan for 2017 Have you thought about how your content marketing plans will look in the new year? One of the things you need to look at as you strategize for 2017 is the trends that could heavily impact consumer behavior. As you lay out your strategic marketing […]