Marketing Musings
What We Write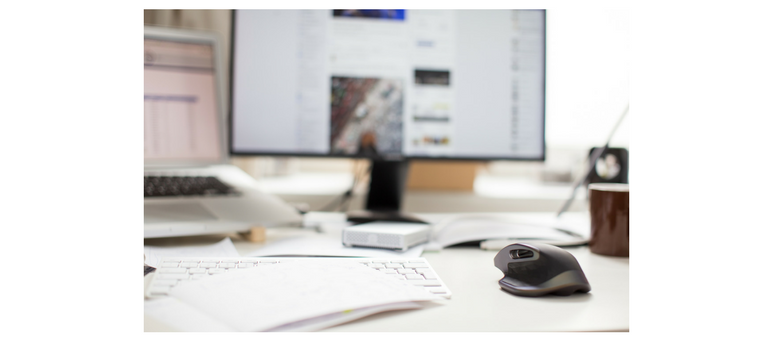 Are You Struggling to Find Time for Your Social Media Marketing?
Evaluating Time-Saving Social Media Tools: HootSuite vs. Buffer Today most companies understand how critical social media marketing is to a comprehensive marketing plan. But finding the time to carry out a social strategy on a day-to-day basis can be difficult. You could make it your full-time job (or the full-time jobs of several employees) trying […]
How To Use Twitter For Your Business
Like all social media platforms, Twitter has an abundance of its own tools and apps. If you're just getting started with Twitter you could be a bit overwhelmed. This article talks about sifting through all the free tools your business can take advantage of. Depending on your budget, you can choose to manage your profile […]
If You Don't Have a Social Media Marketing Plan Don't Waste Any More Time.
Most businesses are realizing how critical social media plays in the business world. Facebook, Twitter, Google +, and LinkedIn, should already be a part of your social media marketing plan. But it's not just about having a presence online. You need to have an active presence which means commitment, industry insight, strategy, and thoughtful content. […]