Marketing Musings
What We Write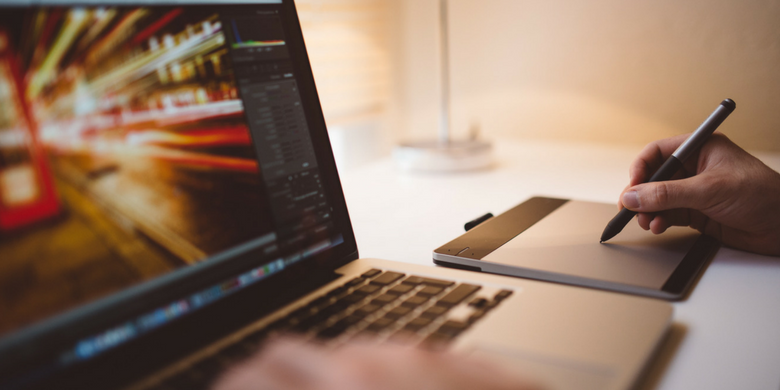 Does Your Marketing Strategy Focus on Personalization?
Prioritizing Personalization in Marketing If you haven't updated your marketing strategy in a while, you may be missing out on one of the biggest trends shaping consumer behavior right now. Personalization in marketing is increasing marketers' effectiveness at targeting their audiences with the right message at the right time. Defining personalization in marketing: Just a […]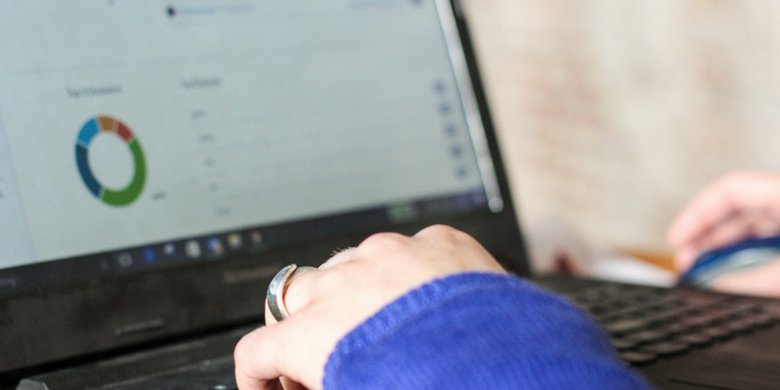 Avoid These Three Email Marketing Mistakes
Take the Roadblocks Out of Your Customer Acquisition Strategy You've probably heard that email remains one of the best ways to reach your target audience, but that doesn't mean you should just send out blanket emails. Email marketing must be a part of a broader customer acquisition strategy that utilizes specific tools to personalize the […]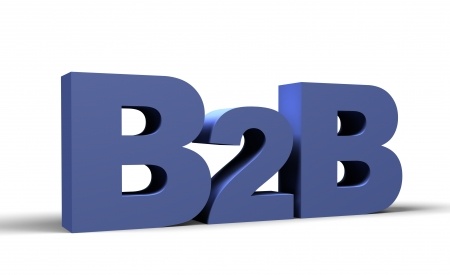 Developing Your Content Marketing Strategy: Do You Know Who You Are Writing To?
B2B Marketing is About Identifying Buyer Personas You've finished creating your brand message, you've got your key words and phrases that define who you are, and your catchy elevator pitch is crafted so perfectly that it plays in your head like a song on repeat. Now that you've completed some critical steps in your content […]